This is an ocean themed redstone house located on an island village with multiple custom houses surrounding it. The house is packed with 50+ redstone machines. It's very well designed with the average player in mind, meaning it's small enough to be easy to memorize, but big enough to make it fun to explore. Enjoy!
Creator: XProfessorX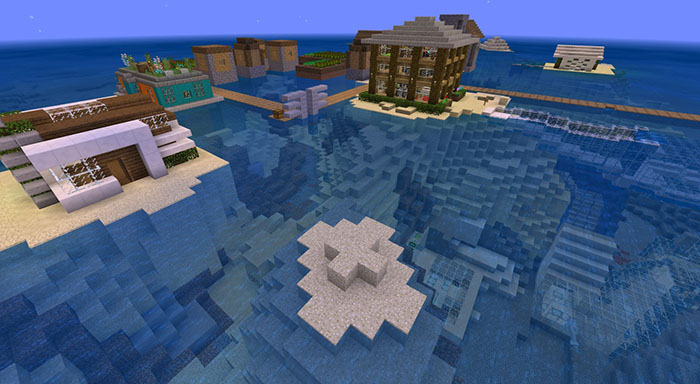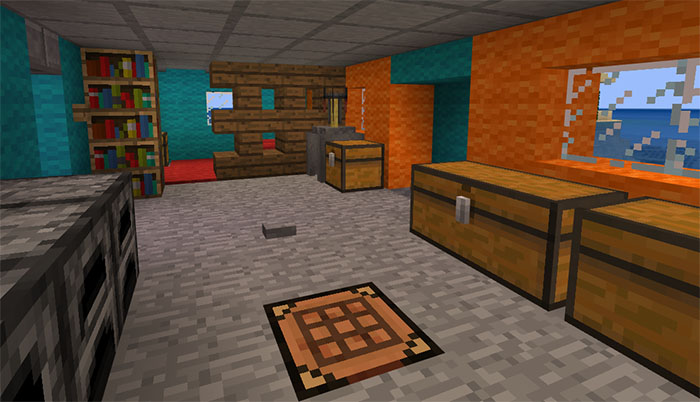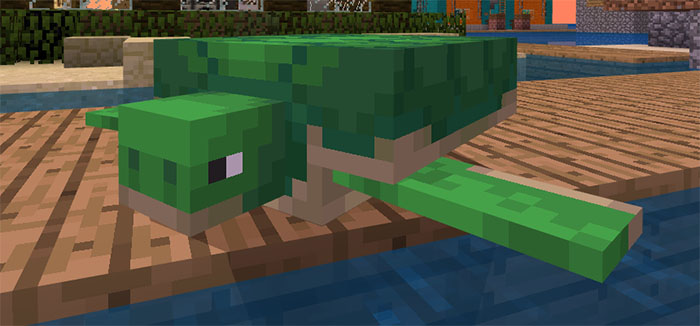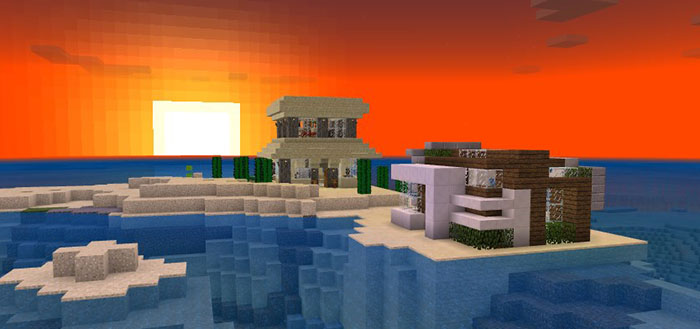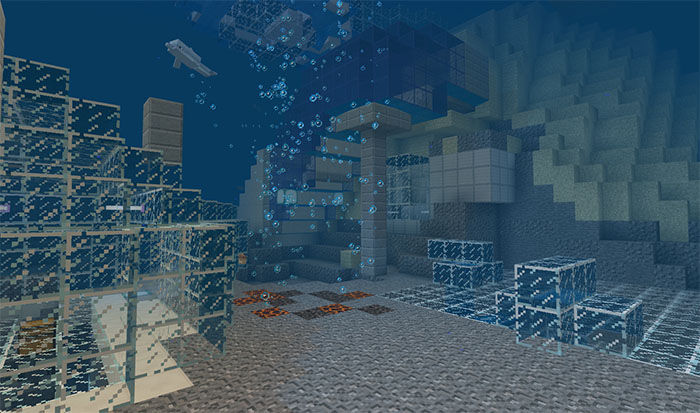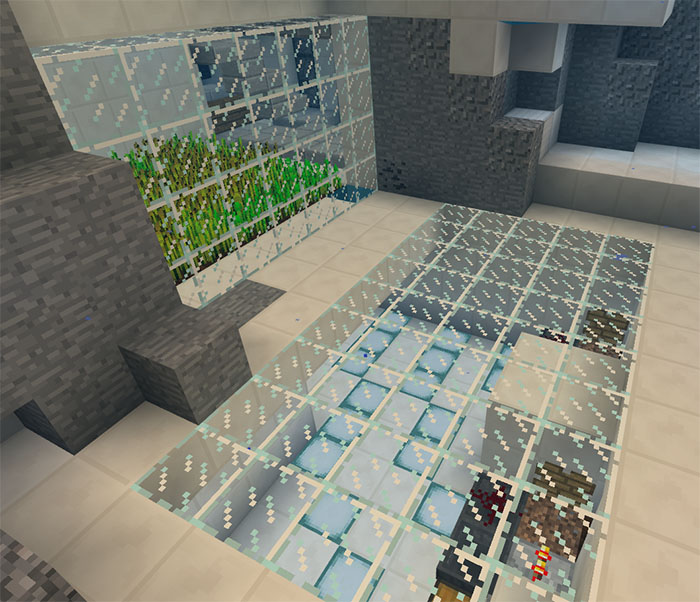 Note from the creator: This is my first upload so don't beat me too hard, but please, enjoy!
Installation