Outlast: The Chase is based of the game with the same name created by RedBarrels. Hell is an experiment you can't survive in Outlast. In this map, you woke up inside a cell along with the other victims who also have suffered the terrors of this creepy place. While exploring this place you will encounter many different challenges and creepy monsters who will try to kill you. You can't defend yourself, so the only option left is to run and hide!
Creator: mikkeeeyyyy
Updated: 14 October, 2018 (read changelog)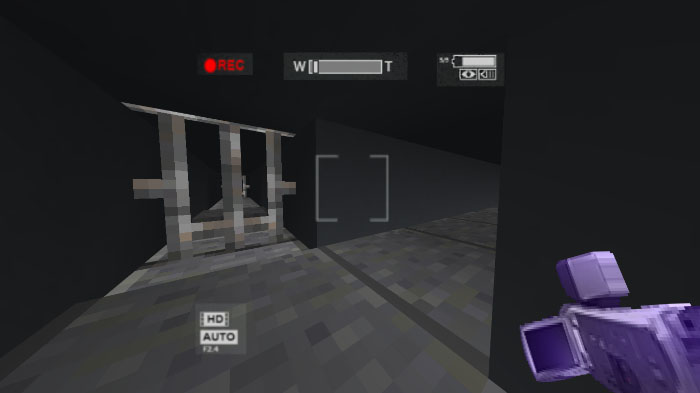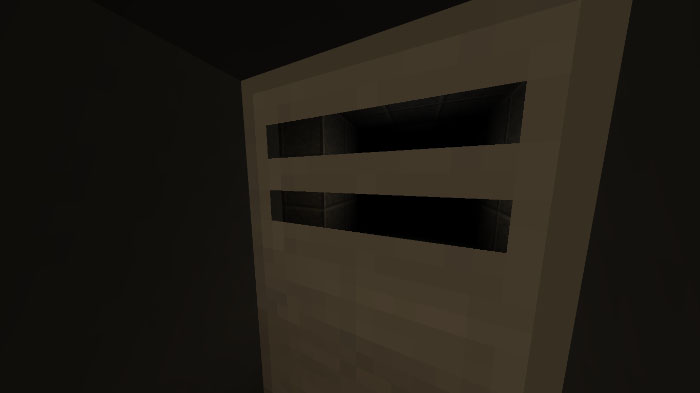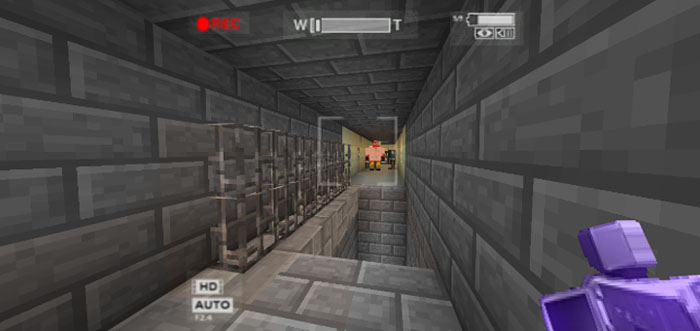 Note from the creator: To all Horror Fans out there! (Like me), You\'ll surely enjoy the thrill of this map and its puzzles alongside with the multiple endings to achieve. Hope you all enjoy as I enjoy making it 🙂
Features
Multiple possible endings
Extras when you beat the map with the good ending
New creepy models
Horrific sounds to make your scream
Some jump scares
Changelog
Major Fixes on in-game command systems.
Reduce the lag sometimes occurred on some devices.
Note
A November update is coming soon for this map, stay tuned! :>
Installation