Ovo's Rustic is a texture pack which combines realism and Minecraft. The textures look pure and clean but they remain having the blocky look we are all used to. The colors that are used to design the pack look a lot more soft and dark than the default textures. That's why it's especially suitable for medieval type of builds. Grass, leaves and plants have a brighter color scheme and that definitely makes the the pack as a whole look really great.
Creator: Ovocean, RusticRedemption (original PC pack)
Ported by: MrChuyito15 (Twitter), TheHonterBy (Twitter)
Updated: 23 December, 2016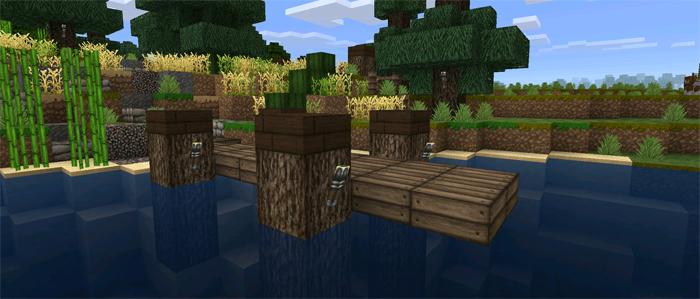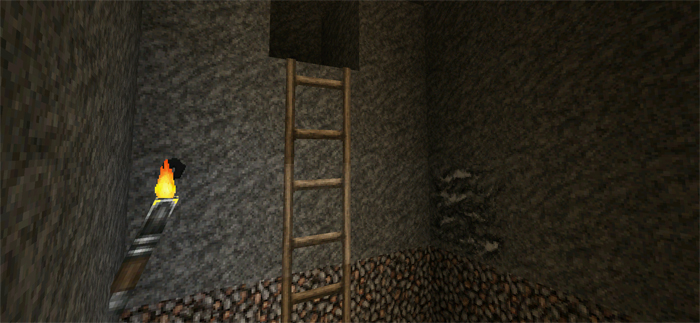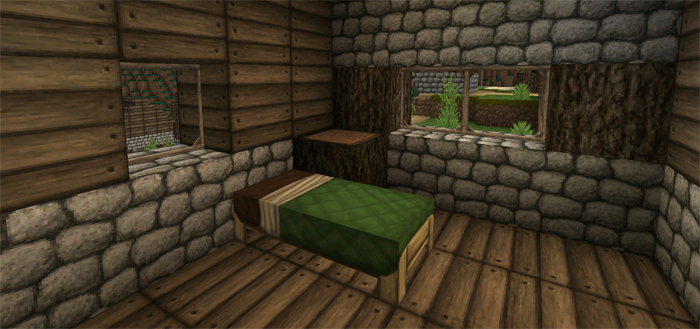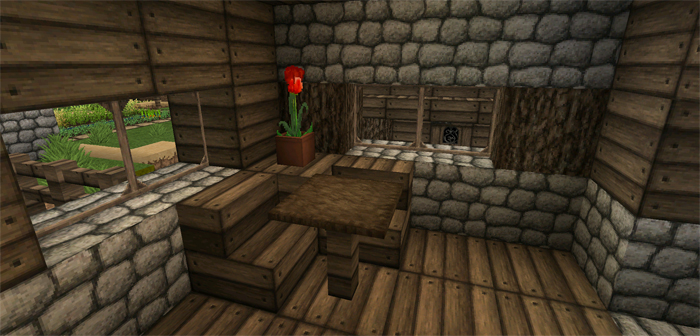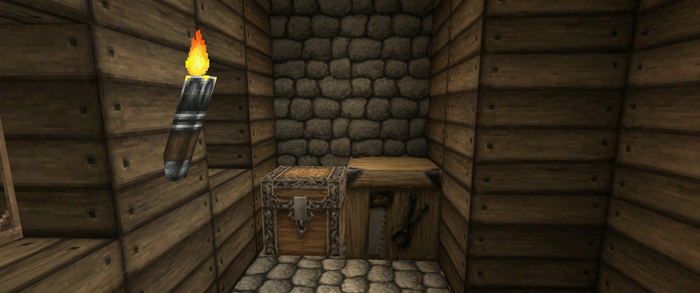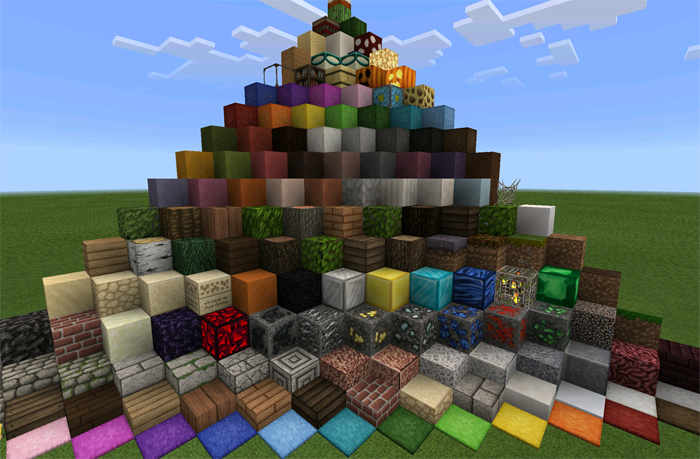 Installation
iOS / Android users: It might take several minutes each time that you load the game and/or start a world. Just let is load and it will eventually start.
Go to Settings > Global resources > Activate pack
You can get a .ZIP file for this pack here.
Previous Downloads: