The goal of the Pamplemousse texture pack is to resemble the look and feel of a HD texture pack but within a resolution of 16×16. Its simplistic and smooth style works perfect for modern as well as more traditional builds.
Ported by: DHROXX
Creator: MrFruitTree
Updated: 10 December, 2016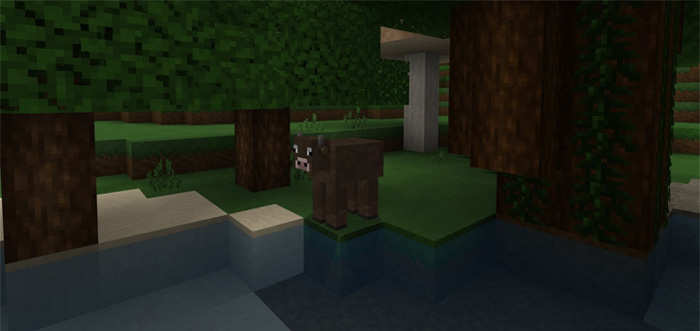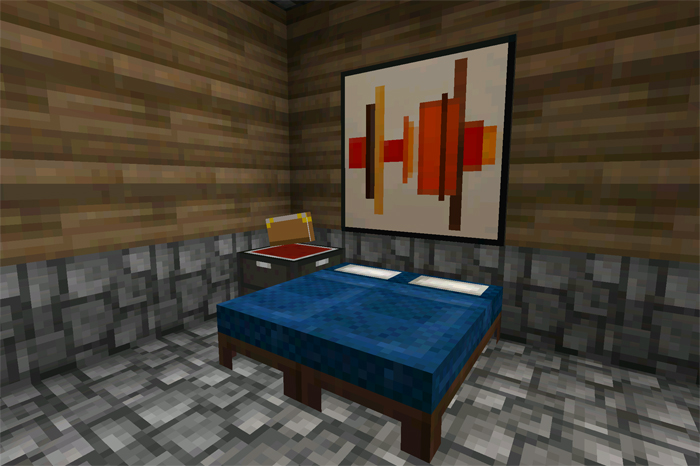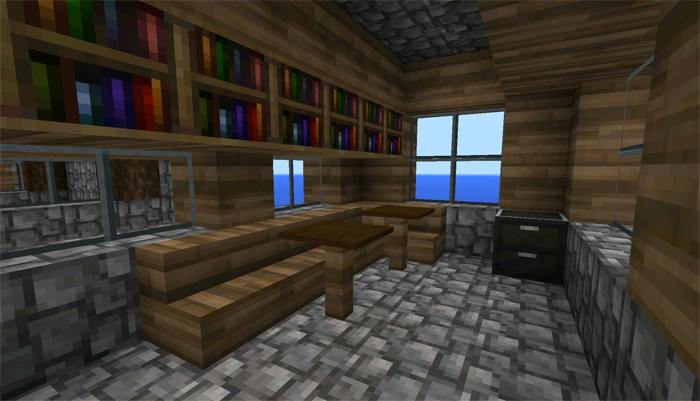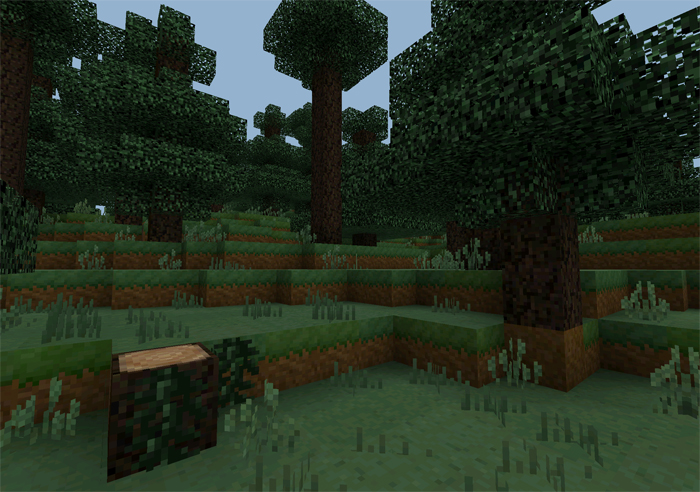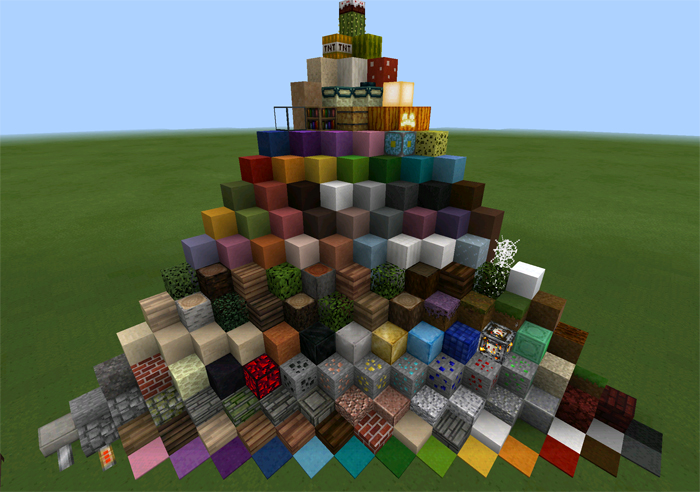 iOS Warning: I have tested this on iPad 4 mini and it crashed the game. Install on your own risk.
It works fine for Windows 10 and Android systems. Tested on both.