Parkubes is a puzzle and parkour map where your goal is to get to the end of each platform to proceed in the levels. To do that you must utilize different colored blocks and use the special effects they give you to get around. The map has a built in lives system as well as a functioning high score feature.
You have 3 lives to get through as many levels you can. Lose all 3 lives and you'll have to start over. This map also includes some different settings which be turned on and off in order to prevent lag.
Creator: AgentCPU0, Twitter Account, YouTube Channel
This is only a demo version of the map and it contains a total of 10 levels. When released, the full map will have a total of 25.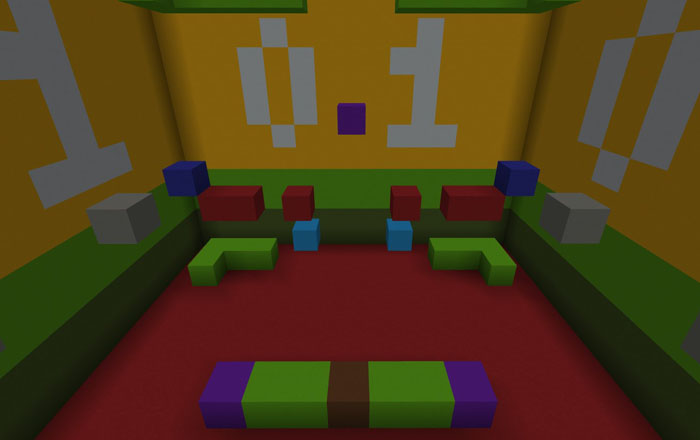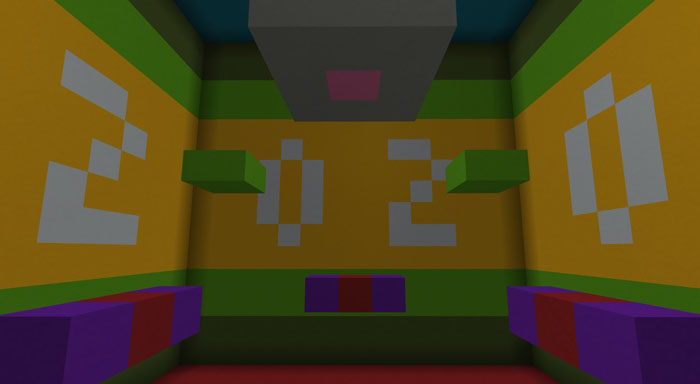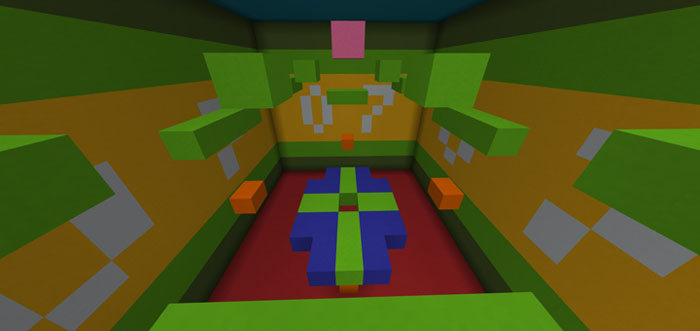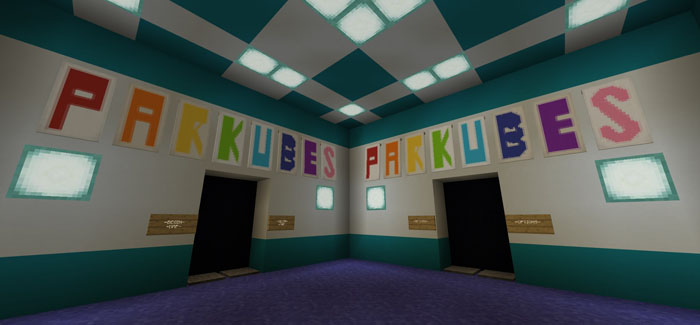 Installation