Pixel Reality is a low resolution texture pack pack which adds more realism to Minecraft. The textures have a much smoother design and the colors look calmer and better blended than the default textures. The texture pack have been developed for over a period of several years and this proves that it stands the test of time.
Creator: Wedhro, Twitter Account (PC/Java Edition Texture)
Ported by: AlphaA47, Twitter Account (Permission)
Updated: 14 January, 2018 (read changelog)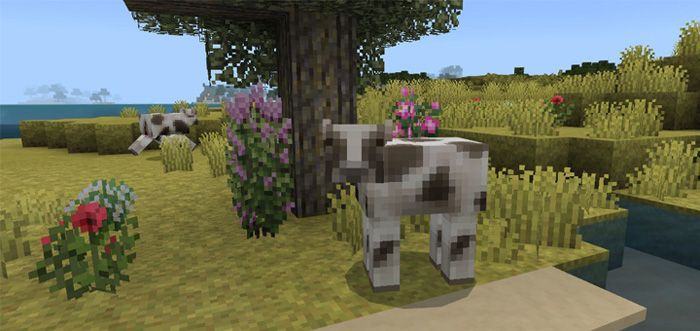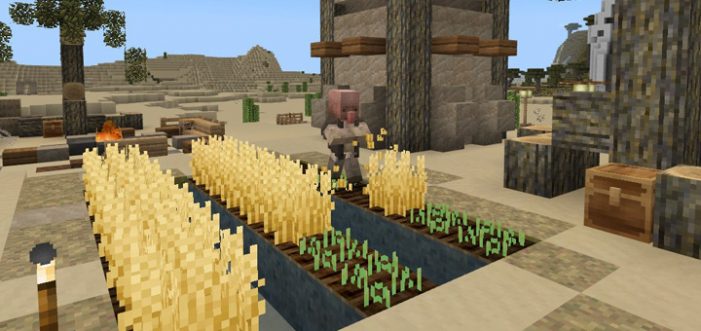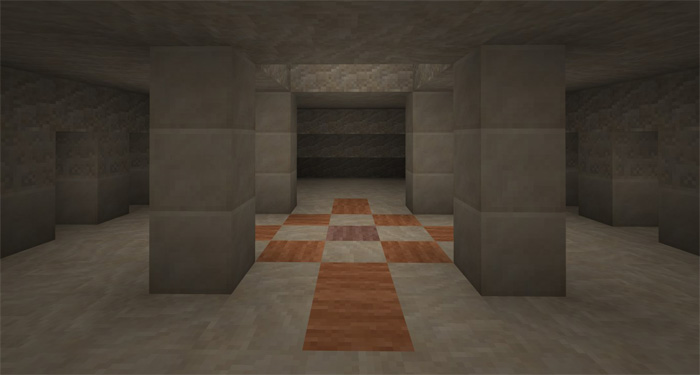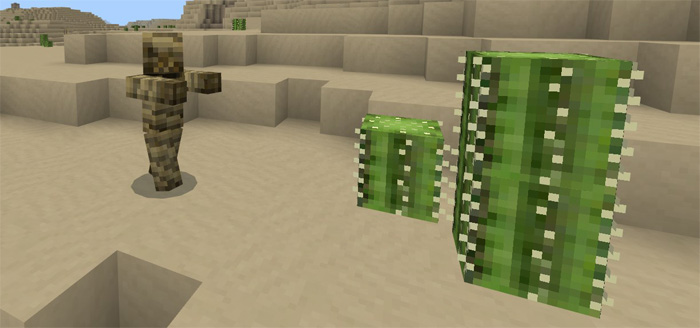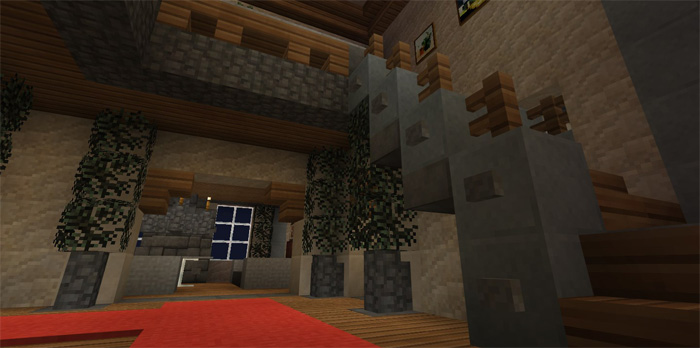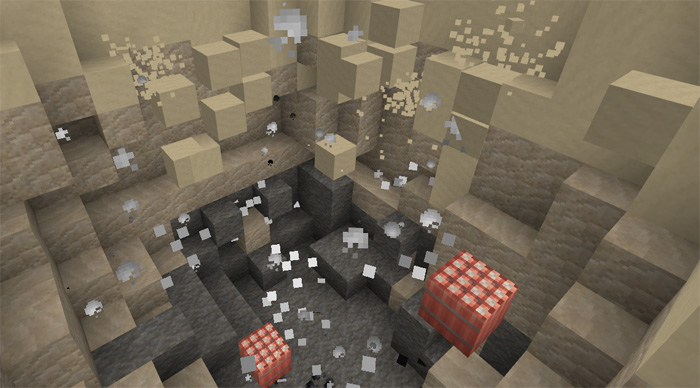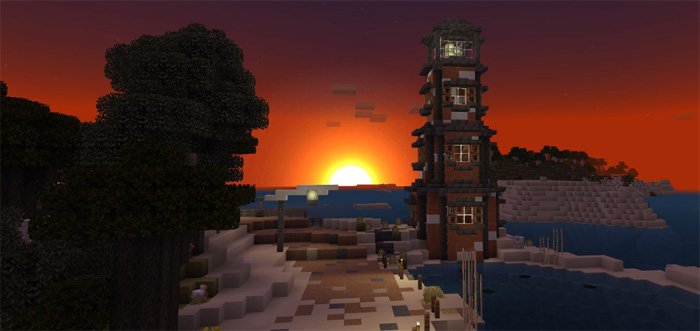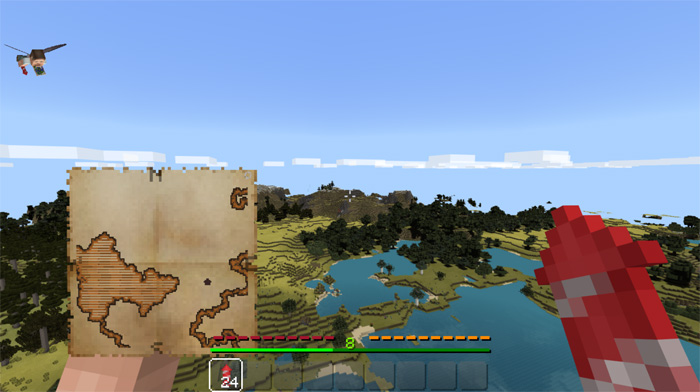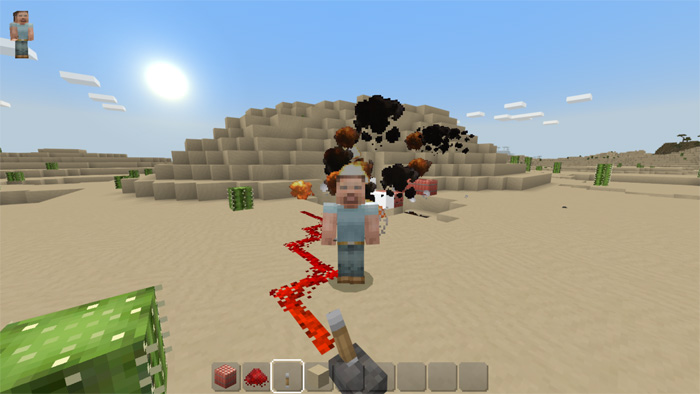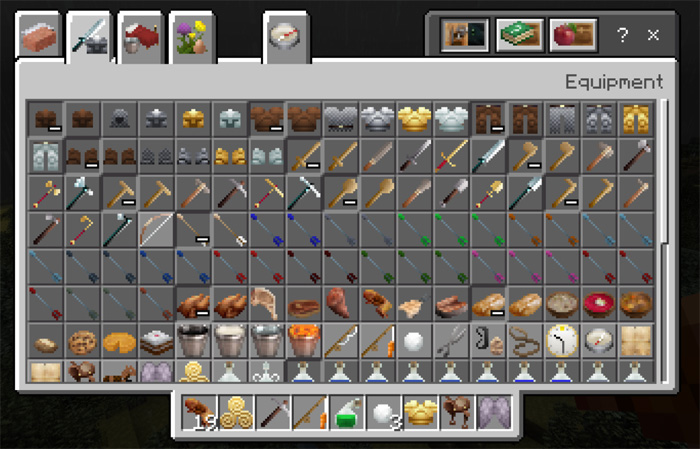 Video Review
Changelog
New

1.2.0+ support
Textures (1.2)
Title and loading text
Pack icon
Panorama and UI images
Structure blocks and structure void item
Parrots
Llamas, 16 exotic and unique variations
Purple shulker texture
Realms UI
Support for console and VR
Pack manifest and bug icon
Credits updated

Tweaks

Modified Tourchscreen buttons
Modified old UI textures
Added pack icon background
Fixed coloring for some UI textures
Ghasts and blazes glow in the dark
Endermen and spider eyes appear with invisibility effect
Iron bar textures tweaked to fix rod
New explosion particles
Particles are now opaque to make them appear properly
Map item textures rescaled to fix bug
Added lapis placeholder in enchantment table
Added back cross hair texture
Hotbar is no longer numbered
Removed custom hotbar UI due to a bug
Added ol horse geometry until a new texture and model are completed
Removed random pixels on some items
Removed more unused files
Main Installation
Open Minecraft PE
Settings > Global Resources > Activate the pack
You can get a .ZIP file for this pack here.
Addendums
This texture pack pack also includes Pixel Reality Addendums. An Addendum is an add-on pack which can be downloaded and applied on top of the main Pixel Reality texture pack to change some things.