Pixel Reality is a low resolution texture pack pack which adds more realism to Minecraft. The textures have a much smoother design and the colors look calmer and better blended than the default textures. The texture pack have been developed for over a period of several years and this proves that it stands the test of time.
Creator: Wedhro, Twitter Account (PC/Java Edition Texture)
Ported by: AlphaA47, Twitter Account (Permission)
Updated: 6 July, 2017 (read changelog)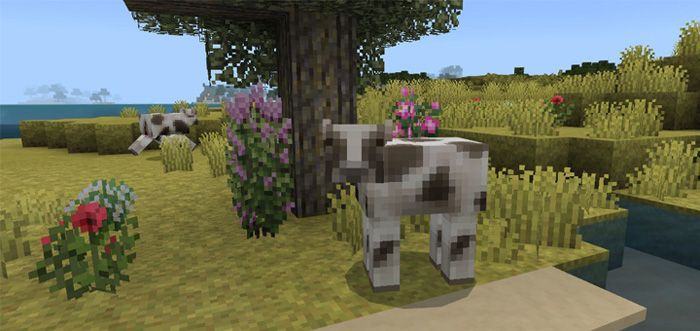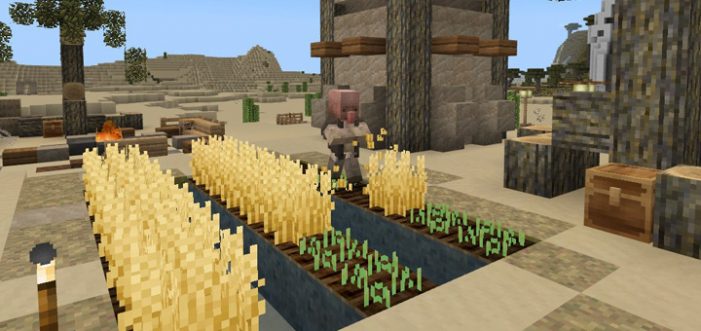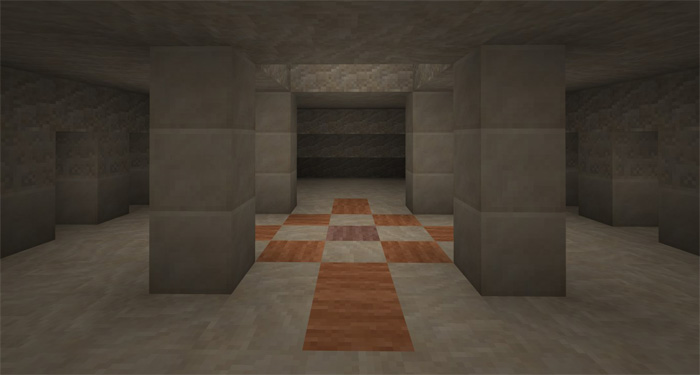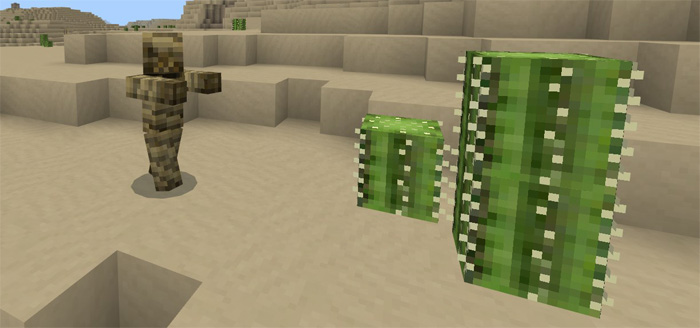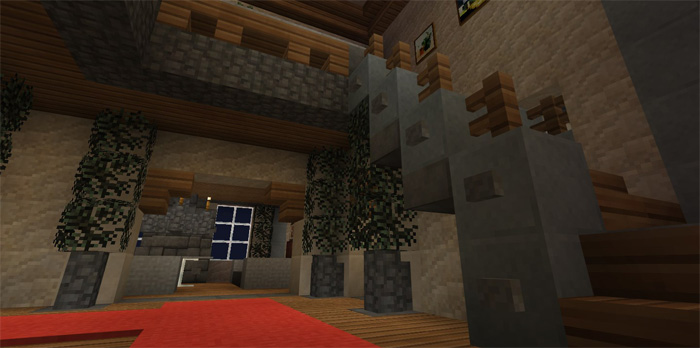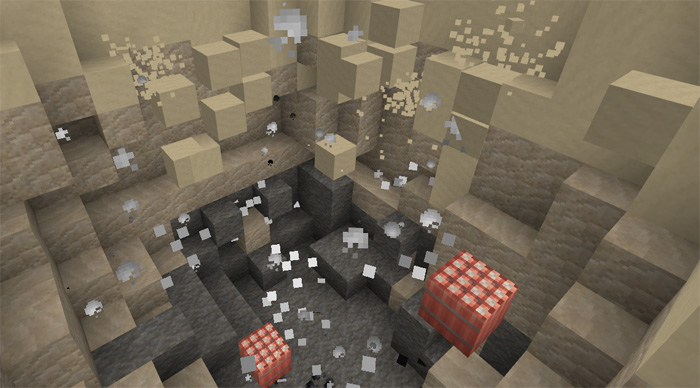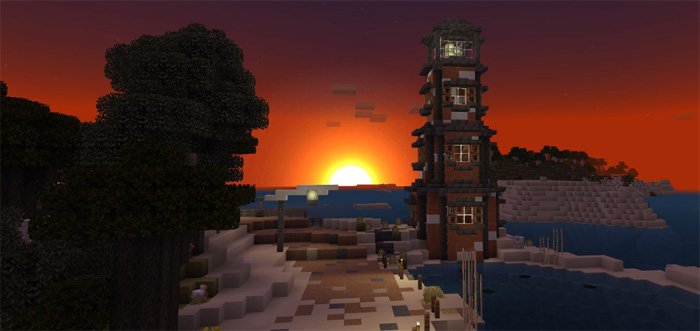 Video Review
Changelog
New stuff

1.1.3 support: magma blocks, red nether bricks, nether wart blocks, bone blocks
Added

observer blocks
mimic-like shulkers
shulker box textures
swamp, evergreen, and birch colormap textures
Totem of undying, shulker shell and end crystal item textures

Tweaks

Added pack version and game version number and removed "PE" from the pack manifest
Removed square button texture from the hot bar
End crystal is no longer invisible
Furnace now animates when turned on
Concrete is less "bumpy"
Concrete power is slightly "wavy"
Wool's texture stands out more
Purpur blocks and pillars are more purple instead of magenta
Fixed position of the title
Removed addendums from the main pack
Fixed seeds icon in the "Classic" creative inventory GUI
Installation
Open Minecraft PE
Settings > Global Resources > Activate the pack
You can get a .ZIP file for this pack here.
Addendums
This texture pack pack also includes Pixel Reality Addendums. An Addendum is an add-on pack which can be downloaded and applied on top of the main Pixel Reality texture pack to change some things.