Enjoy a more detailed world with this resource pack! Activate in your world to add more details to mobs and block textures. Each mob has a few changes that make it look more according to the real world. If you're looking for a way to enhance the current game graphics then you should definitely check out this texture pack!
Creator: In Nova, Twitter Account
Updated: 23 June, 2018 (read changelog)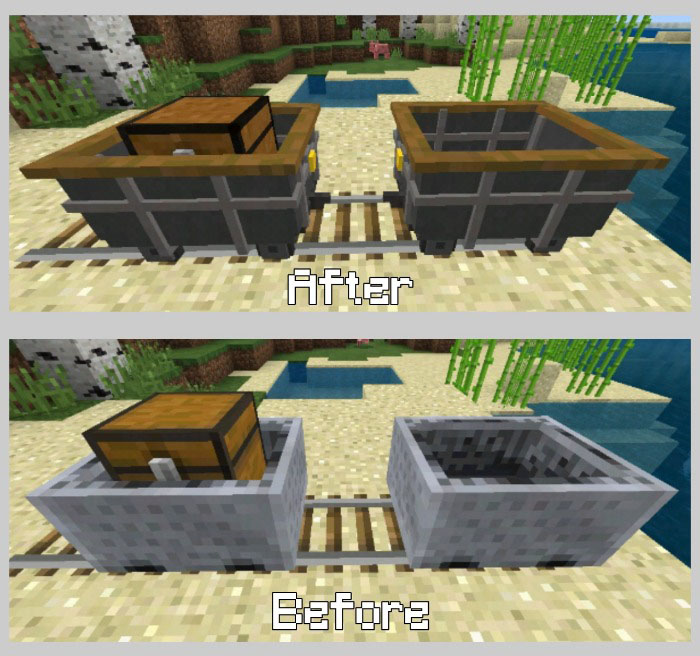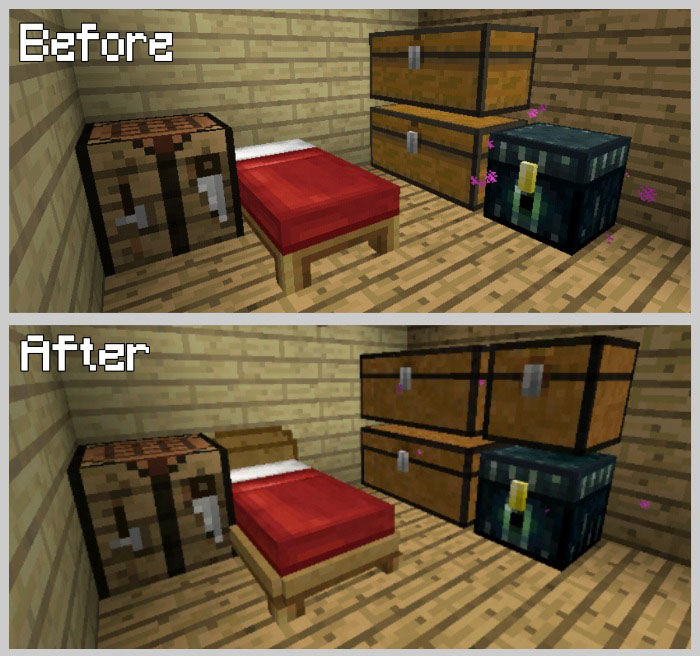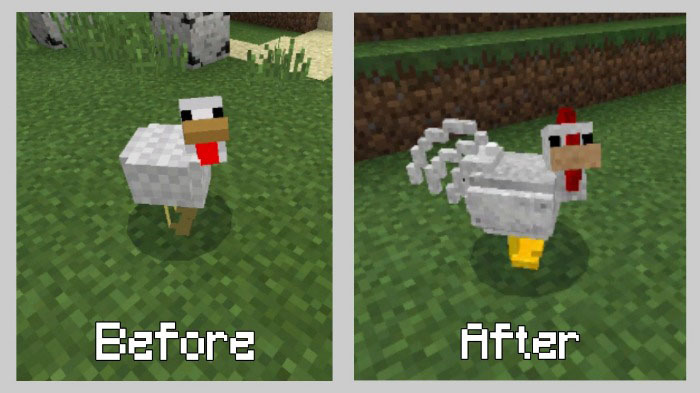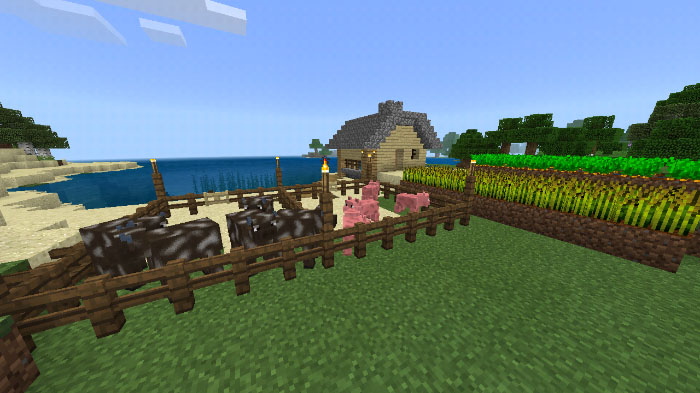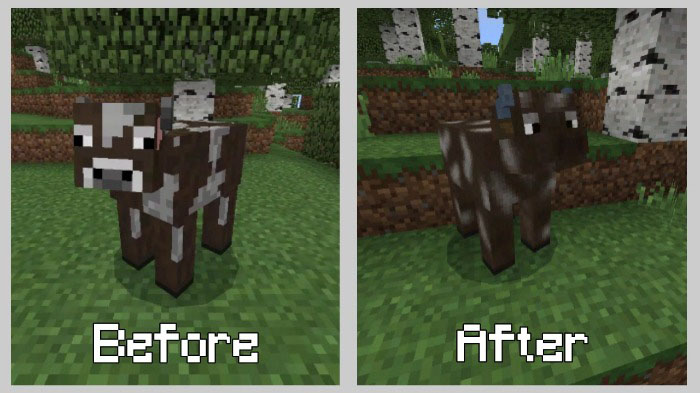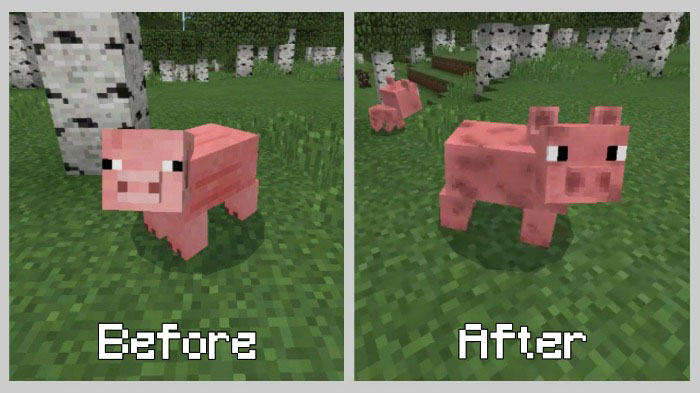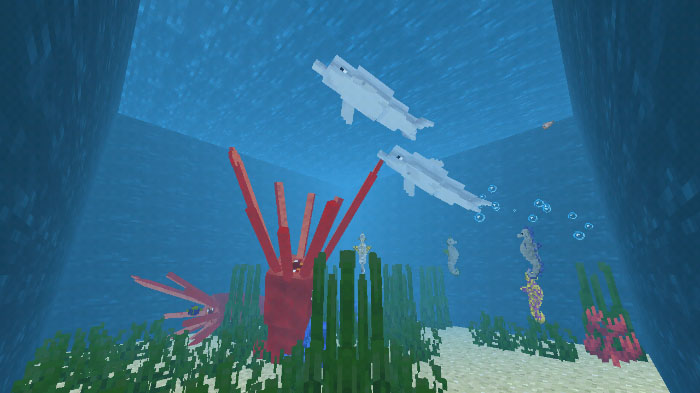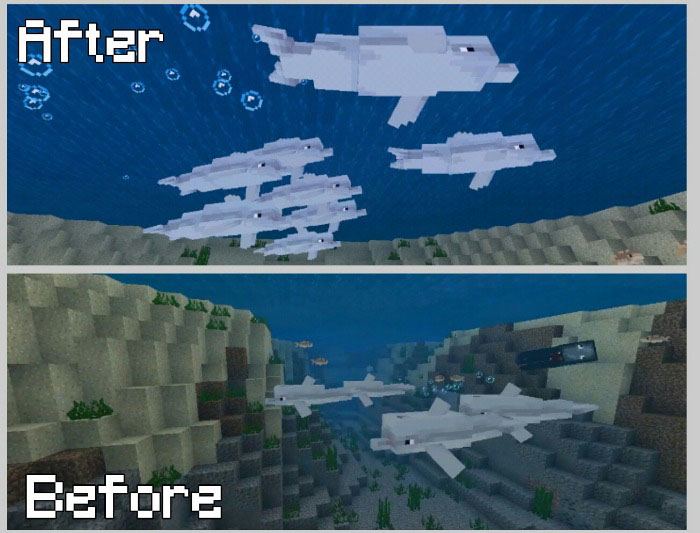 Features
New dolphin model and texture
New squid model and texture
Added seahorses
New iron golem model and texture
New snow golem model and texture
New spider model and texture
New polar bear model
New Trident model and texture
New bed model and texture
Creator's Note: This is a beta pre-release, more mobs and block textures coming soon.
Changelog
all the textures now are 32×32
new cow model and texture
new pig model and texture
new chicken model and texture
new minecart model and texture
new mushroom cow model and texture
new chest, large chest and ender chest texture
fixed bed texture glitch
Installation
Start Minecraft
Settings > Global Resources > Activate the pack