This texture pack adds a much more simplistic and clean style to some of the blocks in-game. The wool blocks and beds are one-colored and the glass is clear with just one light border. In the future there will be more improvements such as color changes for the dyes.
Creator: Angelxbox505, Twitter Account
Updated: 22 May, 2018 (read changelog)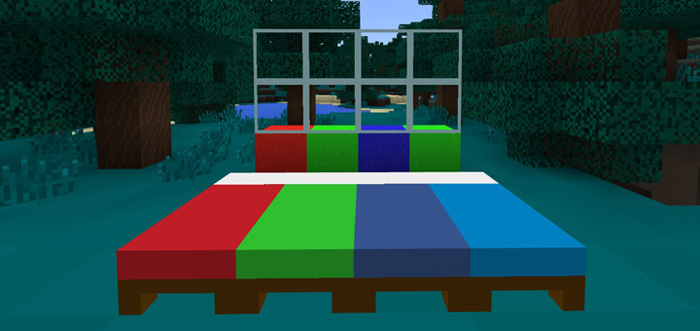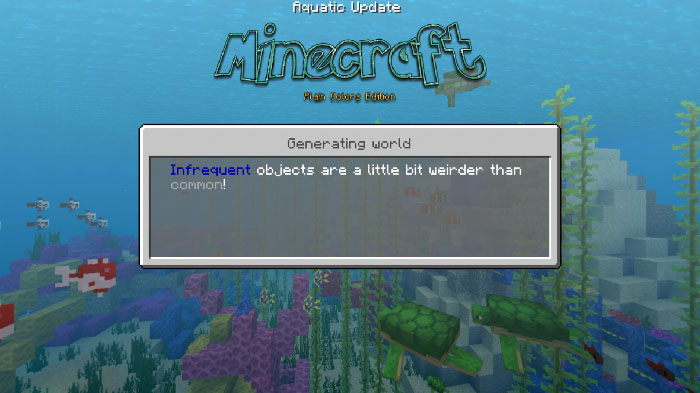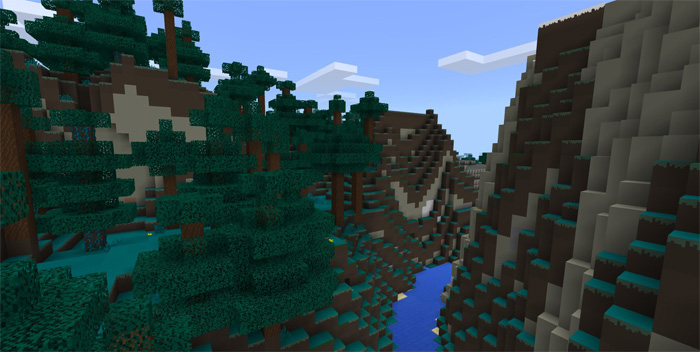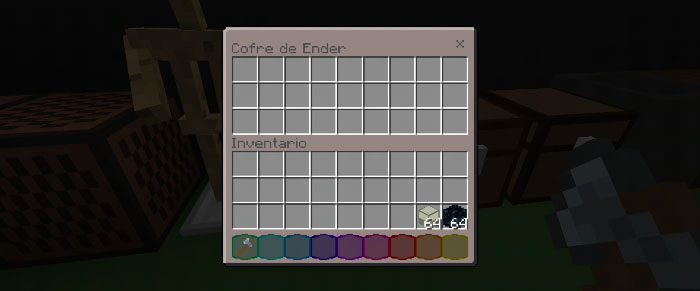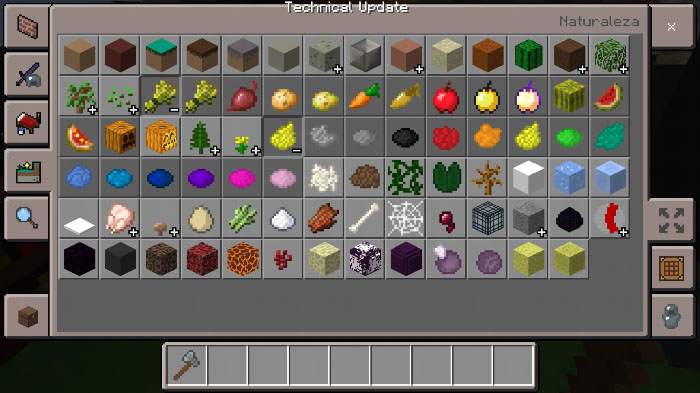 Christmas Version
You can change to the Christmas Version by accessing Global Resources in Settings and press the Tools icon and then use the slider to select the version you want.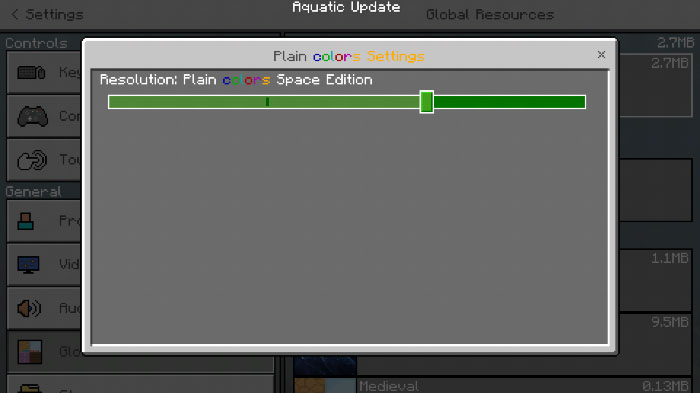 All Features:
Wool blocks are one-colored
Beds are one-colored
Simplified glass
Concrete blocks colors have been changed Changed the color for the terracotta
Wool renamed
Lapis lazuli block changes to a new mineral called Azulita
New colors for terracotta
Changed emerald ore into a ruby ore
Smoother horse armor textures
Smoother color for creeper and llama
Chest has plain colors
Animated glass
Animated item frames
Stone texture changed
Christmas Version (change version in-game)
And much more!
Changelog
v19:
Changed the name of the New pack, now it is called Original
Added the Space pack – soon you will be editing some textures
Implementation of the rarity, which indicates how rare the object is (added in some objects)
New tips that talk about the types of objects
New information about the texture on the screen "how to play"
Changed the hunger bar
Changed some parts of the interfaces
Changed some icons of inventory tabs – only Legacy pack
Changed the spawners of the drowned, of the fish and of the dolphin
Changed the mobs generator
Changed the color of the water in all the biomes (Now the water is whiter in cold zones)
New texture for the abyss bricks
Changed the buckets with fish
Changed Nautilus Shell and Sea Heart
Changed the trap doors
New texture for packed ice and ice
New textures for tools
New texture for the Iron, Gold and Diamond block
New texture for the stone
New texture for diamond ore
New color for diamond things
Changed the Eye of ender
New texture for the bucket with water
Changed the color of the leaves
Added the translation of the objects to French and Italian
Changed the dyes – only Original pack
Installation
Open Minecraft
Settings > Global Resources > Activate the pack
Use the slider to select the pack version: Normal / XMAS Edition
Restart Minecraft!