This texture pack adds a much more simplistic and clean style to some of the blocks in-game. The wool blocks and beds are one-colored and the glass is clear with just one light border. In the future there will be more improvements such as color changes for the dyes.
Creator: Angelxbox505, Twitter Account
Updated: 25 February, 2018 (read changelog)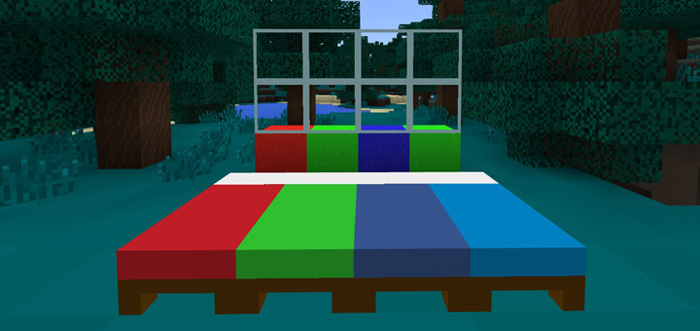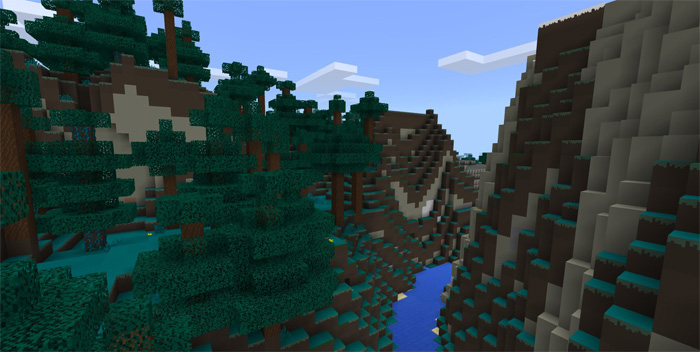 Christmas Version
You can change to the Christmas Version by accessing Global Resources in Settings and press the Tools icon and then use the slider to select the version you want.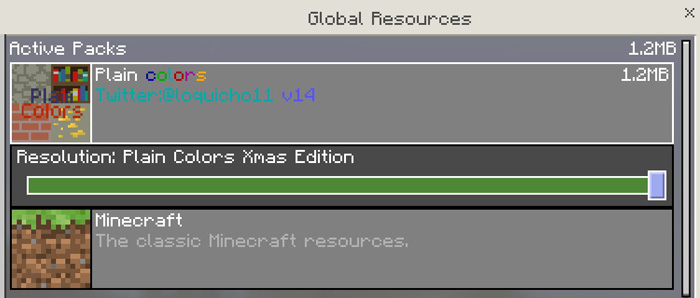 All Features:
Wool blocks are one-colored
Beds are one-colored
Simplified glass
Concrete blocks colors have been changed Changed the color for the terracotta
Wool renamed
Lapis lazuli block changes to a new mineral called Azulita
New colors for terracotta
Changed emerald ore into a ruby ore
Smoother horse armor textures
Smoother color for creeper and llama
Chest has plain colors
Animated glass
Animated item frames
Stone texture changed
Christmas Version (change version in-game)
And much more!
Changelog
v17:
Brown dye (only Legacy)
Rose and Blue Flower (only Legacy)
Colormap grass
Cleaned up pack files
Added all new textures of the unedited blocks
Christmas is now a separate complement
Coal ore is animated
Log texture updated
Installation
Open Minecraft
Settings > Global Resources > Activate the pack
Use the slider to select the pack version: Normal / XMAS Edition
Restart Minecraft!