Project Detail is a resource pack which improves the general details for mobs in-game. At this point it adds 1-2 new details for 7 different mobs. It's a really nice (and minor) upgrade if you just want slightly more detailed mobs while keeping the vanilla Minecraft graphics.
Creator: Rexiar, Twitter Account
The cows have two new details which include long horns and utters.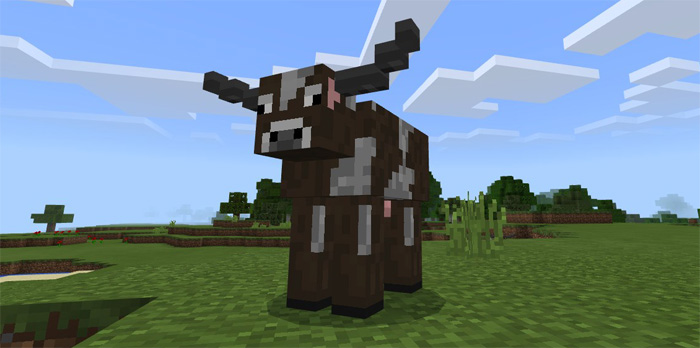 The chicken is detailed with a red comb on their head.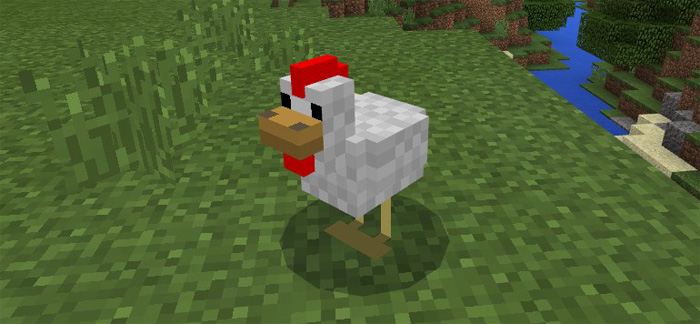 The sheep wears a new pair of horns. It also has a fluffy tail.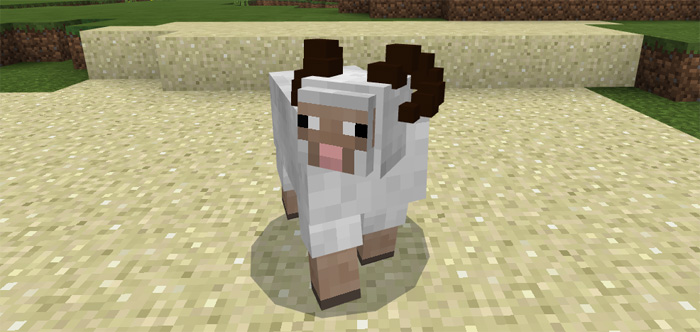 You can find all new details for the different mobs in the list down below.
All Features
Cow – Long horns (based on the Longhorn breed) & utters
Pig – 3D ears
Chicken – Red comb
Llama – Fluffy tail, improved chest details
Sheep – Horns & fluffy tail
Husk – New arm details
Skeleton, Wither Skeleton & Stray – 3D rib cage
Installation
Open Minecraft
Settings > Global Resources > Activate the pack