This is a resource pack which changes the textures for the cobweb to make it look like sand blocks, or quicksand. Disguise your worlds with these blocks and trick other players or mobs to fall into your trap! The quicksand has a slightly darker color tone than the ordinary sand blocks, so you should be able to distinguish them. However, most people probably won't notice it!
Creator: NetherNinja, Twitter Account, YouTube
The quicksand has the exact same behaviors as to ordinary cobweb blocks. This means that players won't suffocate by the sand. However, they will find themselves in a quite bit of trouble if they fall into it!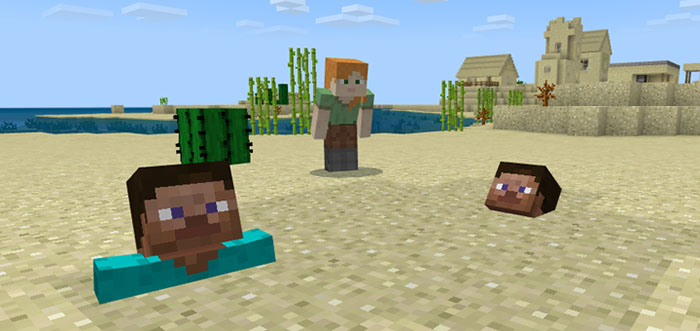 Installation
Activate the pack for a world in-game