This resource pack adds new models for most of the mobs in-game. The main idea for this pack is to offer an alternative set of models which are more detailed and realistic. All mobs still have a blocky design, so it stays true to the original design. Overall, it's a very neat pack with some great details!
Creator: CodanRaigenXXI, Twitter Account
Updated: 12 July, 2018 (read changelog)
Pig: Fatter, 3D ears, 3D tail, wider head, longer snout, bent hind legs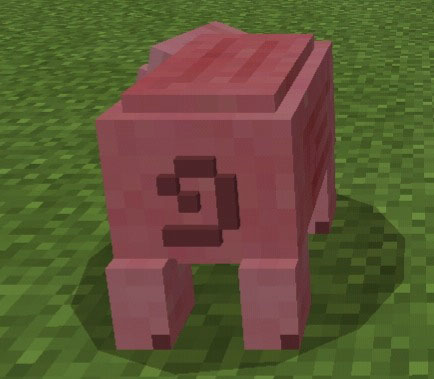 Spiders: Similar to the spiders in Minecraft: Story Mode, fangs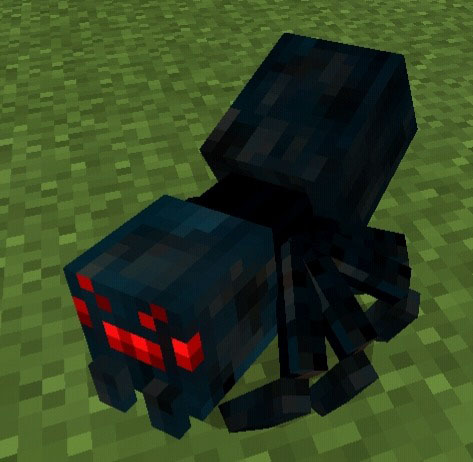 Rabbit: Nose, more realistic legs

Cow: Fatter, 3D tail, 3D snout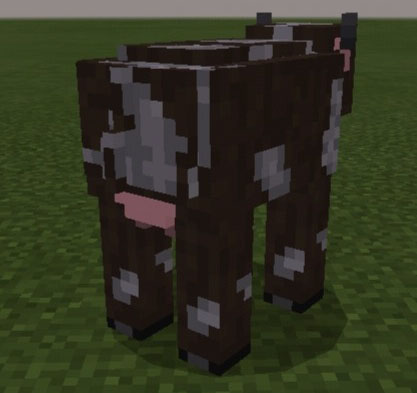 Creeper: Longer / spread legs, sneak stance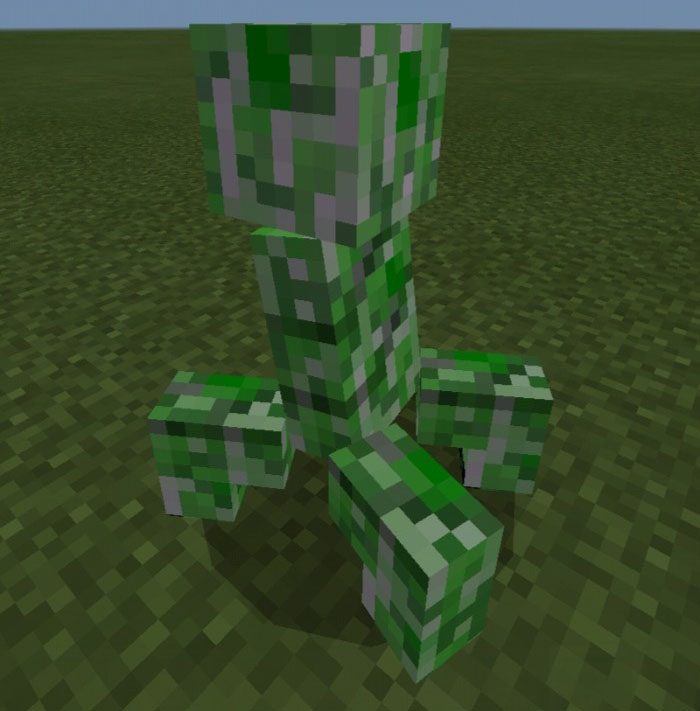 Llama: More 3D details.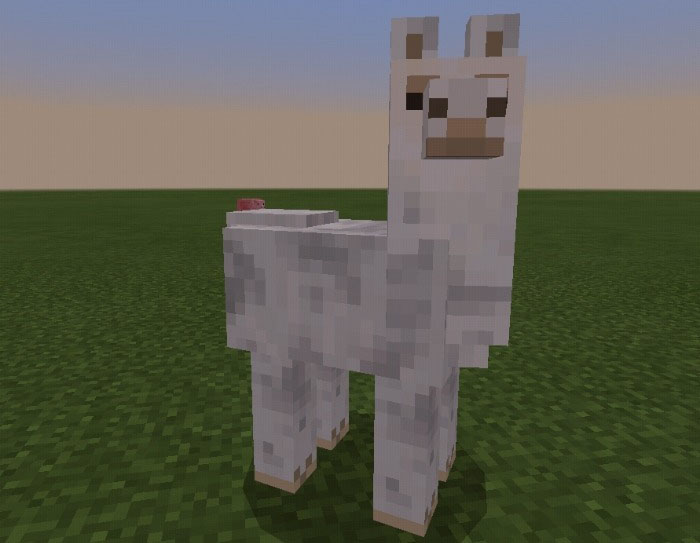 Magma Cube: Jellatin shape
Chicken: Brown, fluffy, narrow beak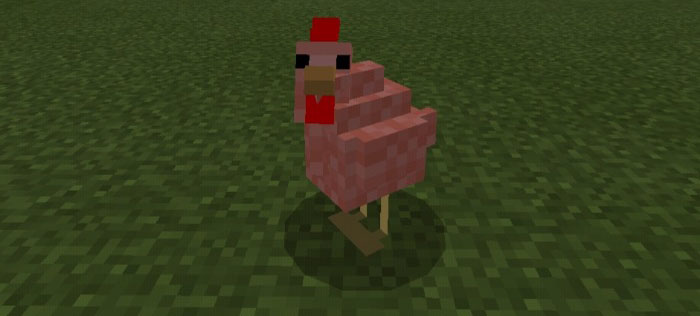 Skeleton: Separated limb bones, knee caps, elbow caps, quiver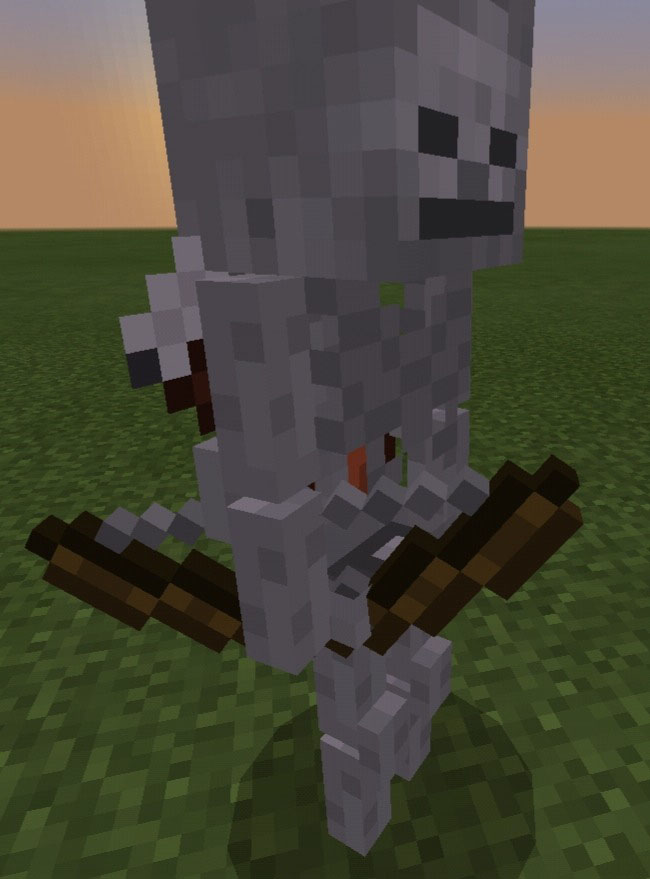 Wither Skeleton: Leather shoulder pads, sword shaft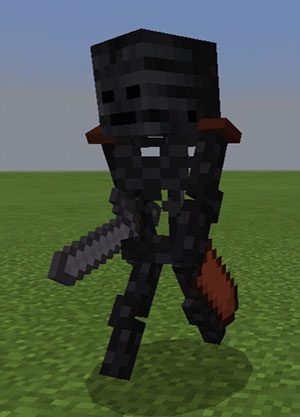 Snow Golem: 3D buttons
Sheep: Short tail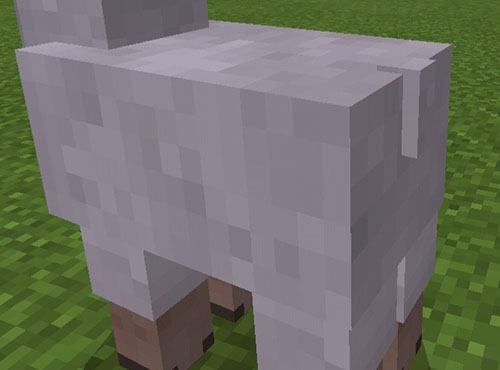 Enderman: Slightly curved limbs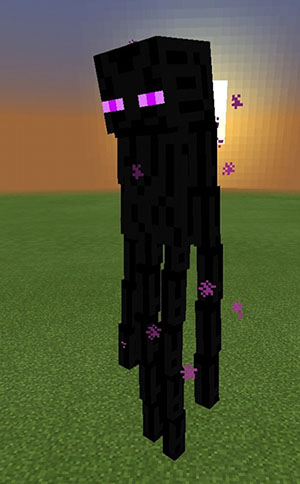 Vex: Ghost hood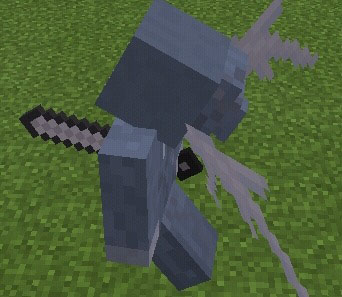 Polar Bear: 3D tail, detailed segments, claws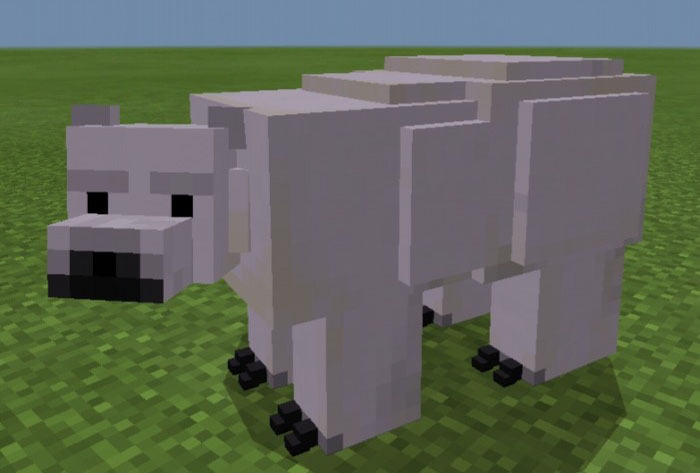 Other Mobs
Bat: Fangs
Silverfish: Legs
Slime: Additional slime layer on the top
Zombies: Rotated the head a bit
Zombie Pigman: Fatter
Squid: Looks more like a real squid now
Shulker: Adds studs on the top and sides of the lid
Ghast: 2nd tentacle extensions
Iron Golem: Plated waist, head is centered with the body
Drowned: Head is tilted to look up the surface
Changelog
Wither Skeleton

Leather shoulder pads
Sword shaft instead of quiver (it didn't make any sense)

Snow Golem
Spiders

Texture fixes (cave spider)
Fangs

Zombies
Sheep
Enderman
Vex
Pig

Tail texture fix
A little bit fatter
Bent hind legs

Drowned

Head is titled to look up the surface

Polar Bear

3D tail
Detailed segments
Claws
Installation
Start Minecraft
Settings > Global Resources > Activate the pack