This map showcases a Semi-Realistic Elevator Design that you can use for one of your maps. It includes commands description and tutorials and other information on how the elevator works. It's one of the most advanced elevator design currently posted in this website.
Creator: mikkeeeyyyy, Twitter Account
Updated: 20 November, 2018 (read changelog)
Click here to view a GIF animation of the elevator in action!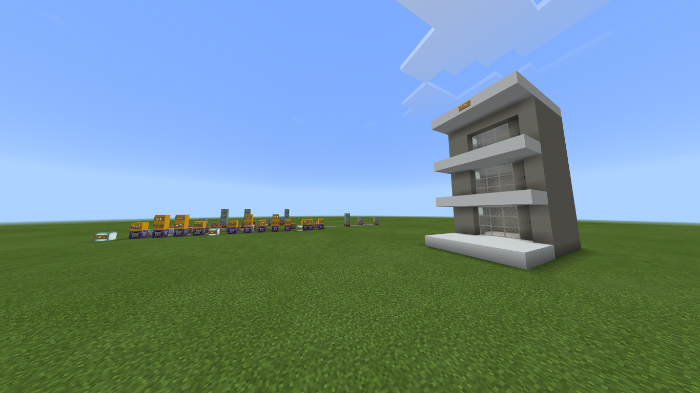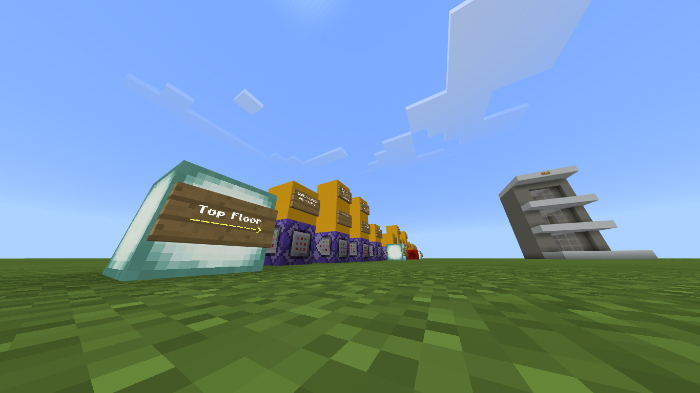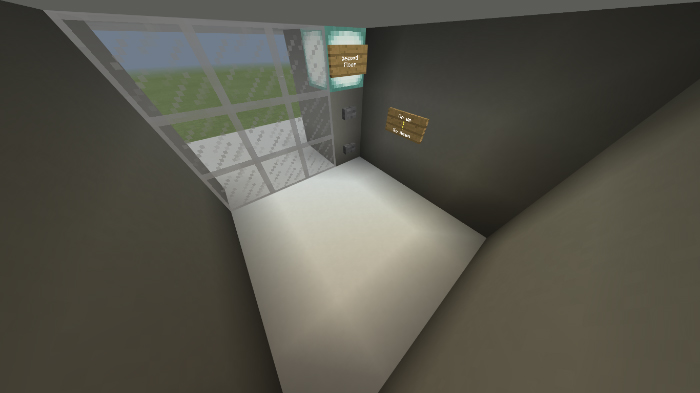 Features
Pressing the upper button will get you to the upper floor.
Pressing the lower button will get you to the lower floor.
It have automatic closing door system
Automatic sound system
Other information about the elevator are already inside the map that you can read!
Changelog
Minor Commands Fixes
Update some info
Installation