SG CraftBros is a minigame inspired by one of Hypixel's popular games called Smash Heroes. Players choose a hero class and then fight each other in five different arenas. The arenas are fairly small and thus it's most suitable for maybe 2-4 players, but there's really no limit. If you are looking for a simple, but fun PvP minigame then this is a great choice.
Creator: SkyGames, Twitter Account
How to play?
Before entering into the arena you have to select a class. There are four different classes (Fire Master, Undead Assassin, Ice Warrior and Earth Ninja) and each one has different features (e.g. items and potion effect).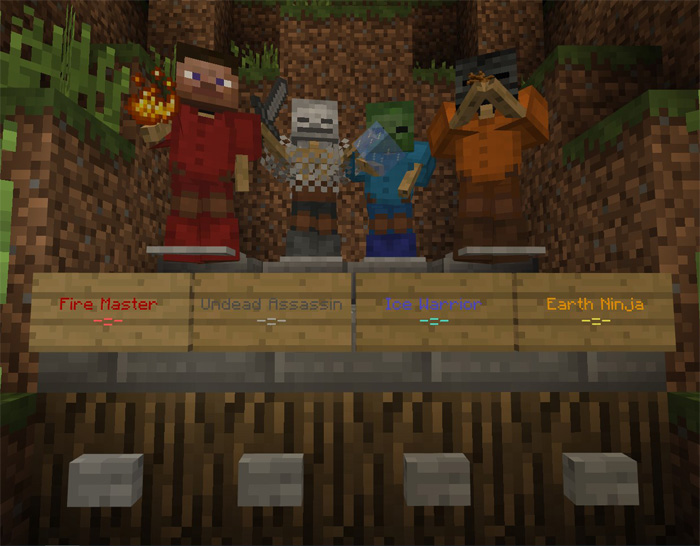 Here's one of the five arenas.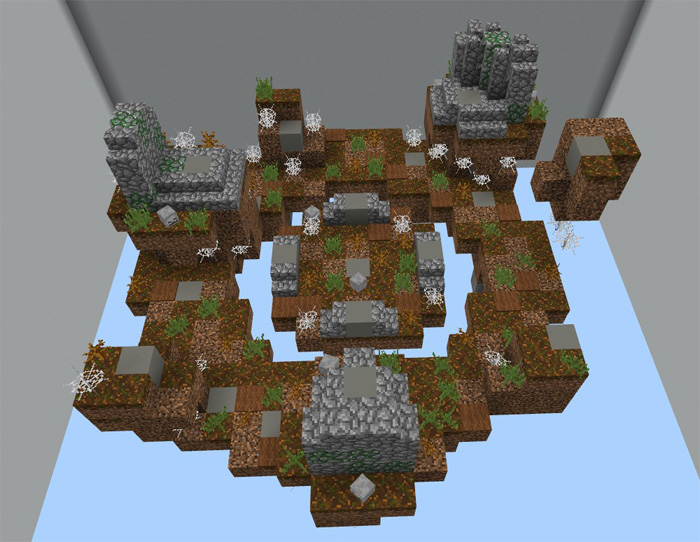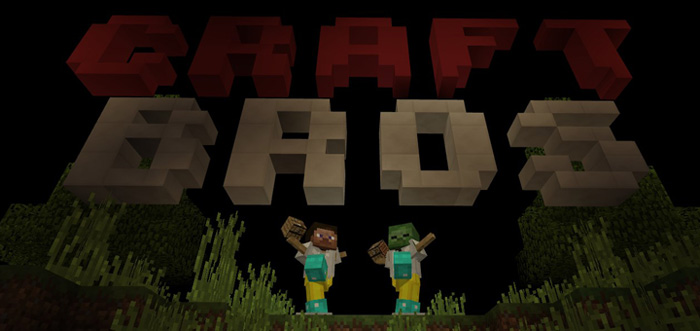 Installation