Dungeon Master V1 – Infinite is the first official and free Minecraft Infinite Dungeons Explorer! Adventure through the randomized dungeon on a 4×4 grid! With millions of combinations, who knows what you will find?
BUT! That's not all, we have custom victory sounds and starting sounds! Not to mention, A custom music track that also serves as a timer! When the song ends, the game is over! The timer on the side of the screen will tell you how long you have left, when finishing a game and having a record time, it will save your score! With a custom Personal Best, Timer, Song, Arena, and 3 Kits to choose from. This map is amazing and has loads to offer!
Creators: SkyGames Team (Twitter) (Website) (View all credits)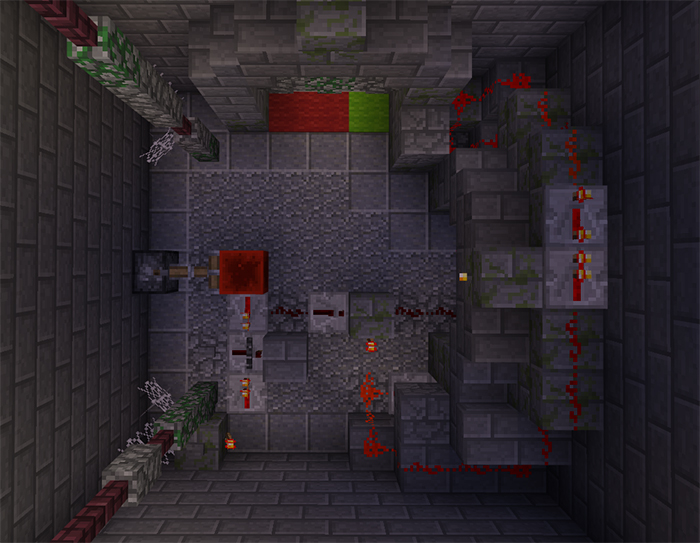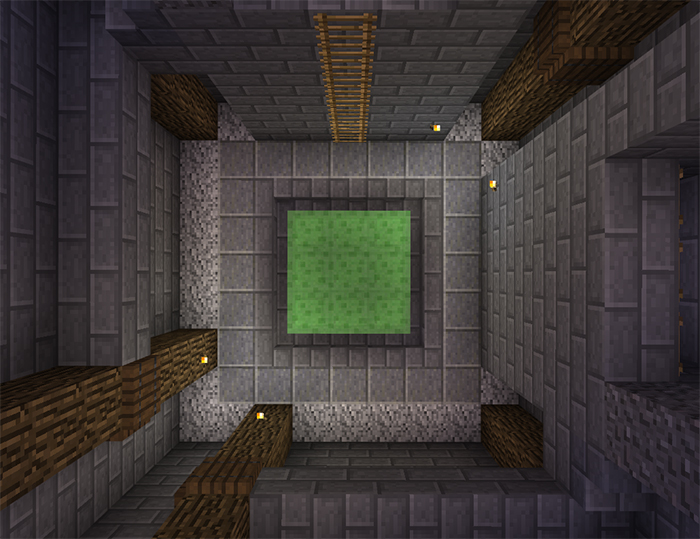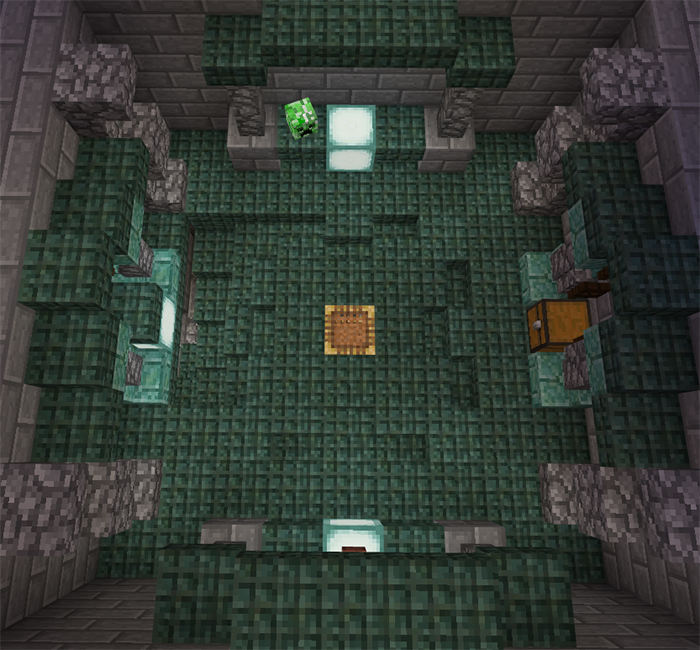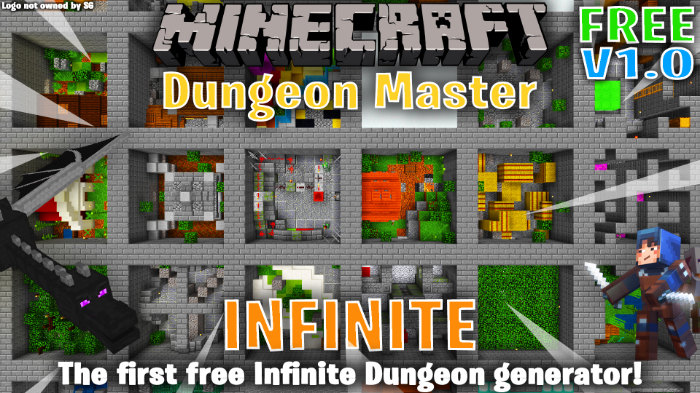 And this is only Version 1. What do you think is coming?
Trailer
Installation