SG Party Games is a map which contains 9 different minigames and all of them can be played together with other players (max 10 players). It's a really well designed map both in terms of the visual design and the game level mechanics.  Blast-OFF, Bow-Spleef and Pirates Cove are some of names for the games. In the future there will be more games such as Paintball and Capture The Flag.
Creator: SkyGames, Twitter Account
How to play?
Select an item from the shulker box to start a minigame. It's recommended to use the classic UI in your game settings. This will let you preview each item before selecting the game to play.
All instructions you need are included in-game.

Here is a list of all games:
Pirates Cove: 2 – 10 players
Knock-Out: 2+ players
Bow-Spleef: 2+ players
TNT-Run: 1+ players
Blast-OFF: 2+ players
Sand Castles: 2 players
HoleInTheWall: 2 players
SkyWars: 2 – 4 players
Fall: 1 player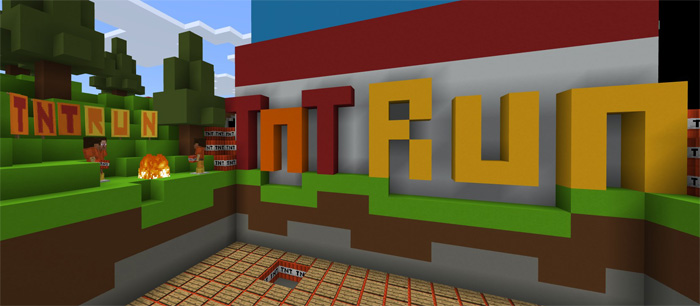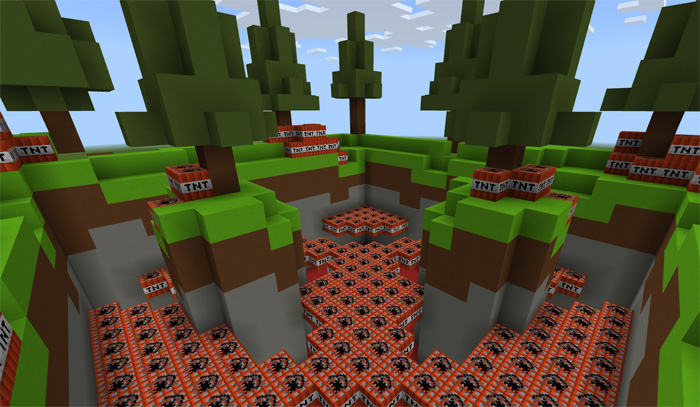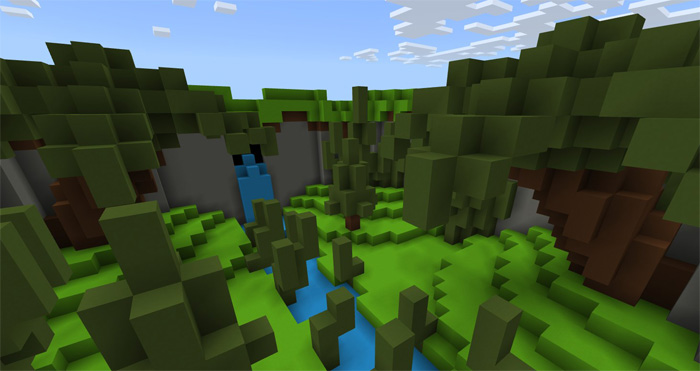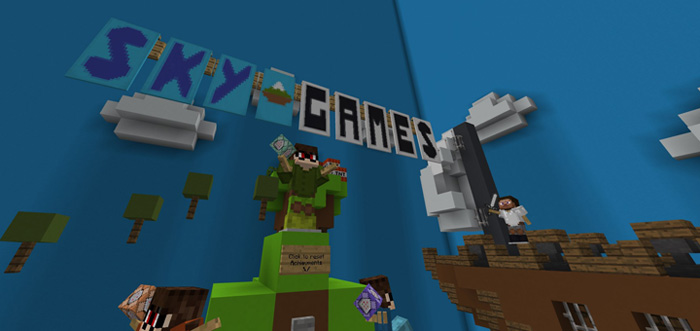 Trailer
Installation