This resource pack replaces some of the skulls and heads in-game with different kinds of plushies. Currently there are five different plushies but more will likely be added in the future. All of them are actually things which you can get on the SkyGames Fan Realms. They are meant to be used as decorations, but you can also wear them like helmets.
Creator: FH_Miner, Twitter Account
Produced by: SkyGames (Twitter) (Website)
Updated: 19 April, 2018 (added plushie names)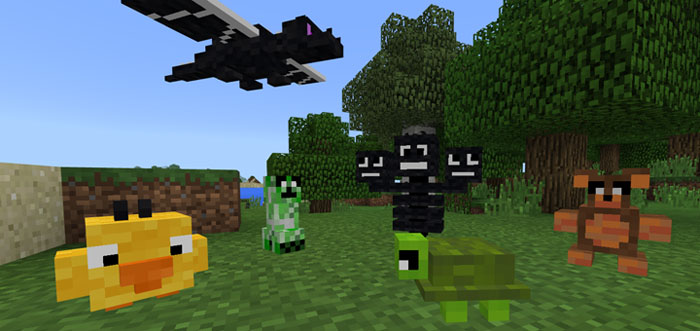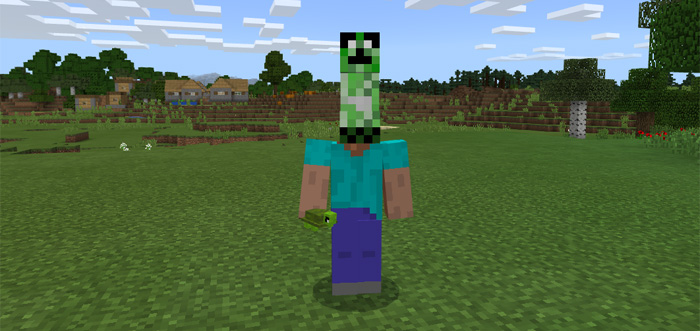 All Plushies
Creeper Plushie
Bear Plushie
Turtle Plushie
Dragon Plushie
Wither Plushie
Ducky Plushie
More coming soon!
Installation
Activate the pack for a world in-game