Are you ready for some parkour? Well, I sure hope so because here's a map which includes a total of 100 levels. All levels are beautifully designed and includes unique and fun way to complete them. If you enjoy parkour then you'll definitely find this map both enjoyable and challenging.
Creator: SkyGames, Twitter Account
Besides the parkour you're also challenged to find 100 of Chicky's Eggs to get a massive prize. That, assuming you enable the challenge in the map's lobby. If you succeed in this quest then make sure to tweet a picture of the eggs in your inventory to @MCPEtraswen.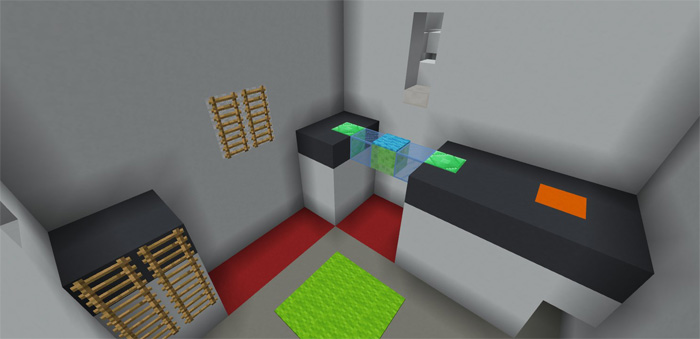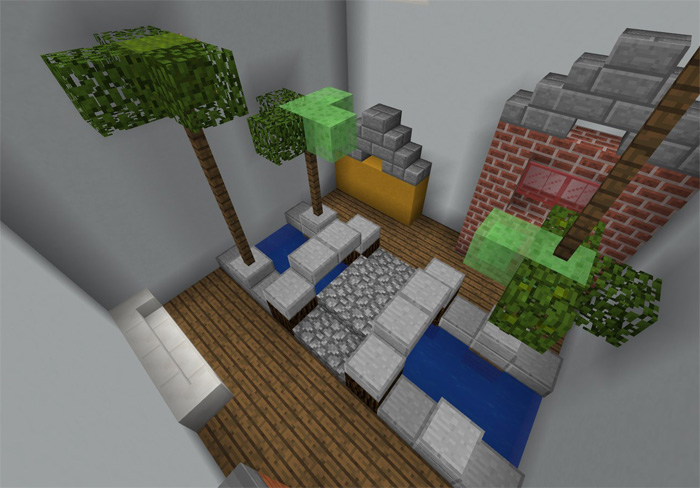 Installation