Oh no! The town has turned bad! A traitor has murdered the mayor and you need to stop him from escaping! Use your skills to track down the traitor before they reach the exit on the other side of the village! The traitor has to sneak around the village and escape otherwise they lose!
Creators: SkyGames Team (Twitter) (Website) (View all credits)
How to play?
Make sure that at least two players have joined the server before you start a game as it's not much fun to play alone.
Once the game starts someone will be selected a Traitor. The Traitor is wanted for killing the Mayor and has to do whatever he can to escape before someone finds out who it is!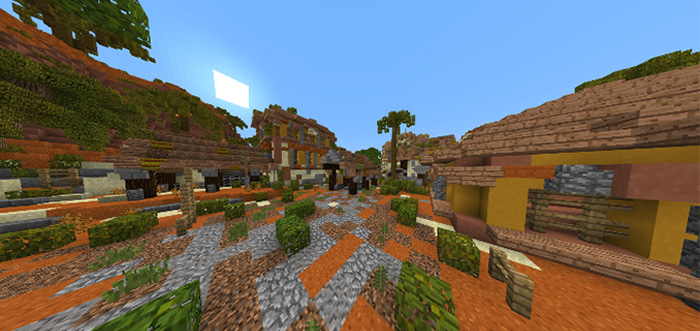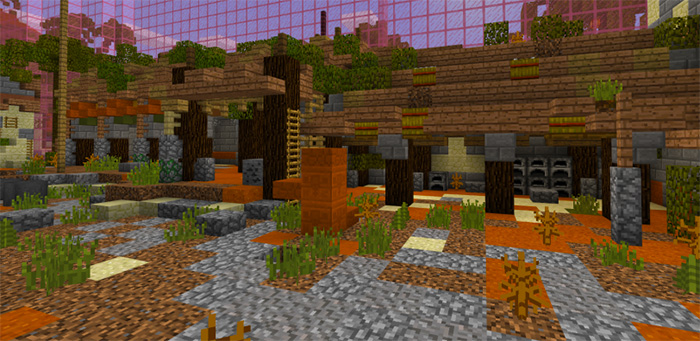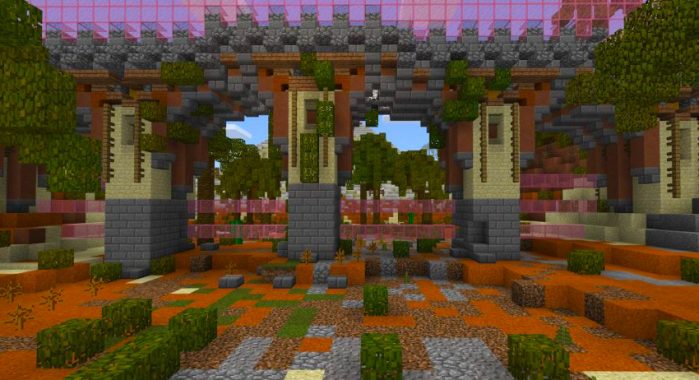 Credits
Installation