SG Zombies 2 is a PvE sequel of SG Zombies. In this map we have added guns from the Cloudy Warfare texture pack plus re-wrote the whole code so there is way less lag. It has also been created on an entire new map with 6 different zones and loads of gates to unlock. There are more cool features and the waves are also a whole lot harder!
Creators: SkyGames Team (Twitter) (Website): MCPEtraswen (Owner), FogzGamez (Co-Owner), Luma (Main Builder), GianZMC (Builder), McMCPE1234 (Tester), AmazingGamerPH (Renderer), DJTMGaming (Co-Owner), pattcosmics (Builder), deadmanplaysMC (Builder), LUIS6234 (Builder), Nikilas11 (Builder), HongyiMC (Programmer)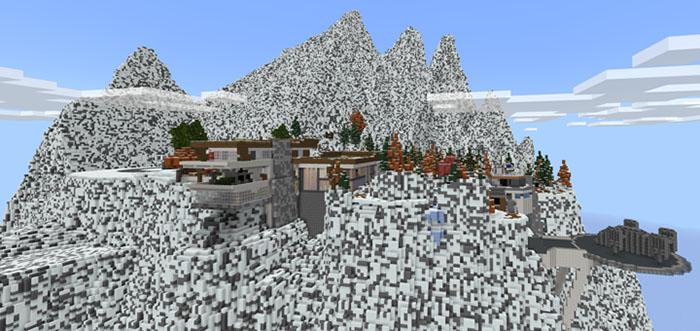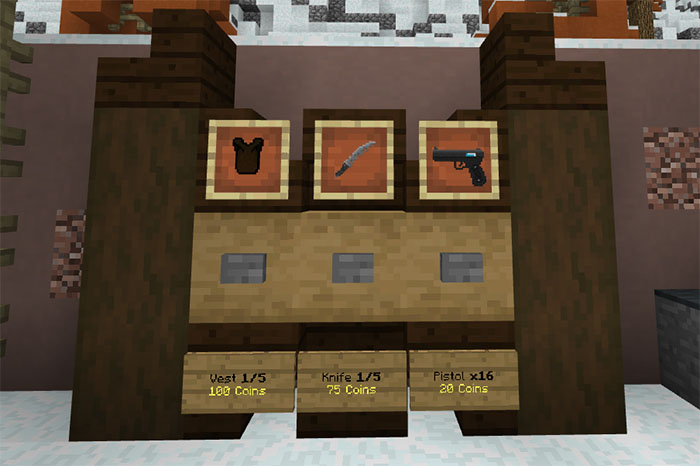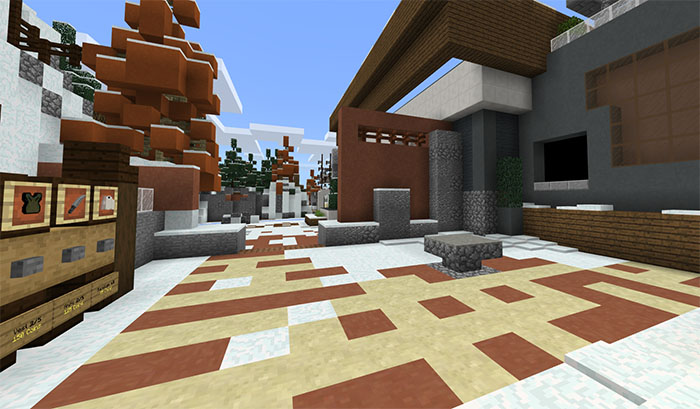 Trailer
Creator's Note:
Hey Cloudies! We now have a 1.4 Survival server!
Join for some awesome aquatic anarchy fun! bedrock.pig.sg
Installation