SG Zombies 3 is a PvE sequel of SG Zombies. In this map we have added guns from the Cloudy Warfare texture pack plus re-wrote the whole code so there is way less lag. It has also been created on an entire new map (By Hypixel: Towerfall) with 5 different zones and some of gates to unlock. There are more cool features and the waves are also a whole lot harder. This might be one of the most challenging sequels ever!
Creators: SkyGames Team (Twitter) (Website): MCPEtraswen (Owner), FogzGamez (Co-Owner), Luma (Main Builder), GianZMC (Builder), McMCPE1234 (Tester), AmazingGamerPH (Renderer), DJTMGaming (Co-Owner), pattcosmics (Builder), deadmanplaysMC (Builder), LUIS6234 (Builder), Nikilas11 (Builder), HongyiMC (Programmer)
How to play?
The objective is to survive all 15 waves of zombies. Gain coins by killing zombies and use the coins to unlock gates or buy items needed for surviving more levels.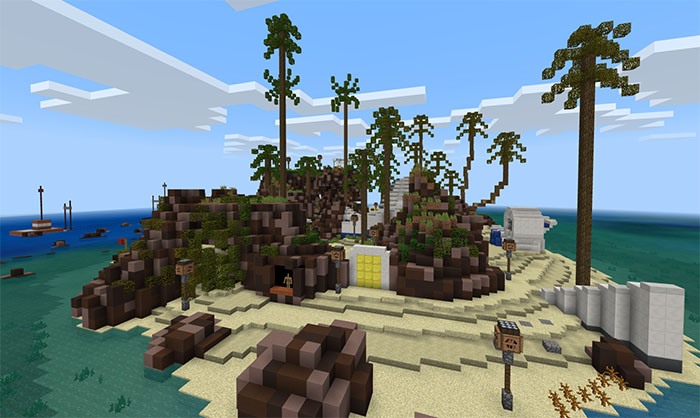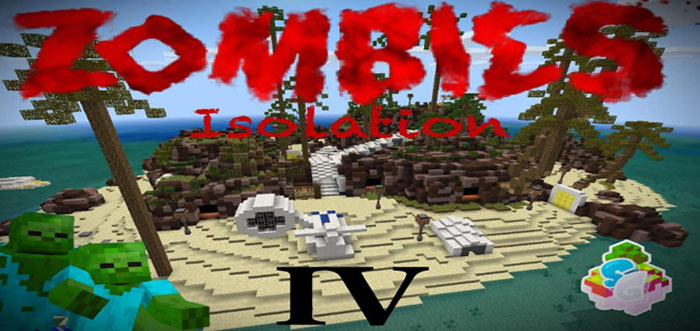 Installation