SG Zombies is a PvE minigame which can be played either alone by yourself or together with friends. The main objective is to survive all waves by slaying the monsters and unlock all the different levels. If you're looking for ways to improve your own fighting skills then SG Zombies is a great option as it offers both fun and intense gameplay.
Creators: SkyGames Team (Twitter) (Website): MCPEtraswen (Owner), FogzGamez (Co-Owner), Luma, Cheete (Manager), jobetyk (Main Builder), McMCPE1234 (Tester), AmazingGamerPH (Renderer)
Updated: 19 January, 2018 (read changelog)
How to play?
Kill zombies to gain coins (experience points) and use them to purchase new gear and items. Waves of zombies will spawn every so often so you always need to make sure you're geared up and ready to fight off the monsters.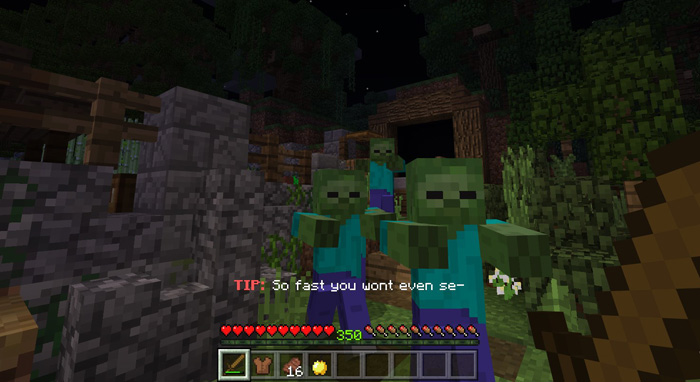 There are multiple gates which will unlock the a next level once you've reached the a certain amount of experience points. The first gate (which is not the same as the one as seen in the screenshot) unlocks at 750 experience points.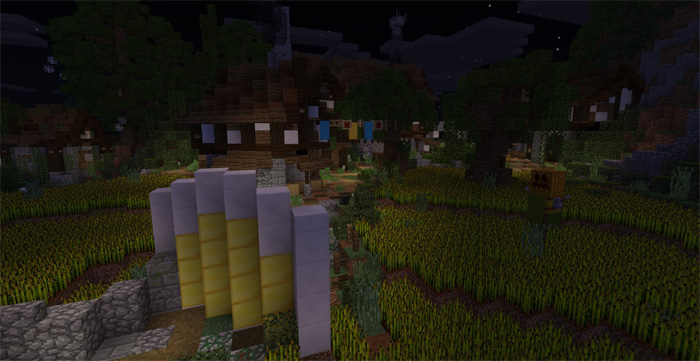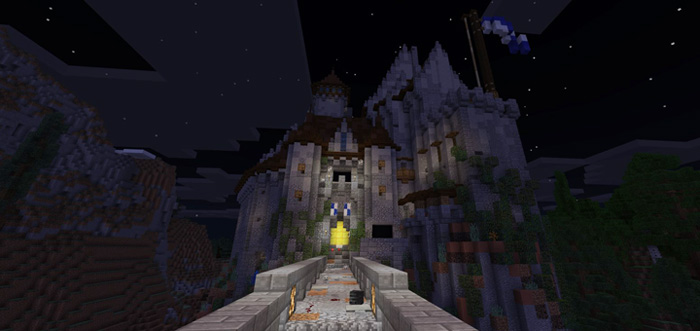 Changelog
v1.4:
Added a new awesome gun which can be used for shooting the zombies
Normal mode is a bit easier to push players further into the game
Shop added into the cave
v1.3:
New area added
New cave skeleton zombies
GTV (Guide the Village) Mode (guide them from the farms to the beer cellar, if the villager hits a gate you'll lose)
Spooky pumpkin zombies spawn from wave 4 – 8 (average)
Installation