The Cellar is the first part of the Slendrina horror map series which is based on a mobile game with the same name. This particular horror adventure takes you on a scary journey in a dark cellar where you must find eight different books in order to escape this hellhole. It's a really well made map with custom textures and sounds to make things even more exciting and scary.
Creator: DarkPower202, Twitter Account, YouTube Channel
Updated: 17 August, 2018 (read changelog)
How to play?
Your objective is to search and find 8 missing books somewhere around the dark cellar. Use a torch to light up dark areas and unlock doors with keys found hanging on the walls.
Make sure to keep away from Slendrina!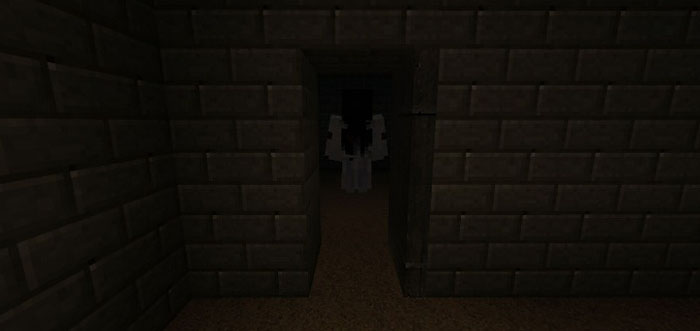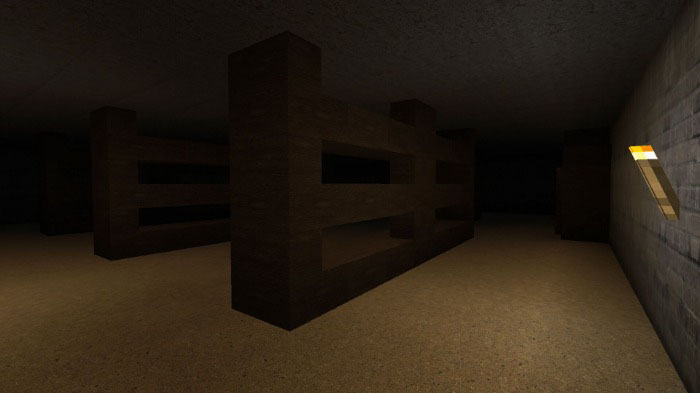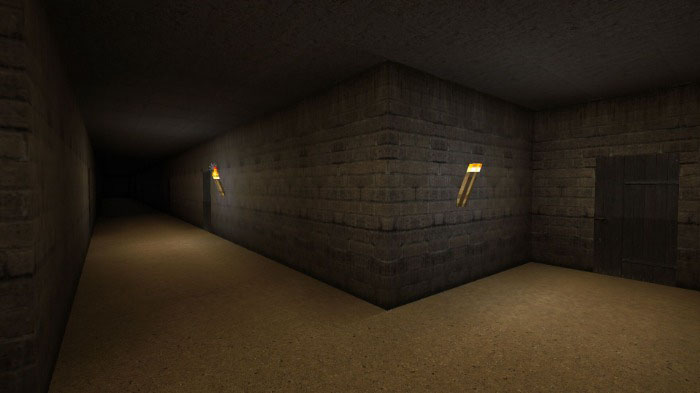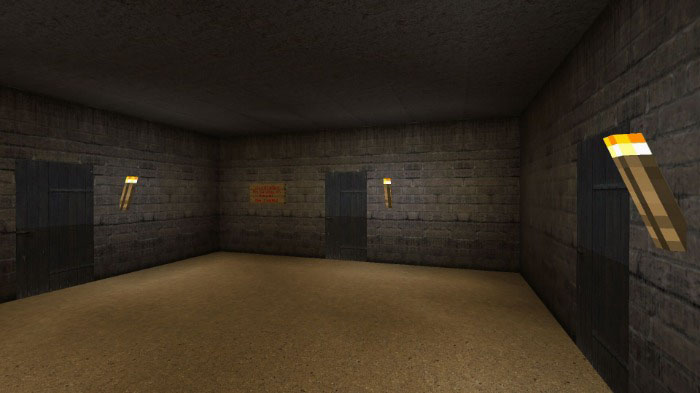 Rules
Gamemode: Adventure
Difficulty: Easy
Game Brightness: 0% (Too dark? Increase your screen brightness)
Render Distance: 6+
FOV (Field of View): 80
Next Slendrina Maps
Changelog
Added DLA (Dynamic Lights Addon) version
Randomly Generated Books
Support for Minecraft:BE v1.5+
Fixed jumpscares not showing correctly
Changes to the ending area
Bug fixes & map optimization
Trailer
Installation
Important Note: The DLA (Dynamic Lights Addon) version may or may not work on some devices! DLA version doesn't support Windows 10. Download Non-DLA version if it doesn't work.