SquArena Concert Hall is a map where players can experience performing on the stage or control the lightings, just like when you attend any concert tours. Follow the instructions in the map to learn how it all works. It's a really good map for role-play as it lets some players take care of the lighting system, some perform on the stage and others sit in the audience.
Creator: hakimbjr
Use the levers and buttons to control the lights, a confetti machine and even fireworks.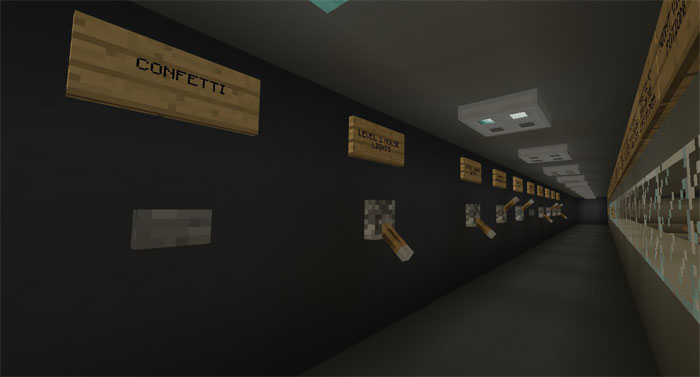 Take stage and do your number!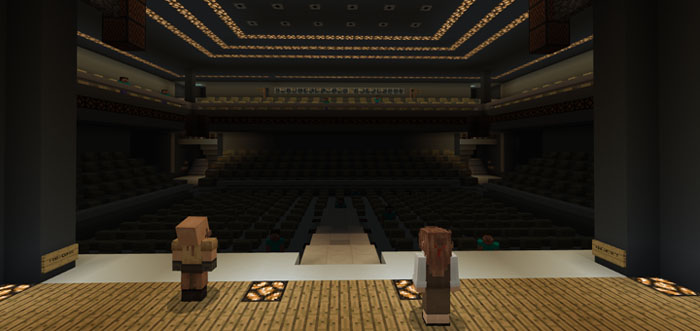 Fireworks and other cool features can be controlled from the control room on the second floor in the back of the room.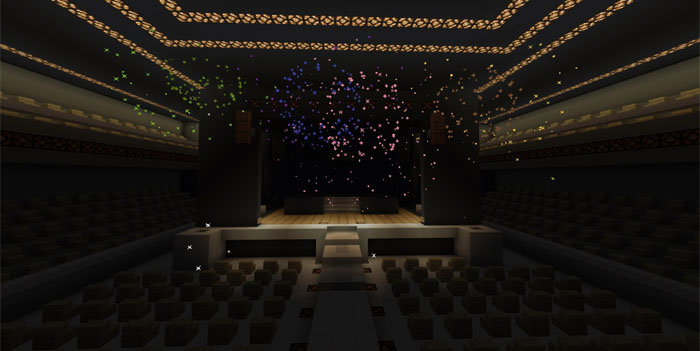 Installation