After 10 months of hard work, I bring you all: "Team Fortress 2: Capture The Intelligence. The legendary 2fort map of TF2 was made on Minecraft with over 300 command blocks. Choose a class, choose a team, kill the enemy team and capture the intelligence. The weapons on Team Fortress 2 are replaced with cool enchanted weapons in Minecraft. The Halloween edition of the map will be coming soon.
Creator: Red.Engi_VN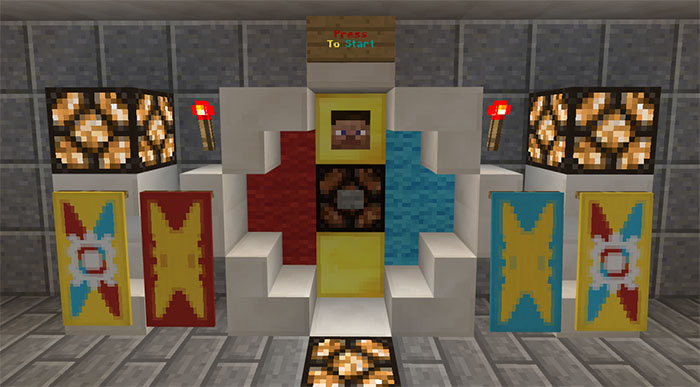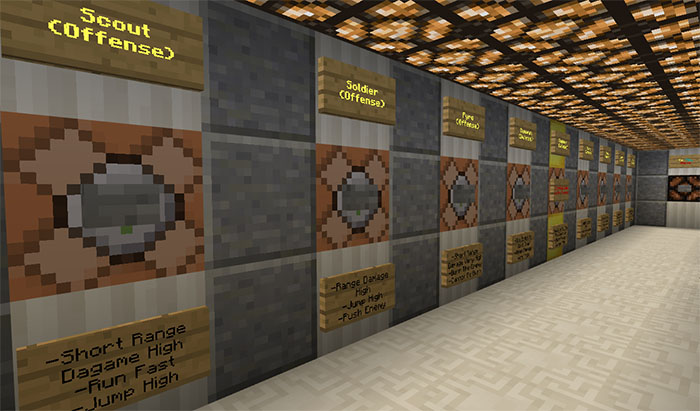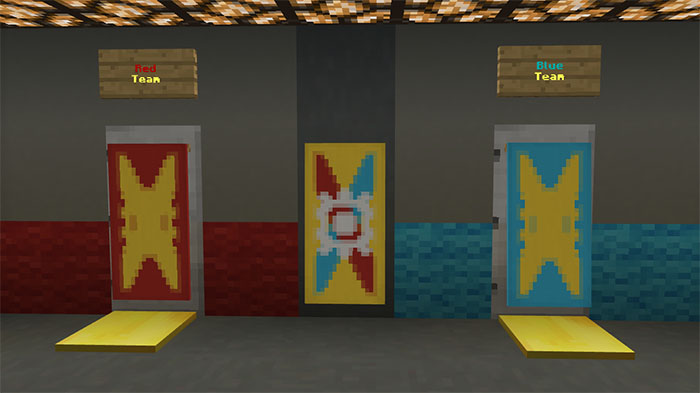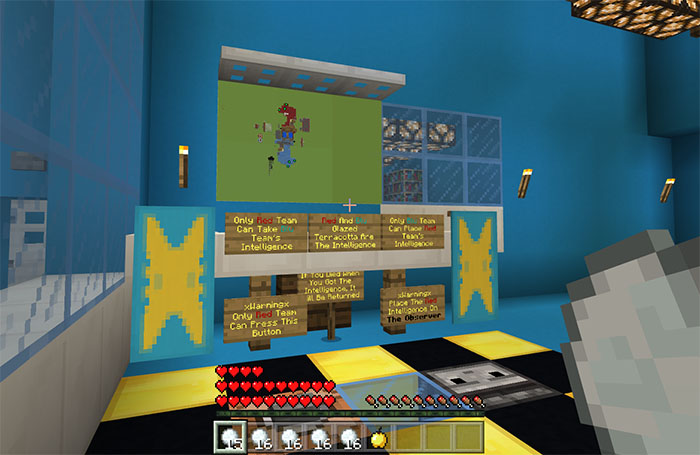 Note from the creator: Thanks for download and playing my map. And also, enjoy.
Installation