The adventurer's Amazement is my biggest (publcally available) glitch-free custom terrain yet! It is a huge map with a ton of things to explore, and dungeons to crawl! If you want to influence the future of my map making, help me out here!
Creator: Pdtheyoutuber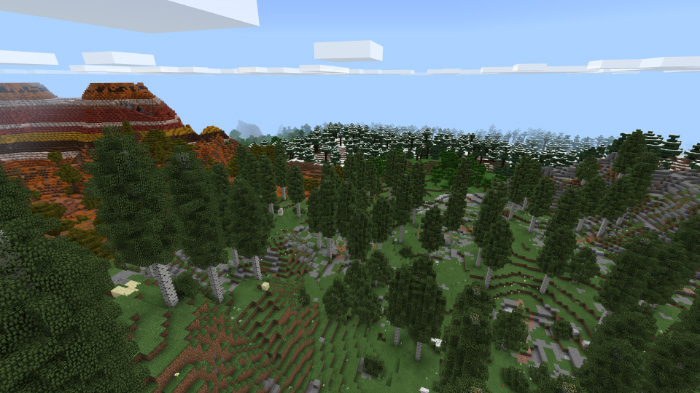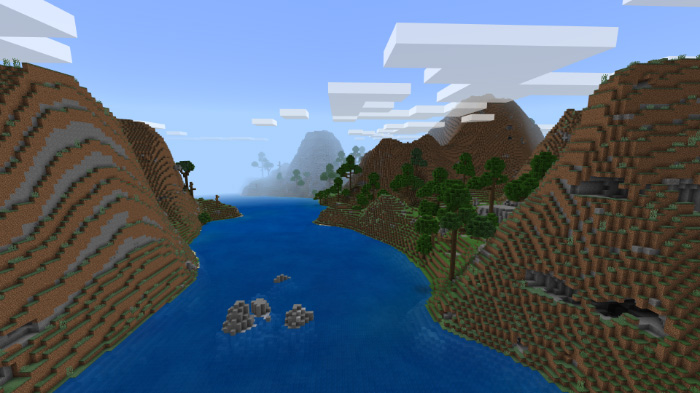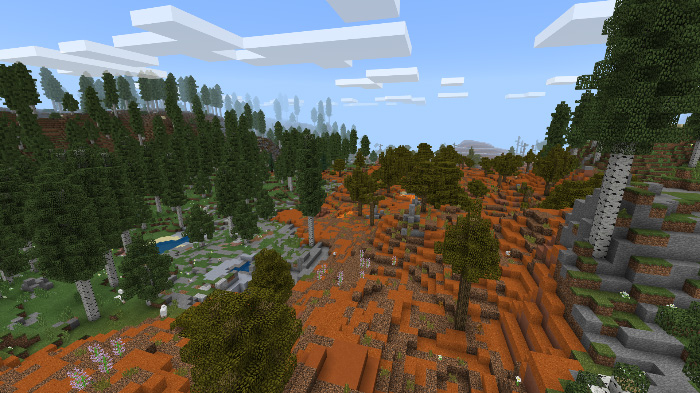 Features
1,483 Different Custom Structures
832 Different Village Structures
685 Possible Custom Tree Types
184 Custom Dungeon Variations
8937 Biome Variations
This custom terrain world is meant for adventuring! so go have fun! You spawn towards the top corner of the map, so you may want to move towards the center for some better terrain, as I have designed it to fade out gradually as it gets closer to the edge.
I will create you your very own custom terrain map for free! Get a map made! You can also follow the progression of my map series, and see what's releasing next here.
Installation