This map is the last one of three in a horror map series called The Dummy. It continues the story where the last part left off and hopefully by the end of it you'll finally find out the key to this mysterious and sometimes creepily scary horror adventure. It's very easy to get started. Just take a flashlight to light up the path, follow the quest tasks and soon enough you'll be done with it!
Creator: BendyTheDemon, Twitter Account
Storyline
You have almost reached the end of this place. But then you suddenly felt something hitting you and you then lose consciousness. An hour later you wake up in a bed in a pretty nice room. You get out of the room and meet some person. Who is that person and how will this nightmare end? Let's find out..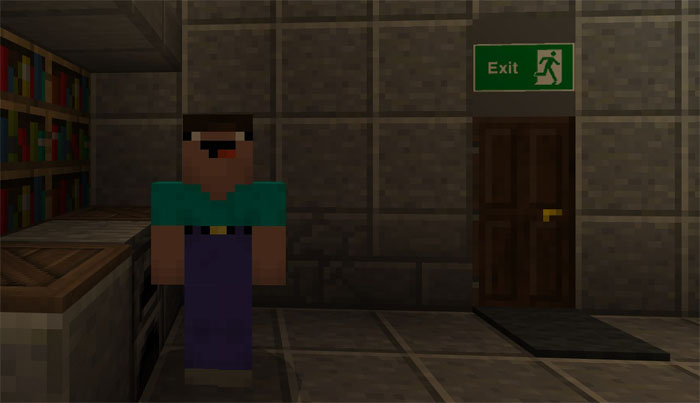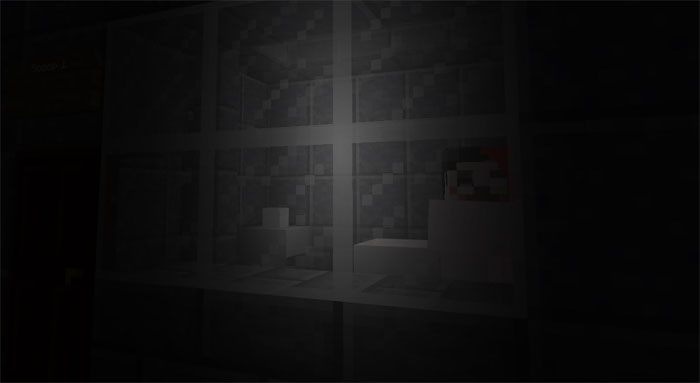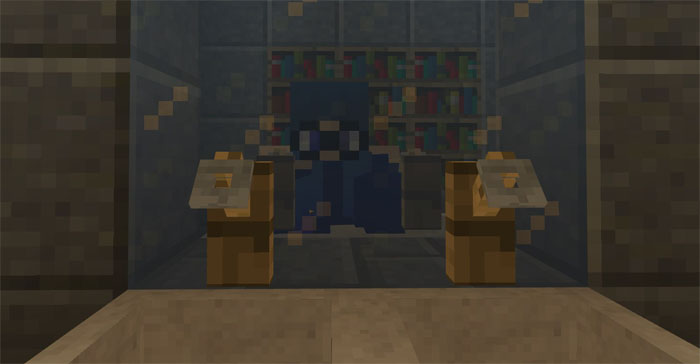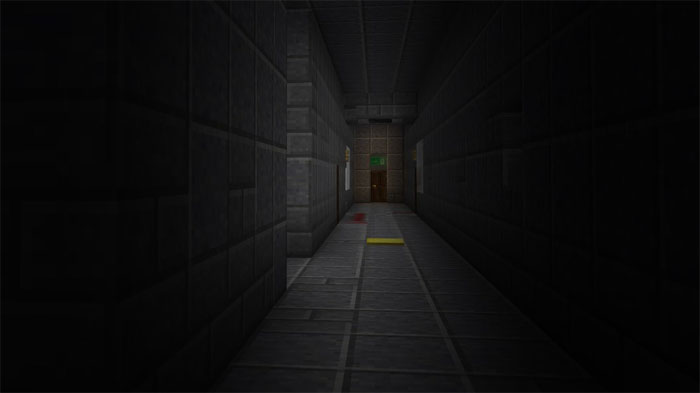 Previous Map
Installation