This is an adventure combining a puzzle with a horror story. You recently returned back home after a hard day at work and while you're relaxing inside your home you get a call from your friend and he asks you to come over to his house because he has something to show you. As you have nothing better to do you decide to find your way to his house. Play the map to find out what happens next!
Creator: BendyTheDemon
How to play?
At spawn you will find a few different buttons which you can use for reading the story and starting the map. Make sure to read all text chat to find out what to do while playing.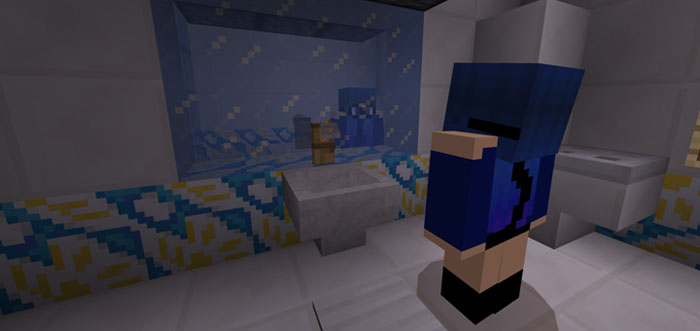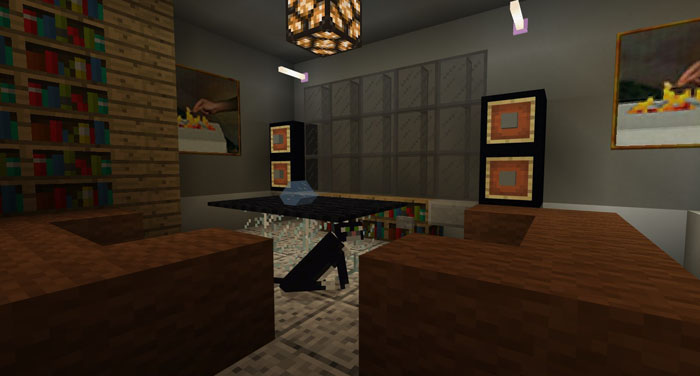 Installation