This resource pack enables the old horse model and textures. As it's only a resource pack, you will still be able to earn Xbox Live achievements in-game. It's perfect if you don't like the new horse model and would rather to change back to the old horse model which existed for versions before 1.2.6. This might not work in the future if Mojang would decide to change the way horses are stored in the file system. But at this moment, it is 100% functional.
Creator: LukasPlaysGames, Twitter Account
This is the way the horse will look if you have got The Old Horses Addon enabled.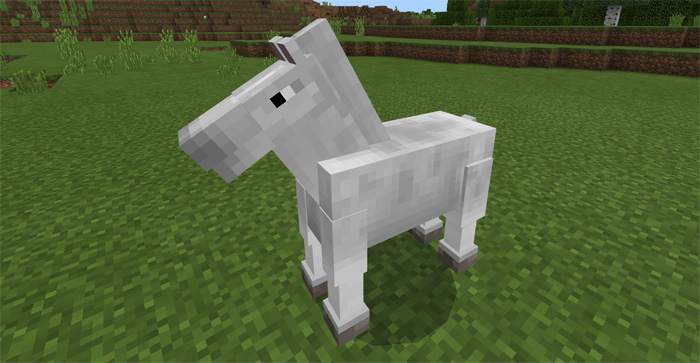 And this is the way the horse will look like if you're using the vanilla textures and are on version 1.2.6 or above.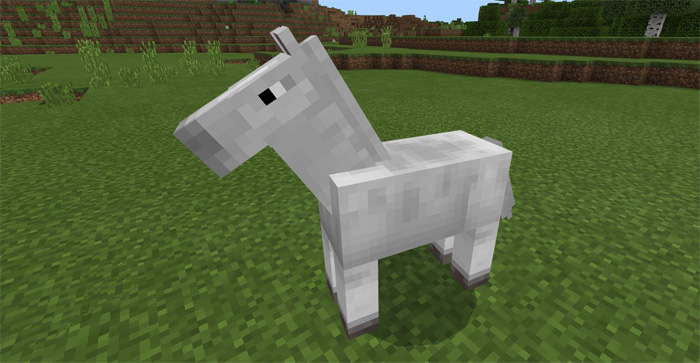 Installation
Start Minecraft
Settings > Global Resources > Activate the pack