The Rykene Village is an amazingly detailed medieval styled island. It's really a mountain village with lots of houses and pathways all over the island to explore. There is also a harbor down at the base of the mountain where a few big ships are anchored. It's definitely one of the best looking village maps we've so far come across.
As it's a ported map some blocks in the map has a weird shadow. But just destroy and replace those blocks and it should be fixed.
Ported by: RedMir
Creator: CubicinCubic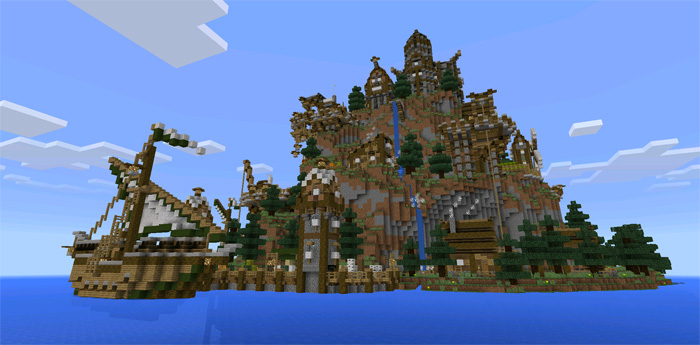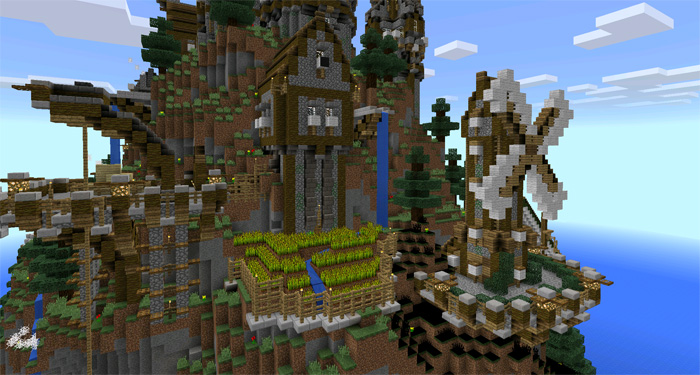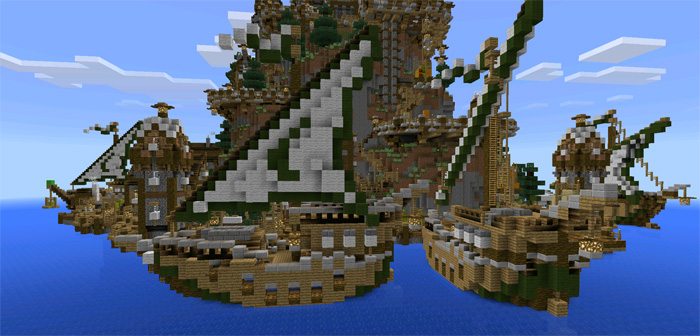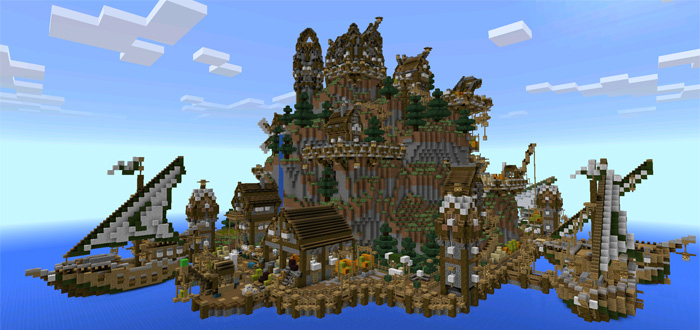 Here's an example how incredible the map can look like if you use the Dokucraft Ligh (click here) texture pack!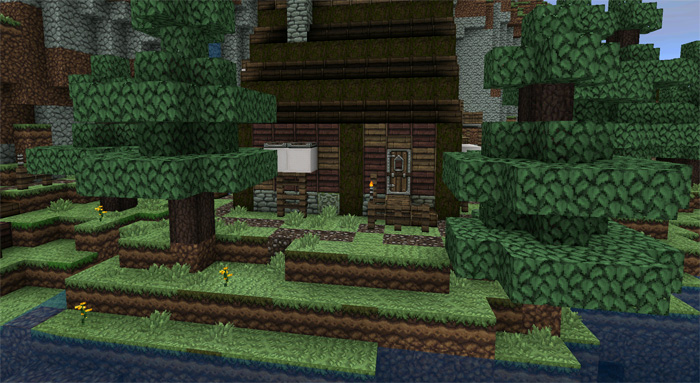 Anyways, here's the download for the map!