This is an update to The Smurfs' Village map. Three new areas have been added to the world. The world has also been updated to infinite. These are the new areas
The Smurfs' Village includes all the mushroom shaped houses that we've come to know and love, along with iconic locations like the Smurf Windmill and the Smurf Hotel. All locations have fully fleshed out interior, including the massive tree in the middle of Smurf Village! Climb up the interior of the tree to find even more Smurf houses and some of the Smurfs' gardens.
Creator: Fizzman797, Twitter Account
Updated: 14 January, 2019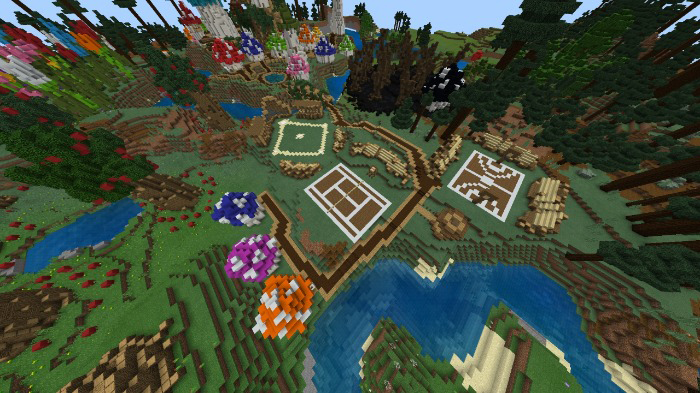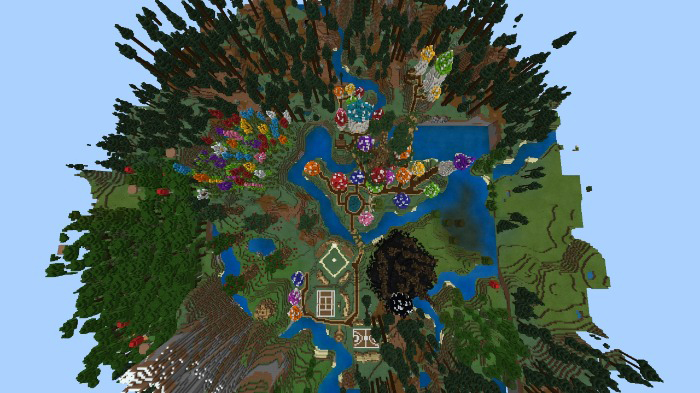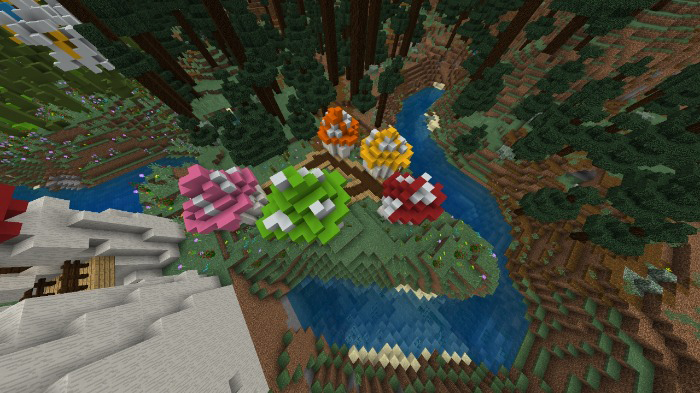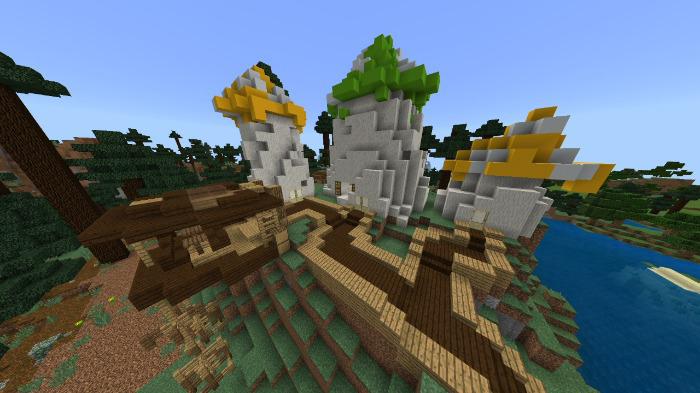 The Smurf Sports Complex: This is the biggest addition this update. A full sized baseball field, Tennis Court, and Basketball court were added. Each field/court comes with it's own bleachers so Smurfs can view the game and root on their favorite team.
Smurf School: Every Smurf needs an education, and this is where that takes place. The Smurf School has 3 buildings. The main, center building is where the student Smurfs are taught. The left building is a lunch area, and the right building is a library holding vast knowledge on the history of the Smurfs. The School also has a nice scenic overlook for any Smurf to relax and enjoy themselves at
Smurf Village: More houses were added in back of the Smurf castle. All houses are completely furnished on the inside.
Installation