This is a map which includes several different concepts for new dimensions, biomes and items in Minecraft. There are items with different attributes, customized mobs, custom crafting and much more. Even though most features are created by the use of command blocks there are also some textures which have been customized with a new resource pack.
Creator: ScarletGaming17
Credits: JEBR_Gaming (AdvancedMC Blocks), TheCanadianTroll, Torsnake29, dakonblackrose (Thanks for your command block videos.)
Updated: 22 August, 2018 (added 4 more features)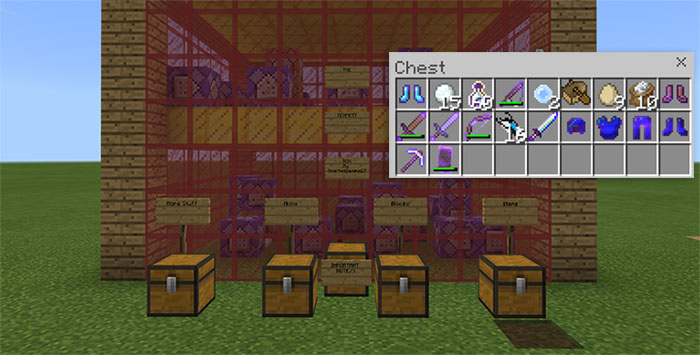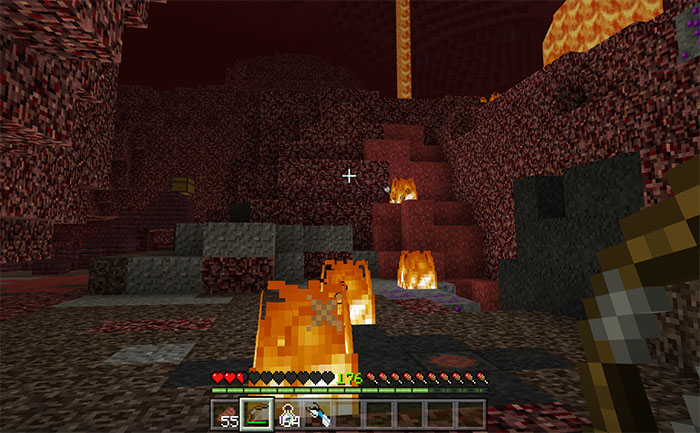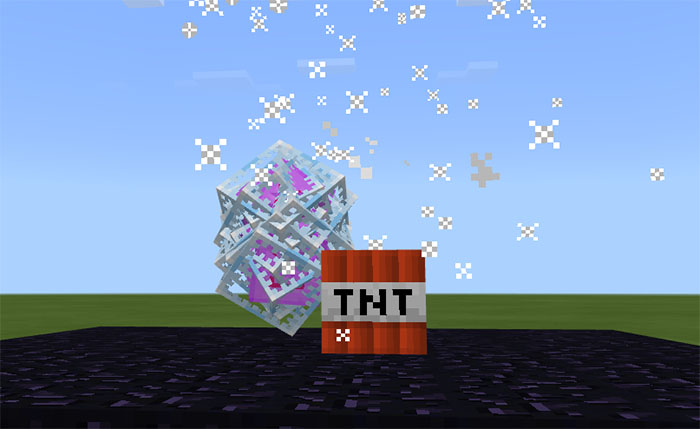 Creator's Note: Please don't submit this map without my permission,me and my friends worked hard on this one,so please don't do it without my permission,thank you.
Installation