Your mission is to find and obtain two wool blocks which you need for completing a monument. Find a way up the tower without mining or building your way up. Fight monsters and complete the challenges ahead to obtain the blocks and succeed. Checkpoints are non-existent and you only have one life, so this is a very difficult challenge. It's a very cool map to explore though as there are lots of hidden spaces.
Creator: jobetyk, Twitter Account
Updated: 8 November, 2018 (read changelog)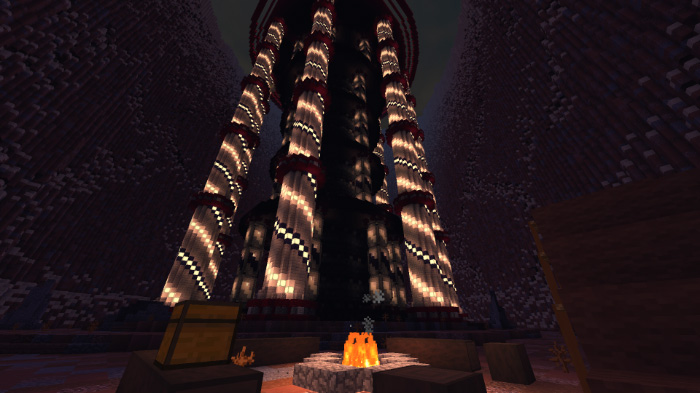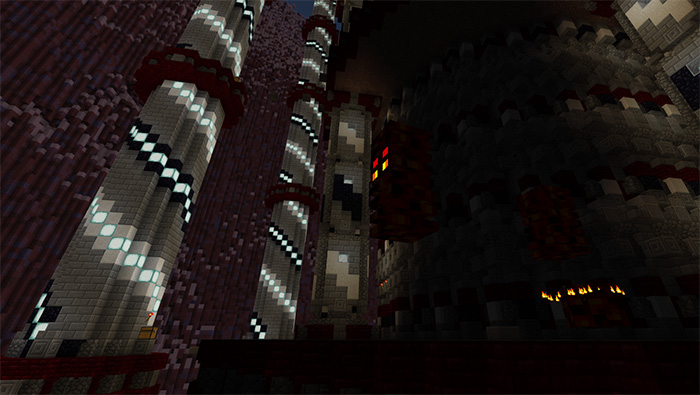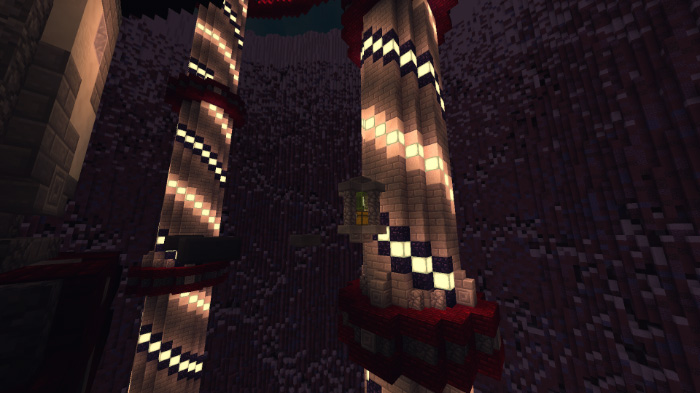 Rules
Don't leave the map borders
Don't use external programs, mods or addons
Don't change your gamemode or difficulty
The only way to get to the top of the tower is to find the path by playing the map. Don't build up or mine to the top of the tower.
Don't not change the time
Single player only
Only one life, if you die you have to install the map again
Do not use commands
Do not break the monument
Make sure you explore everything! You need every item you can find in chests
Have fun!
Changelog
Edited mobs
More difficulty (was to easy hahaha)
Bug fixes
Updated for MC 1.7.X
Installation