The first season of The Unknown is finally here! In the first part of Unknown you need to help your girlfriend with something during midnight. But there is someone always keeping a watching eye over you. After the accident on day for you will realize that everything is getting strange and it feels as if you're living the same moment hundreds of times. Is it a nightmare, or is it just a sweet dream? This map includes many scares and jumpscares, you have been warned!
Creator: Zucth, Twitter Account
Update: 16 September, 2018 (read changelog)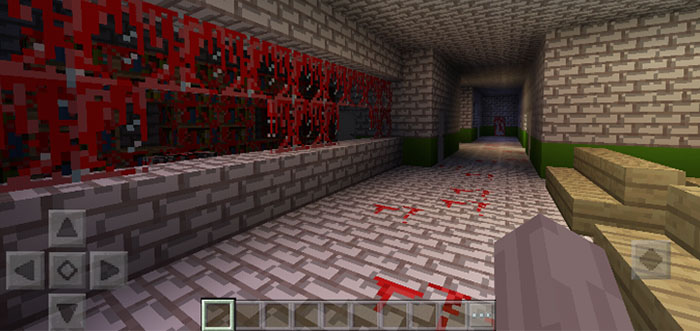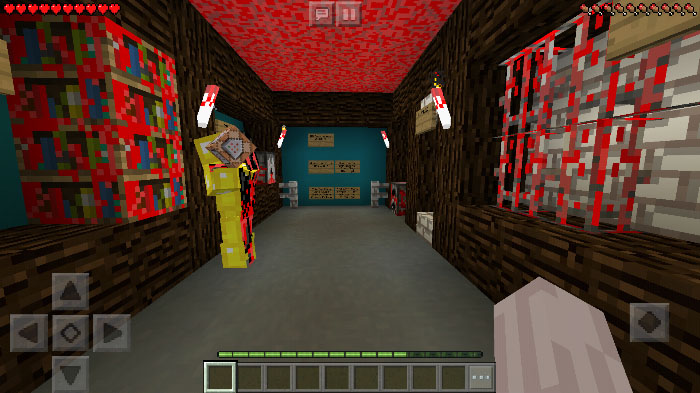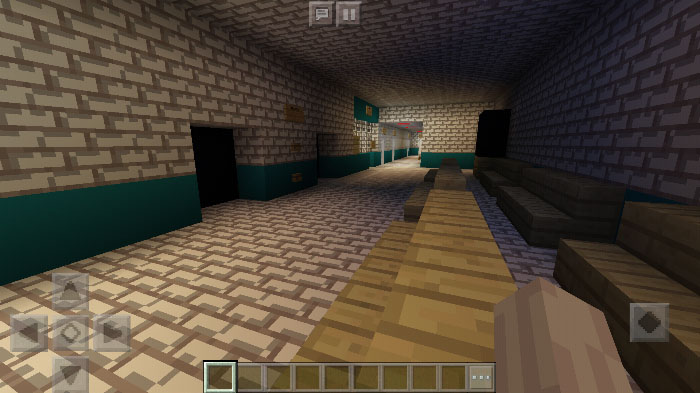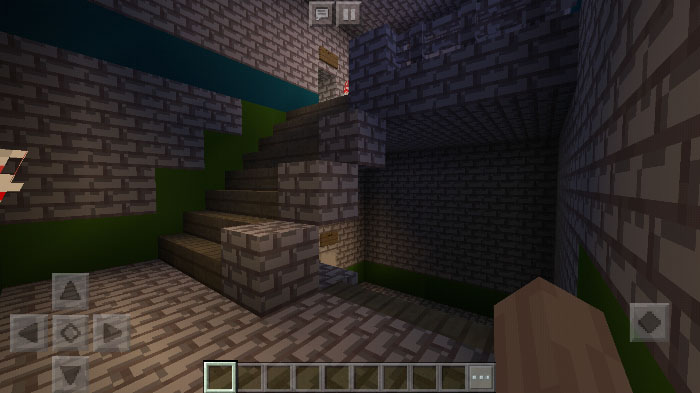 Changelog
Fixed testfor command bug
Fixed The Void of cmb
Note: Sorry for all of the mistake… I had already fixed it! Thank your @DarkPower202 for the bug comment 
Installation
This map requires the latest beta!