This map will simulate your worst nightmare in Minecraft and I can guarantee you it's going to be scary. It is a really well made map which includes great sound effects, jump scares and just an overall creepy experience. If you are looking to get scared then look no more. This is honestly one of the scariest horror experiences currently available, so be careful what you wish for!
Creator: DarkPower202, Twitter Account
Storyline
You've partied all night but decided to go home somewhere around midnight. Soon you find yourself awake inside an abandoned house which is haunted. You are most likely dreaming and your objective is to find a way out of your nightmare!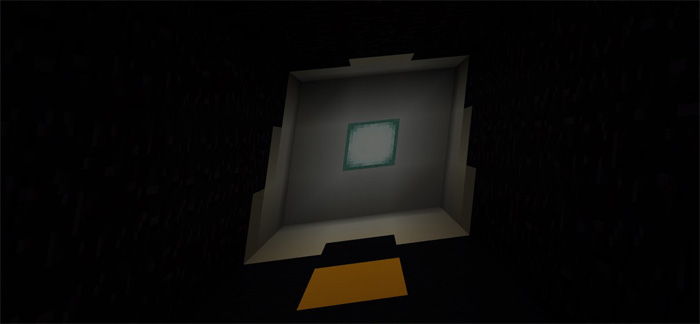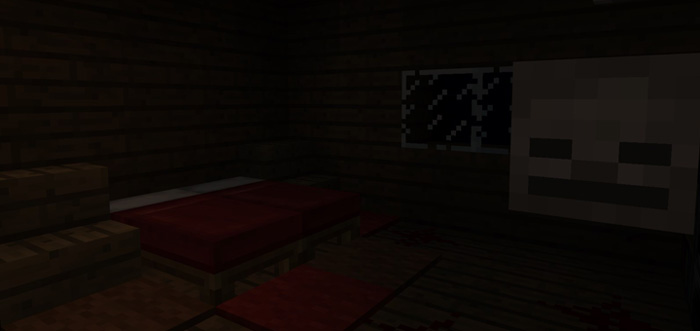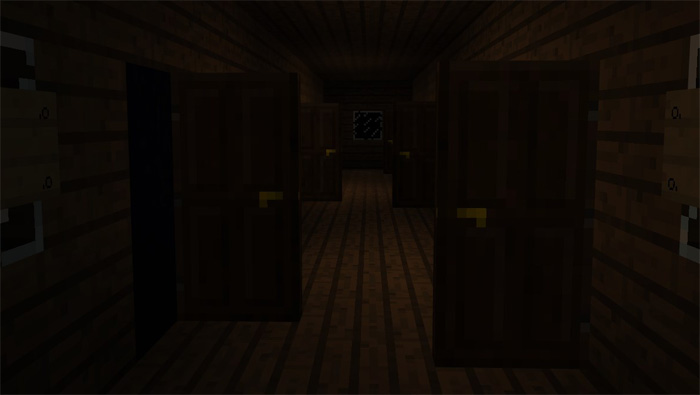 Rules & Settings
Gamemode: Adventure
Don't break or bypass blocks
Recommended texture pack: Faithful (extra spooky)
Brightness: 50%
Max volume (but keep your ears safe)
Don't rush
Important: It's multiplayer friendly!