The UIPack implements a clean, modern and simplistic user interface design to Minecraft. There are more icons which provide an easier way to navigate the game menus. Most of the interface relating to the start screen and settings windows have been tweaked. This is a pre-alpha version so this means there are can be some flaws. But as a whole it's a fully functional and nice upgrade of the game UI.
Creator: weijin901120, Twitter Account
Updated: 23 January, 2018 (read changelog)
What have been changed?
The most noticeable change is for the start screen. From here you can access most game menus instantly. The main goal for this pack is to provide a UI experience which stays true to Minecraft but are in some ways just better.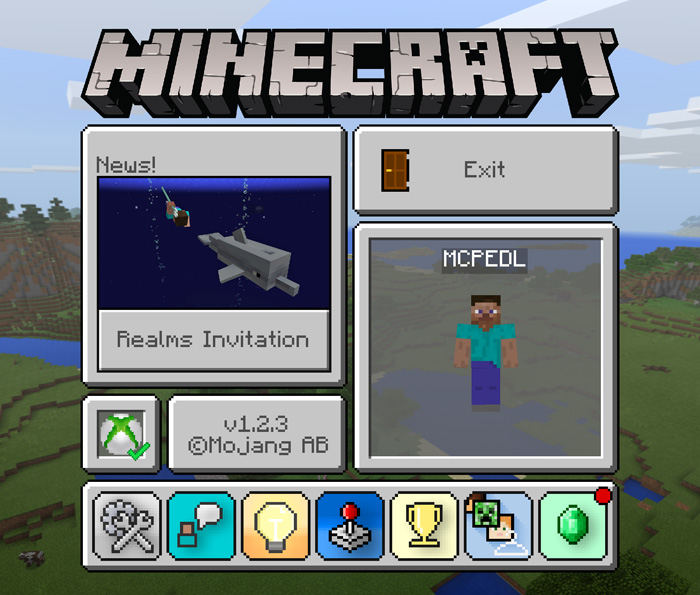 Most of the interface has been modified to some extent. But on some of those areas there are just minor changes.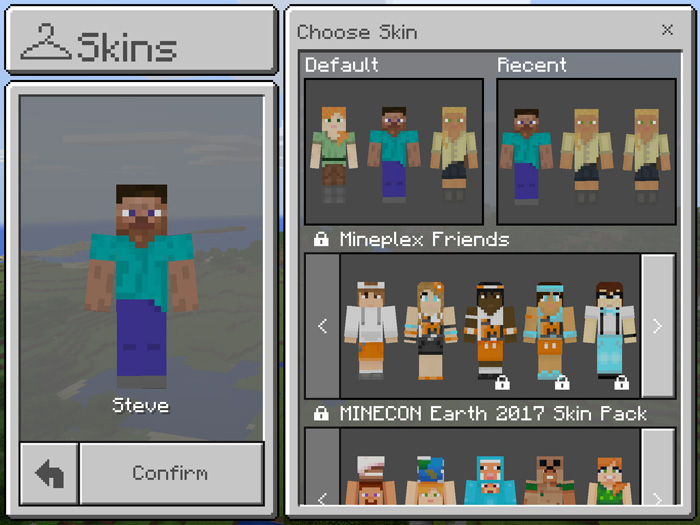 You can find a download for this pack further down. There are more aspects to explore of this pack but that we'll let you do by yourself.

Changelog
Optimization
Increased the signing system
Installation
Important: You can report issues to the creator via Twitter.
Open Minecraft
Settings > Global Resources > Activate the resource pack