The UIPack implements a clean, modern and simplistic user interface (UI) design to Minecraft. There are more icons which provide an easier way to navigate the game menus. Most of the interface relating to the start screen and settings windows have been tweaked. This is a pre-alpha version so this means there are can be some flaws. But as a whole it's a fully functional and nice upgrade of the game UI.
Creator: weijin901120 (Twitter), SnowFireWolf (Twitter), Tcbdxh (Twitter)
Updated: 3 October, 2018 (read changelog)
What have been changed?
The most noticeable change is for the UI (user interface). From here you can access most game menus instantly. The main goal for this pack is to provide a UI experience which stays true to Minecraft but are in some ways just better.
There are a lot of cool UI changes which this pack brings to the game. You can find a download link further down on this page to explore this pack yourself.
The Update Aquatic brings a unique and new user interface. It was inspired by the iOS / Mac UI and the result is quite astonishing. Window shadows, a news center that automatically changes slides, a full featured chat as well as a simple yet refreshing Pause menu.
Here are some pictures to better describe the features.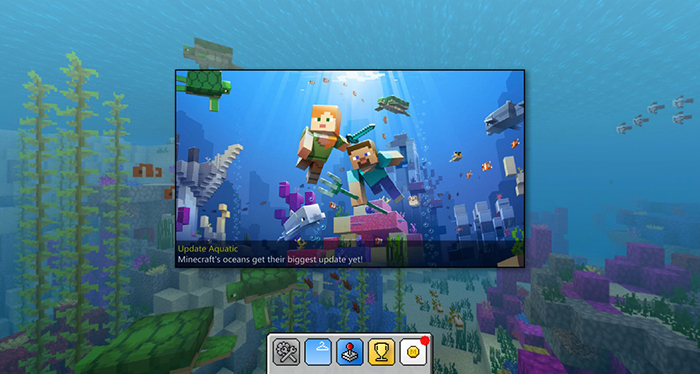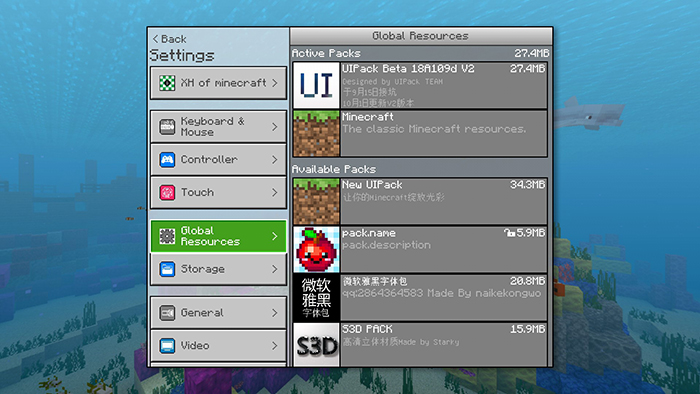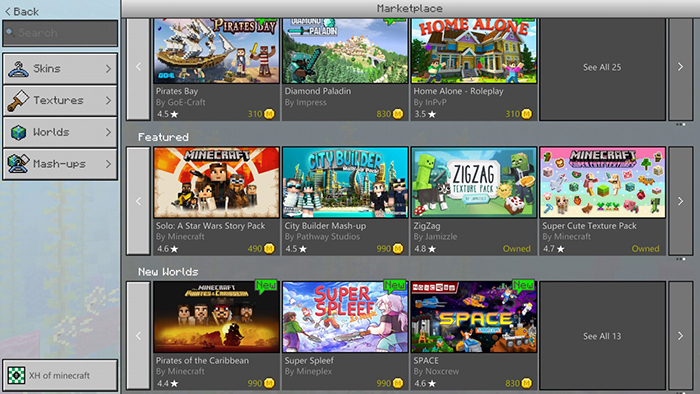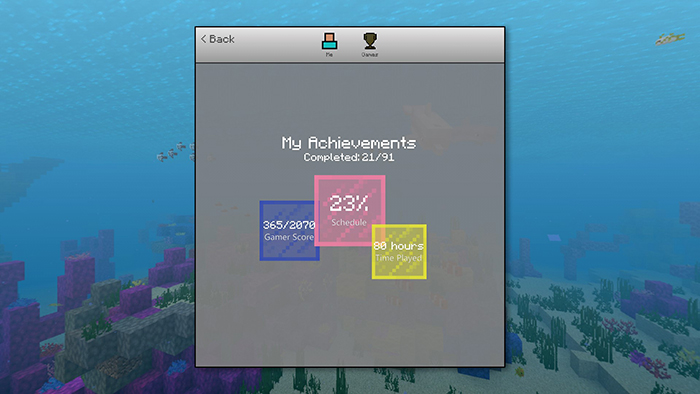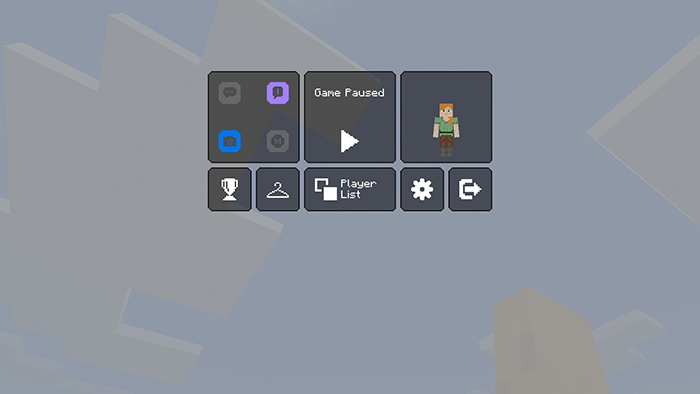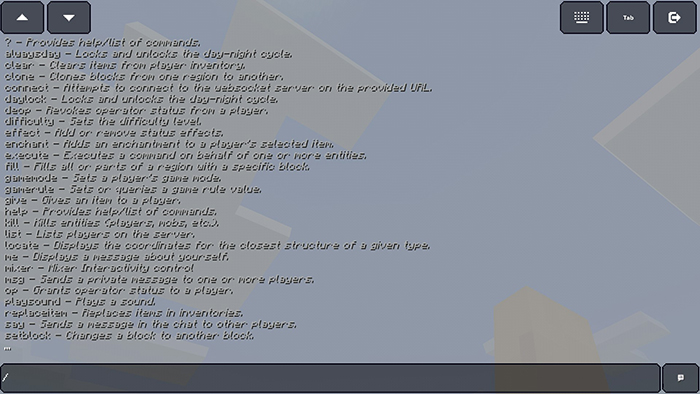 Changelog
Strengthen the use distance between man and machine
Enhanced the warning of pressing the delete button
Strengthen the use of UIKit
Introducing a new design style
Redesigning part of the screen interface
Redesigned some of the icons
Added feedback animation for Dock icon
Added support for kit verification screen and Xbox Live login prompt
Temporarily remove the permission setting screen Support
Lighten the background color of the old window content
Fixed label issue with game screen
Fixed some problems with no warning flashback for some models
Reduced the weight of the headline
Reduced button size in Dock and increased bottom safe area
Optimize the game's old transition animation
Optimize the performance of the game execution UIPack
Note
Sometimes the18A109D version can not work on 1.6-1.7, so you may should to download 18A109D V2(They are two different versions, the second one is new to sutport new version), and welcome to feedback bugs.You can exit debug text in settings_screen.
Installation
Important: You can report issues to the creator via Twitter.
Open Minecraft
Settings > Global Resources > Activate the resource pack