Underwater Ruins are listed as one of the new features in the Aquatic Update. The core idea of this new update is to bring some new life to the vast oceans of Minecraft. This map is a concept of these new underwater ruins and are purely based on the Instagram footage released by Minecraft. Keep in mind that this map is just a fan-created concept!
Creator: JPlaysPE, Twitter Account, YouTube Channel
You'll find yourself spawning on a small island. A bridge leads out to a boat which you can use for getting to the area of the underwater structures.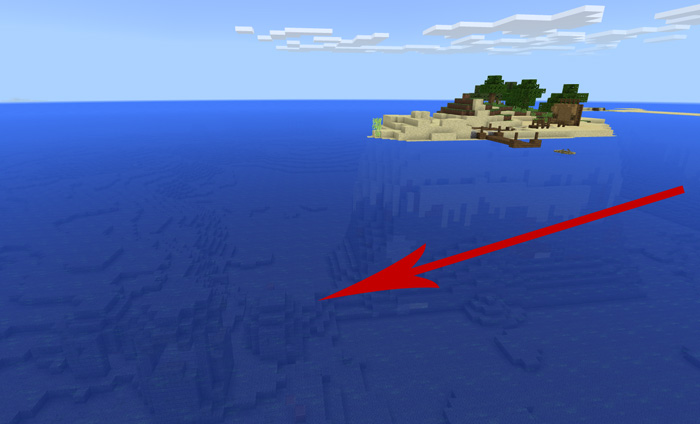 Swim down to the bottom of the ocean floor to reach the underwater structures.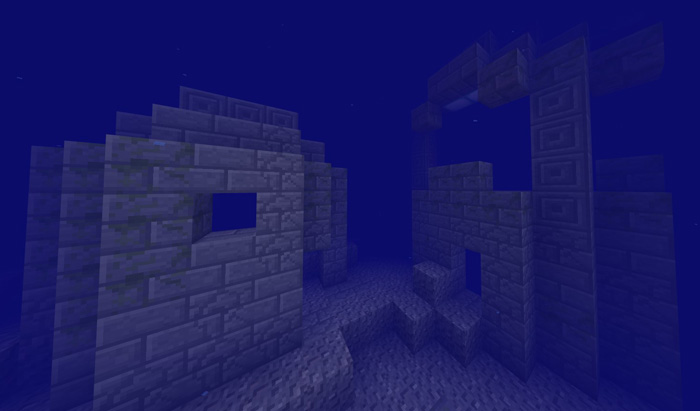 Here you'll find some chests.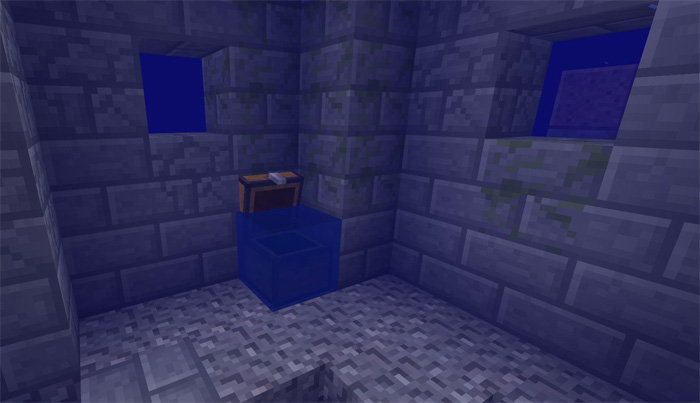 In the tall structure there's also a hidden access which leads down to a tunnel.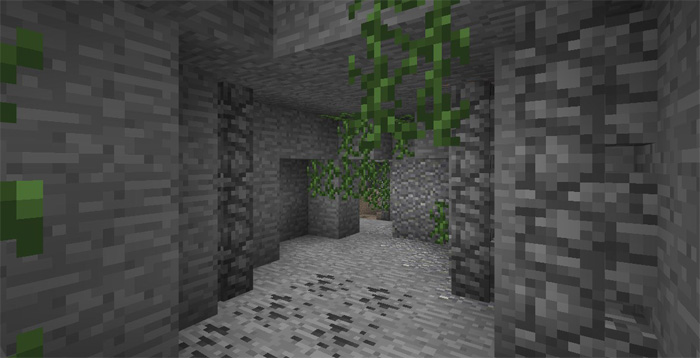 Here's an official preview by Minecraft of the new ruins! (It's in no official relation to this post.)
Video Showcase
Installation