There are 10 levels which have been designed to make you rage. The objective for the player is to find a solution to pass each level. It's not as easy as it may seem as there are a lot of unnecessary objectives designed to distract and waste your time. Also, the ways to pass the level may not make any sense at all. You can't skip levels are they are chained together. Passing one level makes the next level playable. There are also hints in each level.
Creator: BluFlyaway, Twitter Account
Updated: 6 April, 2018 (read changelog)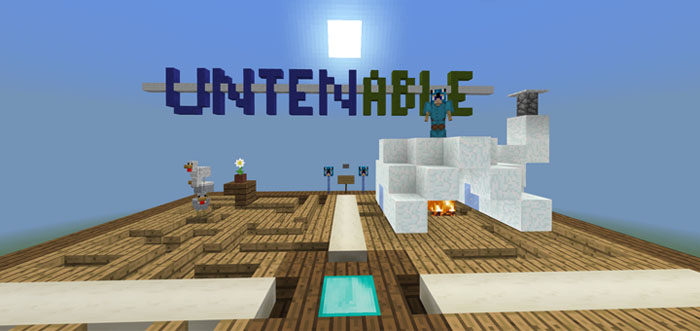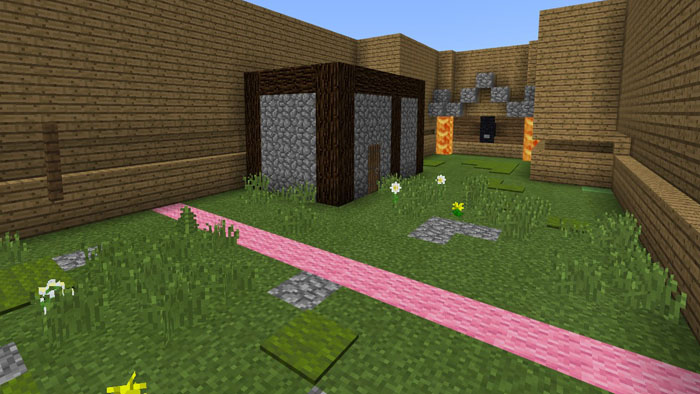 If you're playing it in multiplayer then it can cause some problems in the first level, but other than that you should be good to go.
Note from the creator: Note from creator: If you have the tendency to ragequit, I suggest you do not play the map. The whole map is basically designed to troll you.
Rules
Gamemode: Adventure
Don't cheat
Turn render clouds off
Don't skip levels. It won't work.
Use hints only when necessary
Changelog
Fixed the empty map issue
Added hints on the Nether level
Installation