Nether Quartz has no use outside of crafting recipes, so I decided to start a mod that'll make them more valuable. They're an ore after all. This add-on does not replace any of the game's assets nor does it require a resource counter-part, it only introduces some light tweaks. Therefore, it should be compatible with a wide variety of other add-ons. I have only just started working on this add-on, and have only tested it on Xbox-One (don't ask me how), so do tell me if there are any complications on other devices and/or suggestions that you have for more features to add.
Creator: NightwalkerLots, Twitter Account, YouTube Channel, Instagram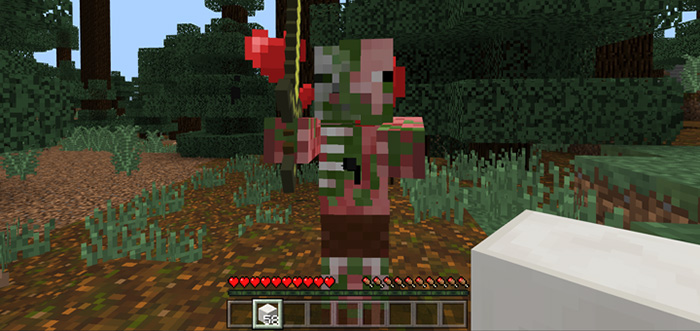 Changes
Zombie Pigman Follower
Tamable with Nether Quart Blocks
Will automatically attack most common enemy mobs up to 65 blocks once tamed
Once tamed, will carry items for you (27 slots)
Does not wonder and will follow you closely when tamed
Are semi-invulnerable and carry items for you
Keeps creepers away
You can trade regular quartz with Untamed Zombie Pigman in exchange for a gold nugget (walk up to them and interact with quartz in hand)
Phantom
Will not attack you when in the company of a tamed Zombie Pigman
Now drops x1.2 more phantom membrane than usual (a personal tweak I wanted)
Looting now helps yield more phantom membrane (thought this was already the case until I looked at the code)
Iron Golems
Can be healed by Nether Quart Blocks
Enchanto Potions
Now gives you a lot more XP (A random tweak for testing purposes, figured a few people might like this if I leave it in)
Villagers
Added "Quart Blocks" in most of the trading recipes
Changed trades entirely in some villagers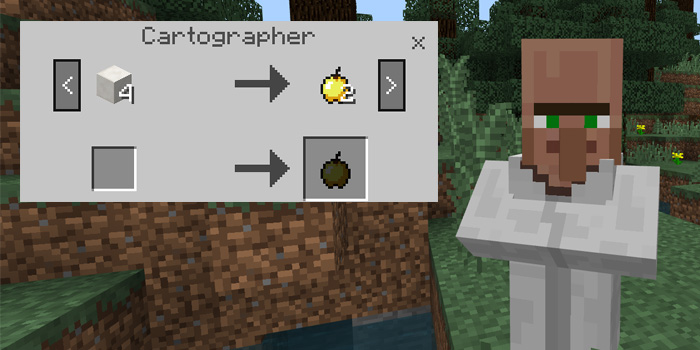 Known Bugs
Sometimes unable to open tamed Zombie Pigman's inventory in Creative Mode
Flying away from your tamed Zombie Pigman can cause him to lose track of you… Best to go on foot
Some of the villagers will have the exact same trades. Small price to pay in quantity for a few quality items.
Installation
Apply the pack for a world
Create the world