This map is based on Visage (by SadSquare Studio) which is a first-person psychological horror game. Your objective in the map is to find the truth, find an item and if necessary hide from Lucy and her insidious friend! In this map there is no story and the game is designed for two players. One of you will play as Lucy and the other one will play as a survivor. Find out who will be the last survivor!
Creator: Zucth, Twitter Account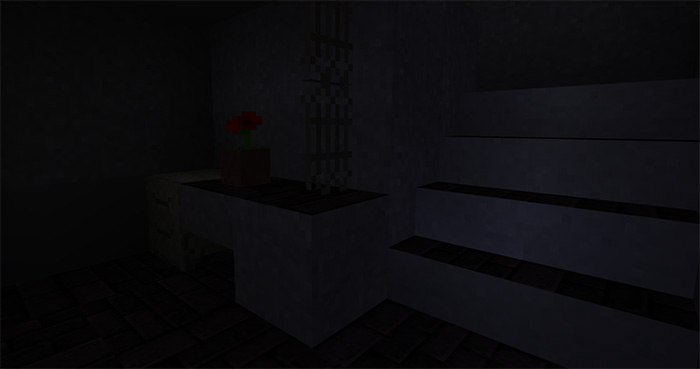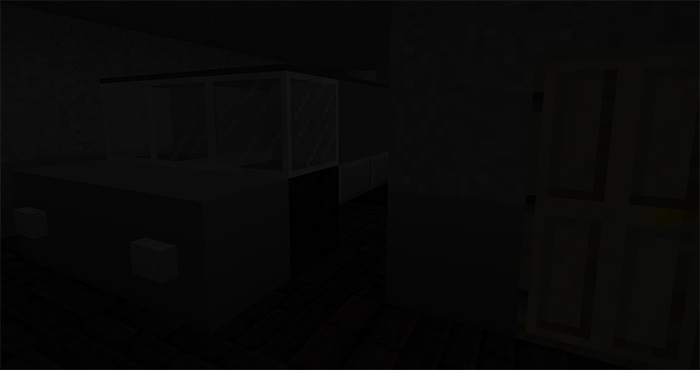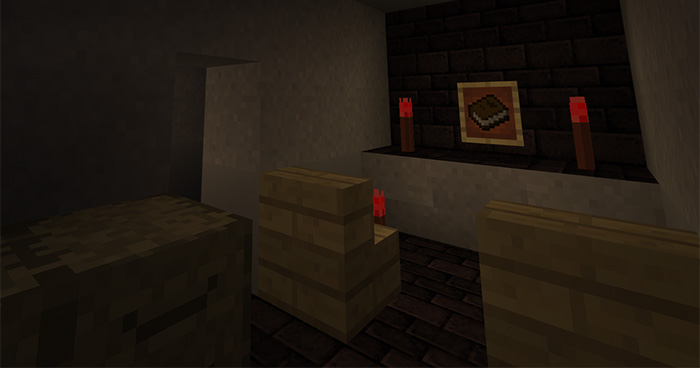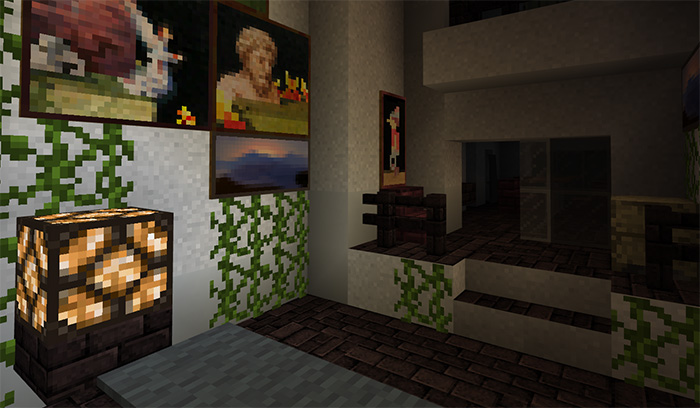 Trailer
Creator's Note
-This is my Halloween given map!-
Hope your guy all enjoy this halloween and have fun! (NOTE)
Installation
WARNING: This map may potentially trigger seizures for people with photosensitive epilepsy. Viewer discretion is advised.
2-5 players.