The Wearable Cape Banners Addon implements banners which can be worn like capes. They are essentially new entities which spawn on random locations in your world. If you find one, then you can walk up to the Cape Banner to wear it on your back. You can also dye the banner in 20 different colors/patterns!
Creator: NetherNinja, Twitter Account, YouTube
Updated: 5 January, 2019 (read changelog)
How does it work?
A new item (entity) has been added to the game and it functions similarly to a cape, but it looks like a banner!
Walk up to a cape banner and it will automatically be positioned on your back. To remove it, sneak/shift.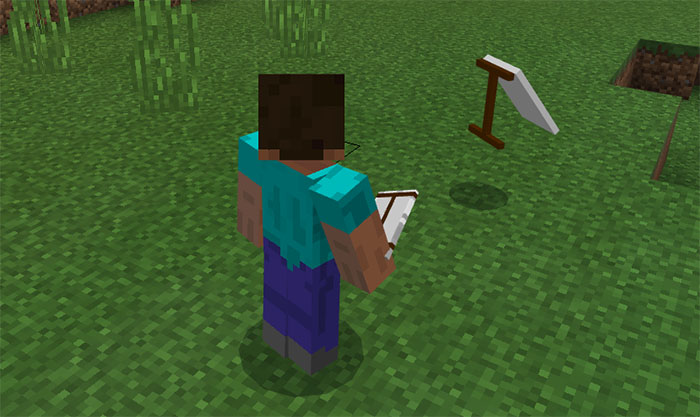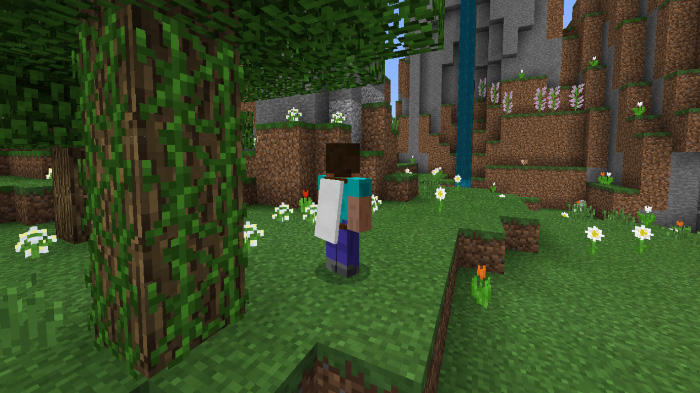 You can dye your banner cape in any of these 20 colors/patterns:
Black
Brown
Gray
Light Gray
White (default)
Red
Blue
Light Blue
Cyan
Purple
Magenta
Pink
Orange
Yellow
Lime
Green
Creeper face (use creeper skull)
Shulker Face (use shulker shell)
Golden Pickaxe (use golden pickaxe)
Corrupted Texture (use black banner)
Tye-dyed (Name it "multicolor" with a name tag, letter are lowercase)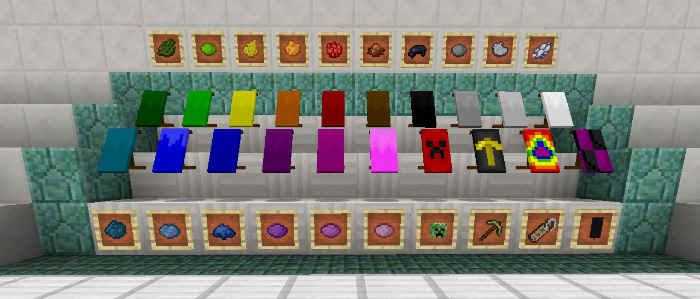 Creator Notes
If you wish to remove your cape, you'll need to shift/sneak. In order to get capes in survival you'll need to enable "experimental features" (once available, a recipe will be implemented) they'll spawn around in your world If you have any questions let me know via Twitter @NetherNinja. Always open to reviews.
These are wearable banners that function like capes. I shouldn't be breaking any of Minecraft's rules on cape. I'm am not selling these "capes" because they are simply not capes. These have no tie-ins to capes what so ever. Capes on this version of Minecraft come in the form of skin packs, and this is'nt a skin pack! This is more or less a concept for if banners ever function liked capes.
(Youtubers: Also, If you're gonna do a review this on a a video for goodness sake don't alter my download link! Also you should always credit the addon creator.)
Video Showcase
Changelog
Removed Accidental red cape banner spawn egg in he inventory
Installation
Apply the packs for a world
Enable Experimental Gameplay
Create the world