Skyscraper City is an updated version of Wilzon City. It was renamed to better reflect the style of the city and also to better demonstrate what makes it unique. All skyscrapers take a lot of time to build but they are well worth it for creating a believable and realistic city. It's still under heavy development, so this means that some areas aren't fully developed yet.
Creator: Wilzon The Builder
Updated: 7 February, 2018 (read changelog)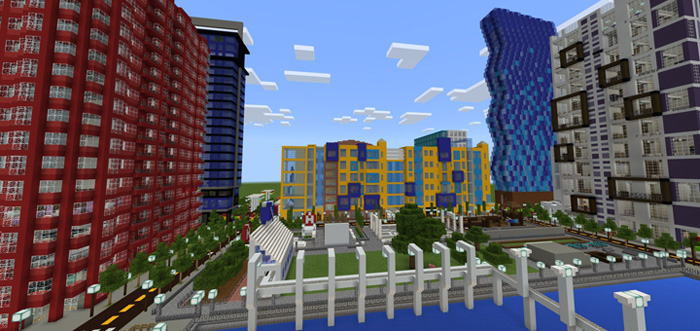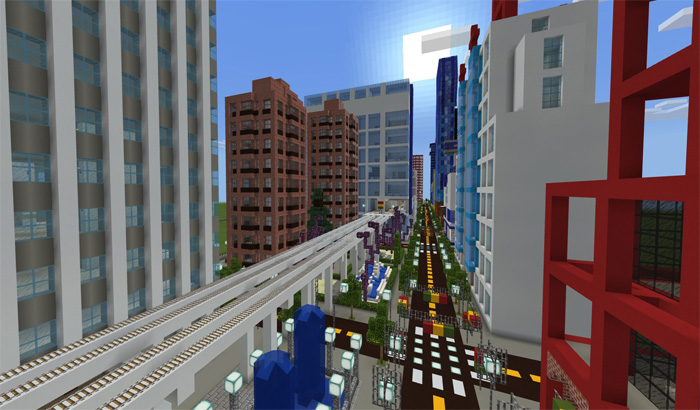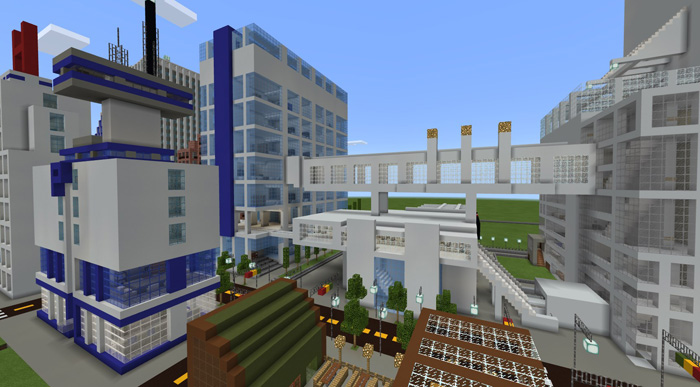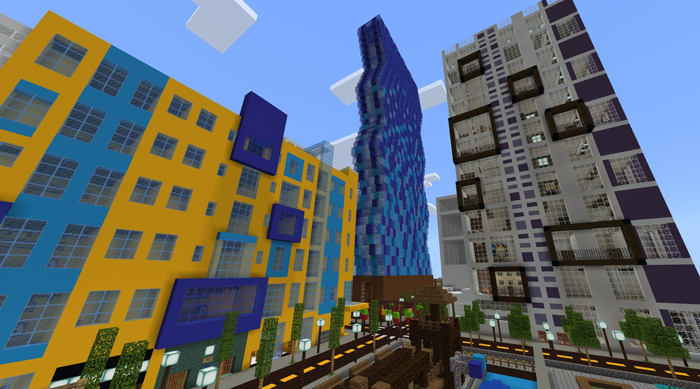 Features
Skyscrapers
Apartments
School
Public Services
Shops
Park
Metro / Subway
Note from the creator:
Thanks to mi friend Zeltop who has helped me build this city a lot and Milanakins who helped me upload this.
I hope you enjoy, Wilson, TeeNTee, and Milanakins
Changelog
Expanded Sunway
More skyscrapers such as a hotel and more residential and office buildings
The Torch Monument
Expanded river
Development on the other side of the river has started
Installation