This is a recreation of the original Game Boy which was released by Nintendo back in 1989. It includes many cool features such as having the ability to load 6 different types of cartridges and many other things as well. Sadly, you can not actually "play" the games but you can load different types of quick animations for each one (kind of like the Working Nintendo Switch but different).
Creator: ChefFranky
How does it work?
Take one (or several) cartridges from the chest at spawn. You'll need these for using the Game Boy.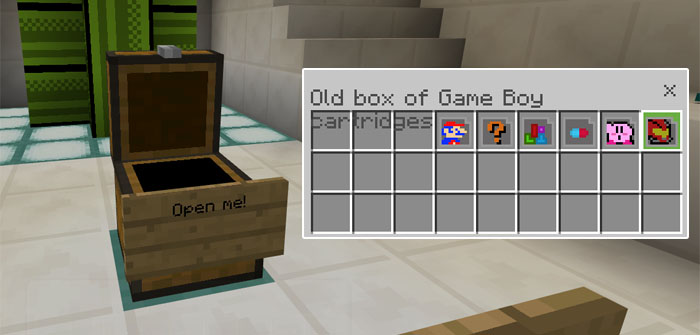 Drop down into the green pipe (Mario style) to go back in time.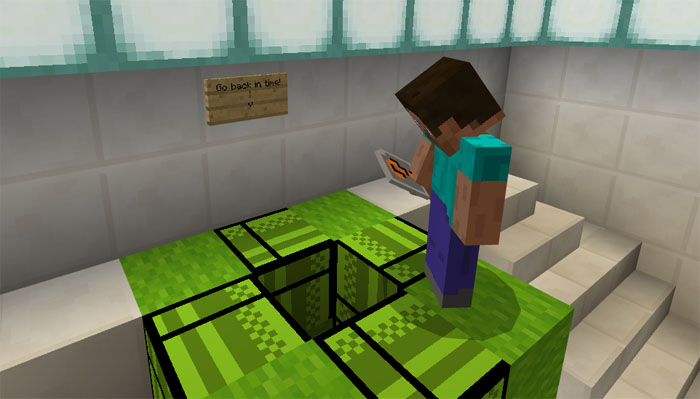 Fly to the top of the Game Boy and drop a cartridge item into the slot.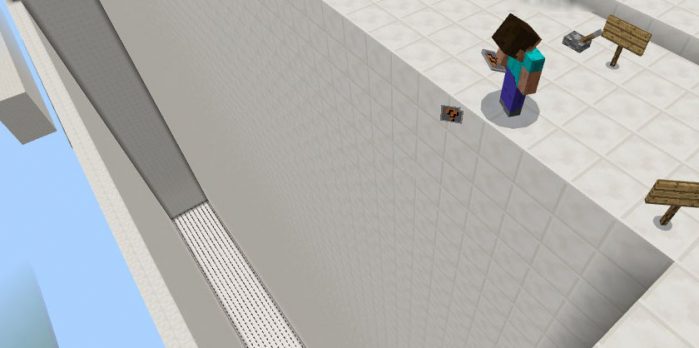 Once you've done that there will actually be a new cartridge on the backside of the Game Boy!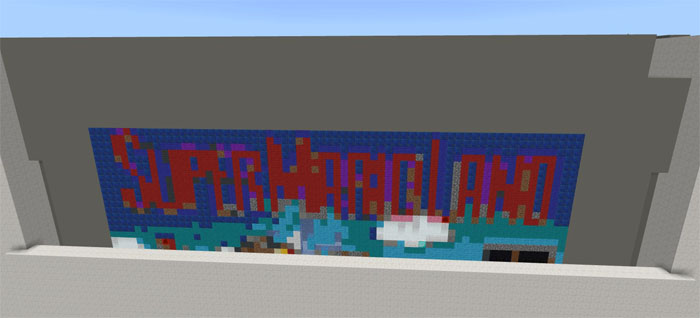 To start the Game Boy you will need to find the Start button. It's located to the right of the D-pad. You won't be able to actually play the Super Mario game, but you will see an animation for it.
Click here or on the image down below to view a DEMO GIF animation.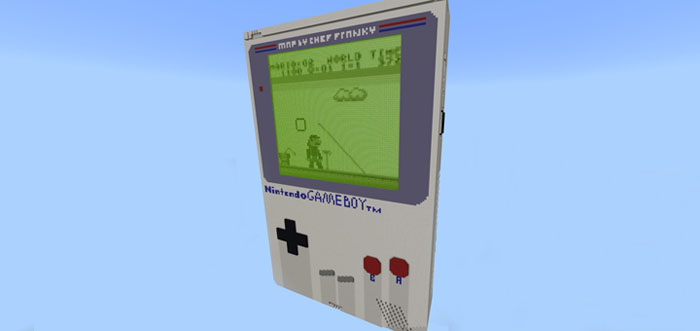 You can touch and use most buttons around the Game Boy creation. For example, you can use the on / off button to turn it on or off.
Video Showcase
Installation