ZigZag is a beautifully designed cartoon texture pack which recently was ported to Pocket Edition. The idea of the pack is to add a fun and refreshing look to the game while keeping some of the feel which comes with the textures in the base game. Personally, I think this pack is one of the best ones available for Pocket Edition right now.
Creator: Jamizzle (original PC pack)
Ported by: IdenDarkTP, Twitter Account
Updated: 2 October, 2016 (support for 0.16)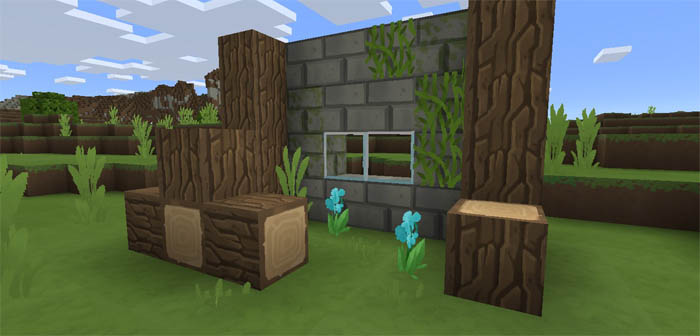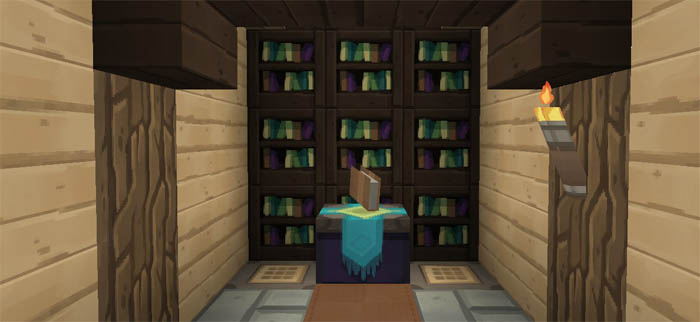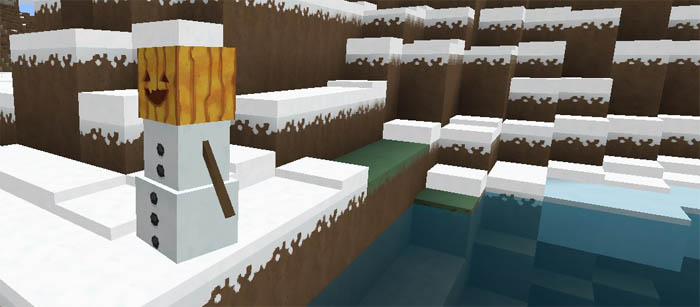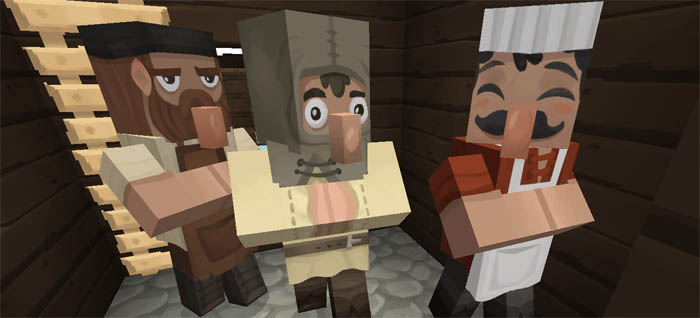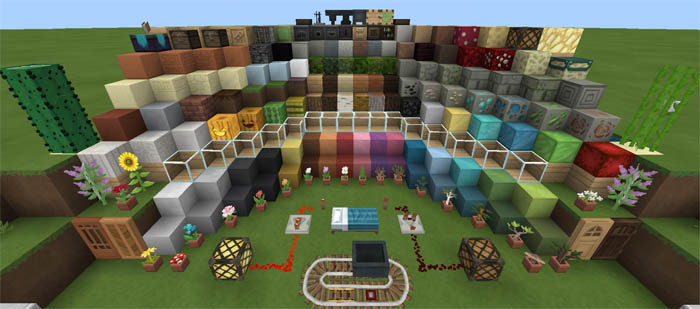 Important: It might take up to several minutes to load on certain devices!
Bug: The crosshair on Windows 10 is bugged. We've reported this to the person who ported the pack.
Download (0.16) (.McPack)
Download (0.16) (.ZIP)
Download (iOS, Android, 0.15)