This gamemode is the same gamemode in Zombie: Mega Assault. In this gamemode, There is no hero, no side-kick and no zombie master. It's Humans VS Zombies! It's an action-packed game where you will either play as a human with the objective to slay zombies, or play as a zombie whose goal it is to infect the humans.
Creator: AzozGamer936, Twitter Account
Updated: 13 November, 2018 (read changelog)
Objectives
Humans:
Need to survive 3 Mins
Don't get Infected!
Try not to hit your team mates
Zombie:
Infect all humans
There is no Hero, so this should be easy for you
Don't be too late!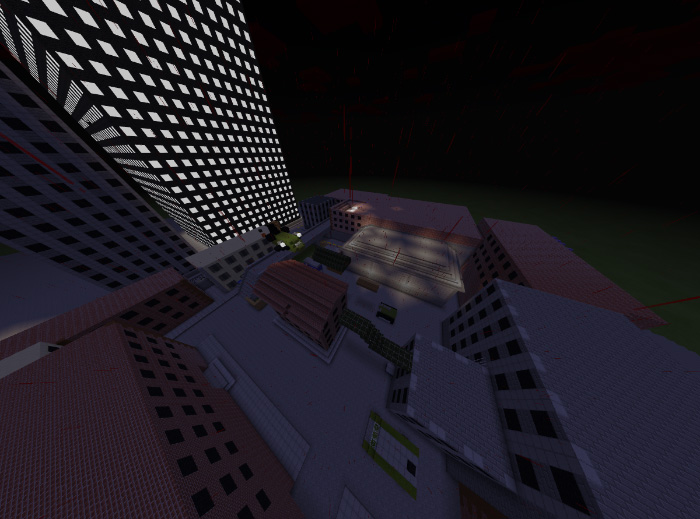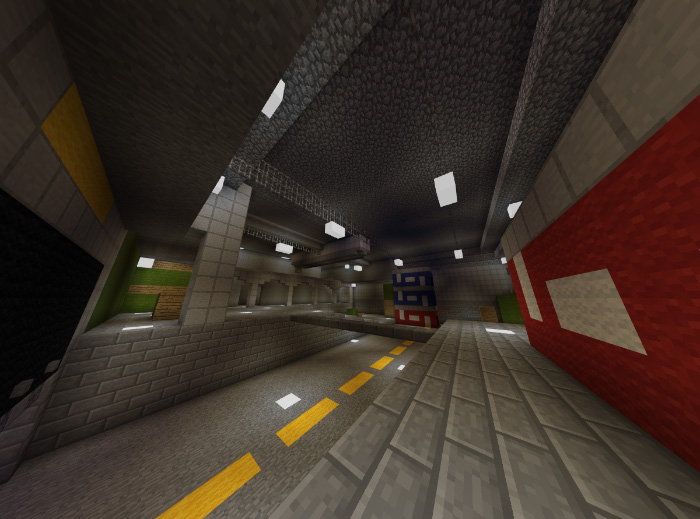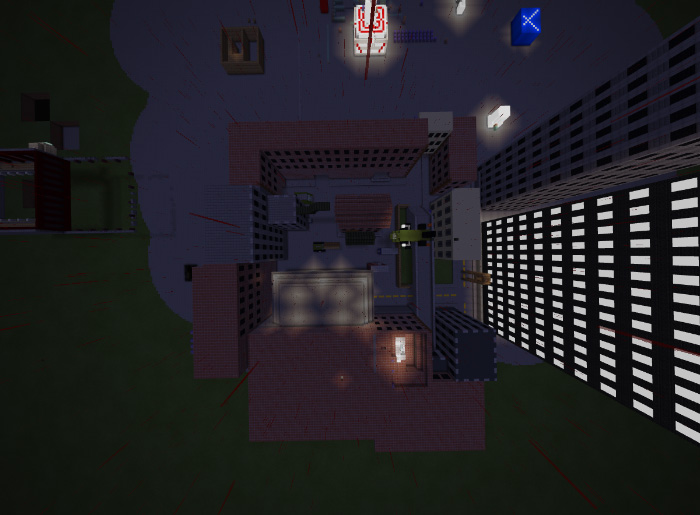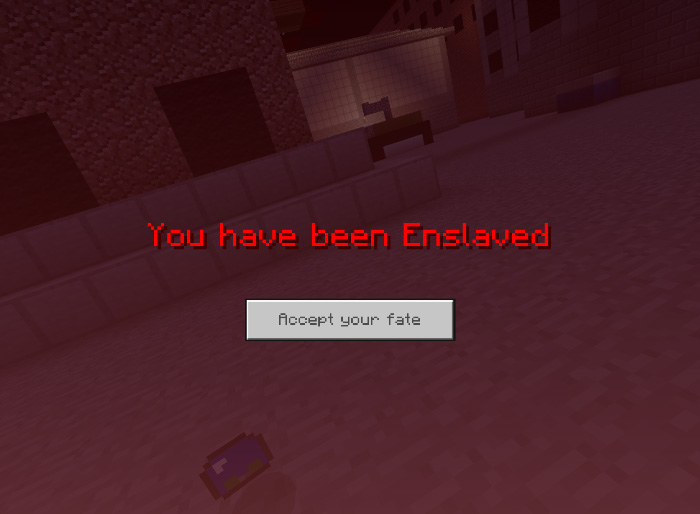 Changelog
Fixed Bugs
Fixed Timer
Everything is now renamed
Added XM8
Added Fiery Pistol
Added "disease"
Added Death Screen (Thank you Last Warning)
New Zombie win and Human win sounds
Removed M4A1 Transformer
And much more!
Installation