This world is mostly a cave. It is full of mobs and is dangerous. This does not add blocks, it's just showing off some crazy cave generation. This was made using Java's custom world options. I hope you enjoy it, and I hope it inspires you. 
I added a little spawn house with trees around it for you so you may enjoy it on survival.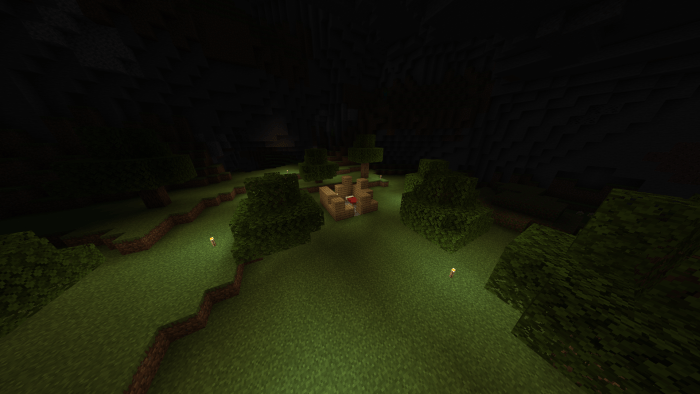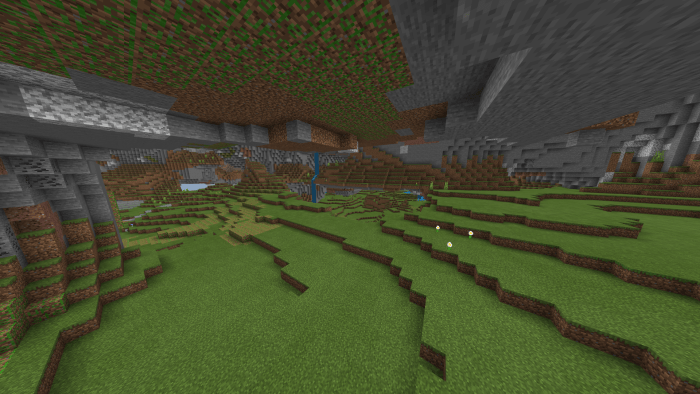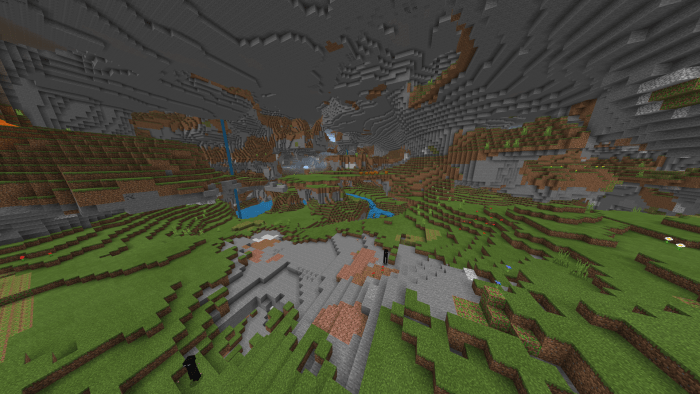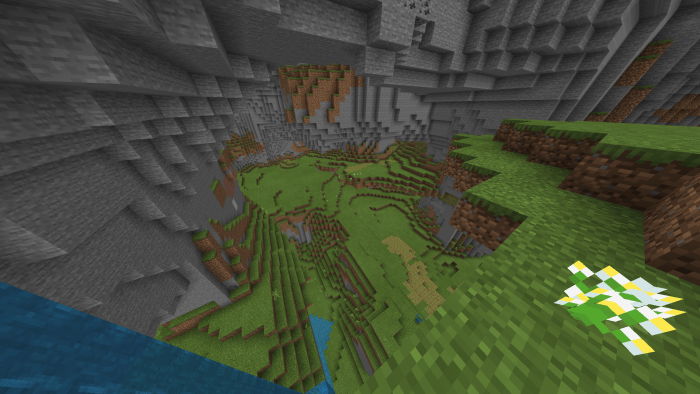 This map was ported from Java, made entirely with the custom terrain option. I hope you enjoy this port and I hope you're as hyped for Caves and Cliffs as much as I am!
-fixed download links
-added house and trees
-enjoy this map
-fixed download links
-added house and trees
-enjoy this map
Installation
Wait for 5 seconds then skip, then block all notifications
Downloads
Supported Minecraft versions
1.16.100