Welcome to 100 Blocks Mini CTM!
In this map the only things that you have to do is to break all the spawners and put the 2 wools on the monument without dying!
What do I have to do on this map?
You just have to put the two whools on this monument,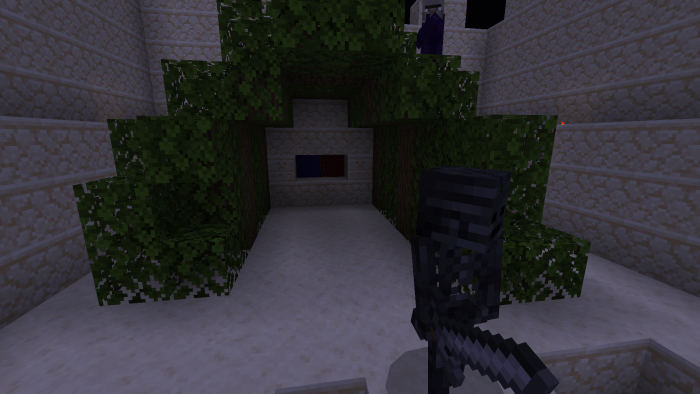 Break all the spawners without dying,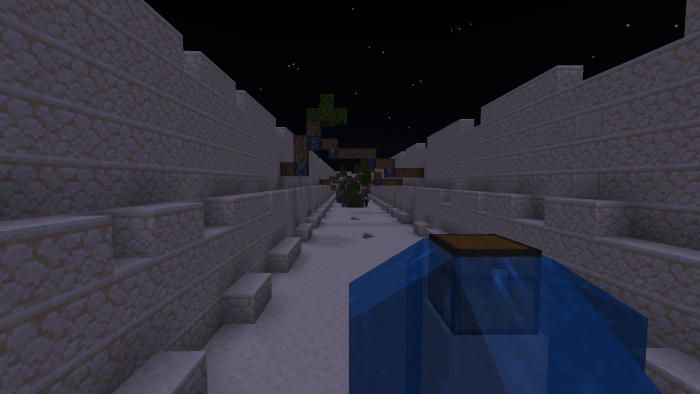 And having a good time!
I've made a more detailed submission explaining to the player what has to do on the map, with words, pictures and I have added a youtube video for the peplo that want to know how is the map.
I updated the map to 1.13 version, practically I had to redo the map.
Downloads
Supported Minecraft versions
1.12
1.13