Welcome in this amazing parkour map, where you don't have only to jump to a block to an another but you have to use special effects given by special block
,This parkour map includes three different levels. By jumping on different terracotta blocks you'll gain different special abilities such as extra speed or a jump boost. At the same time it would have been impossible to complete the obstacles without those abilities it also makes it quite difficult as you will have to strategically plan your next moves to complete the levels.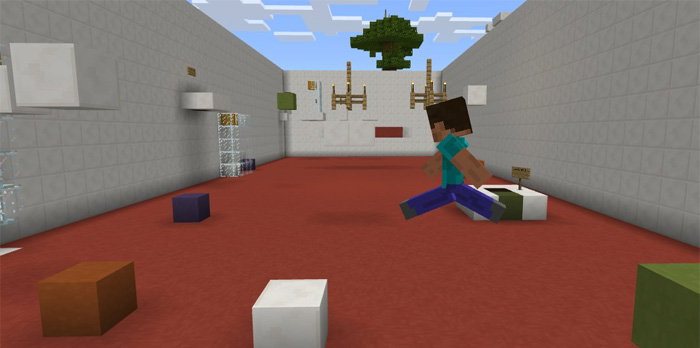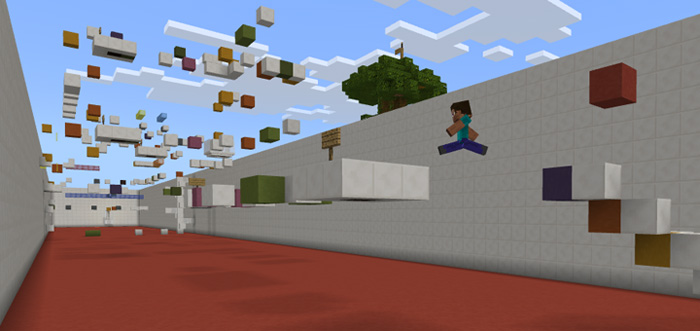 Blocked a lot of shortcut, so the map is now more difficult.
more level in the future
After some months a new update is here with some bugs fixes and some other credit at the end of the map
Downloads
Supported Minecraft versions
1.10
1.11
1.12
1.13
1.14
1.9