12UN is a speedrun/parkour map. This map consists of 12 very challenging levels with you having only 12 seconds to complete each one. Let's see if you can complete all 12 levels and acquire all 8 achievements. Note that this is a single player map. Oh, and it's highly recommended that you use a keyboard and mouse as it'll be impossible to play this with touchscreen controls.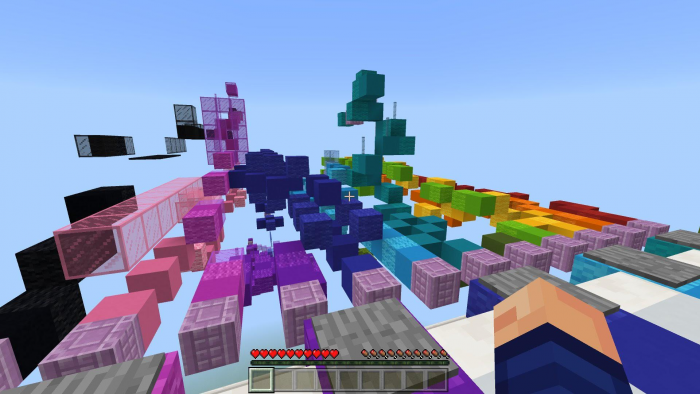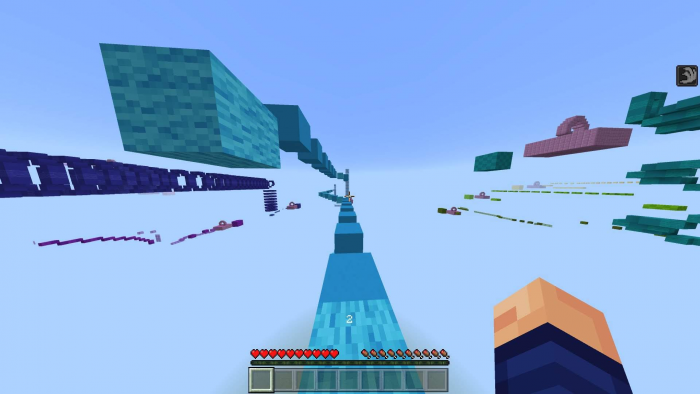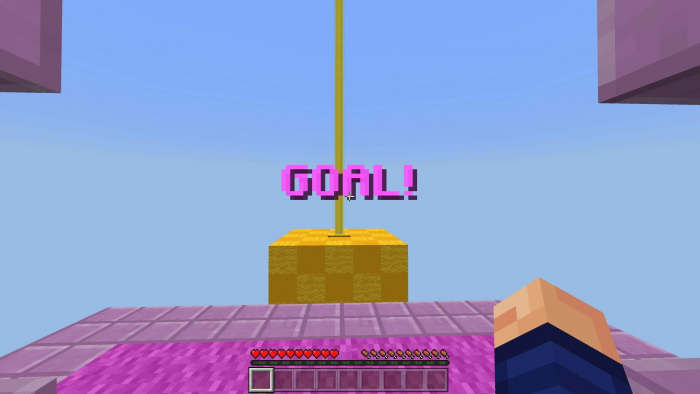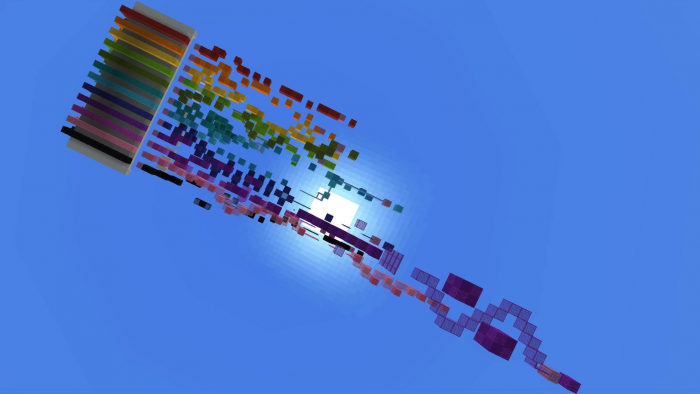 Changed to a MEGA download link to fix the issue of file being downloaded as a .zip file instead of the intended file format on mobile.
Changed to a QR Code instead of a download link to claim the prize when player successfully beats the map.
Avoided usage of link shorteners so you have a clear and safe journey to get to our content.
Fixed a bug and updated a few minor things to do with the endgame.
Changed to a MediaFire download link instead of a direct download.
Downloads
Supported Minecraft versions
1.16