The spawn is quite boring with a plains biome infront of you and the starting point of an extreme hills biome behind you if you swim across the river.
To get to the triple village turn to your left and walk straight ahead. Soon enough you will see the beginning of a swamp biome and a little bit to your right will the village be.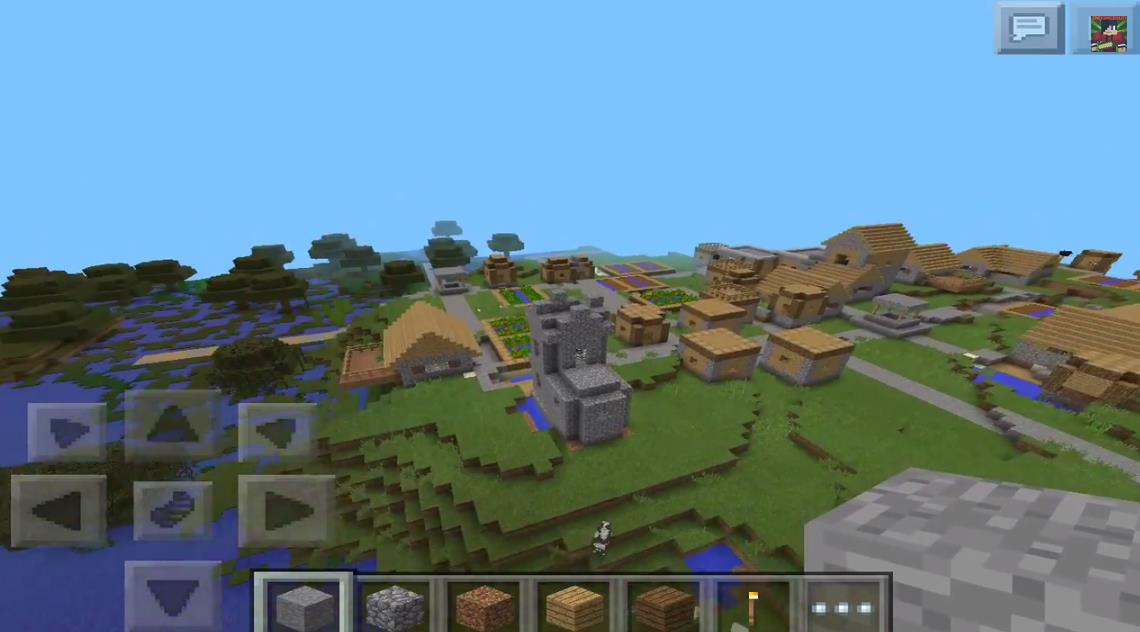 One weird (but useful) part of the village is the double blacksmith. It is two blacksmiths which are generated are joined together.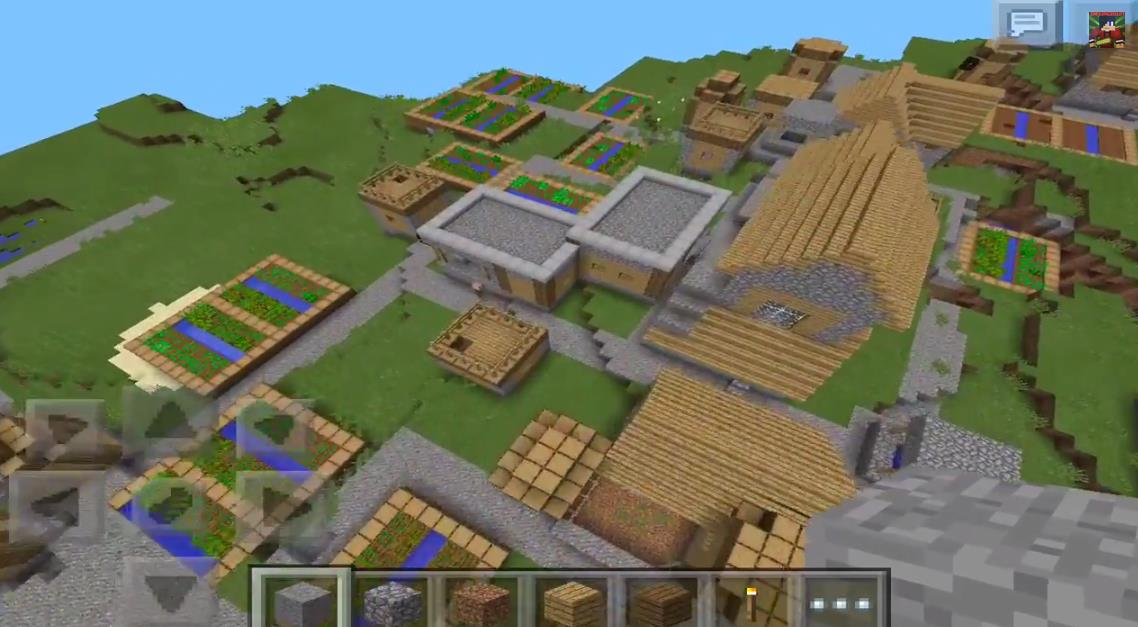 Both the first and second chests in the blacksmiths got the same things: obsidian, iron, bread & ink sacs.
The next weird construction is the village house on top of another village house making it appear as a larger villa.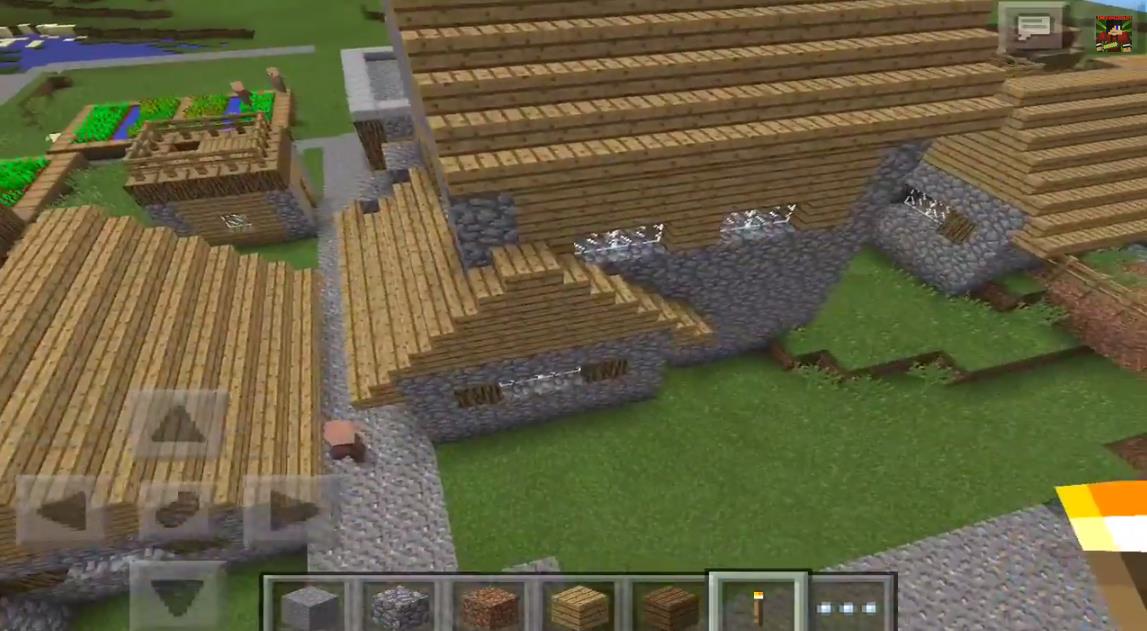 The last known glitch about this village are the lily pads which have been generated on the wooden path/bridge in the swamp biome. As some of you maybe know lily pads can only be placed on water normally.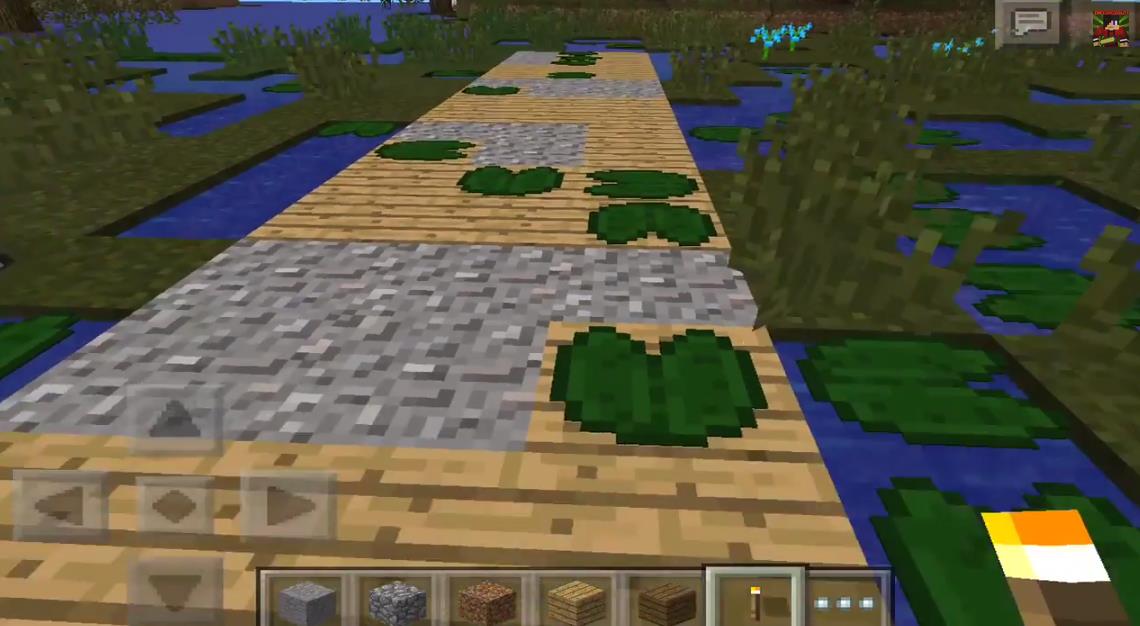 Seed: 1411648432