The seed includes a chain of small islands on which you will find great resources in terms of wood and animals. There are also a lot of open holes in the ground leading down to caves and tunnels where you can mine ores.
The islands are scattered around in the ocean with and the distances between them are close enough for you to be able to swim or take a boat and it still wouldn't take many minutes to reach another island.
It's the perfect choice if you are to play on a survival island but don't necessary want to be limited to only one island.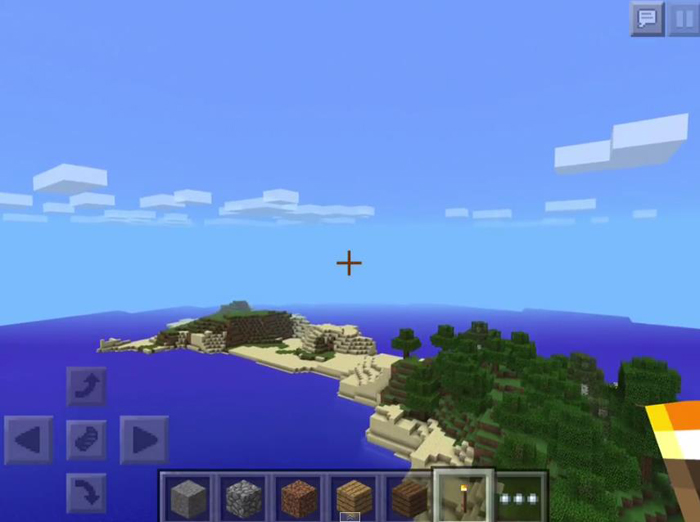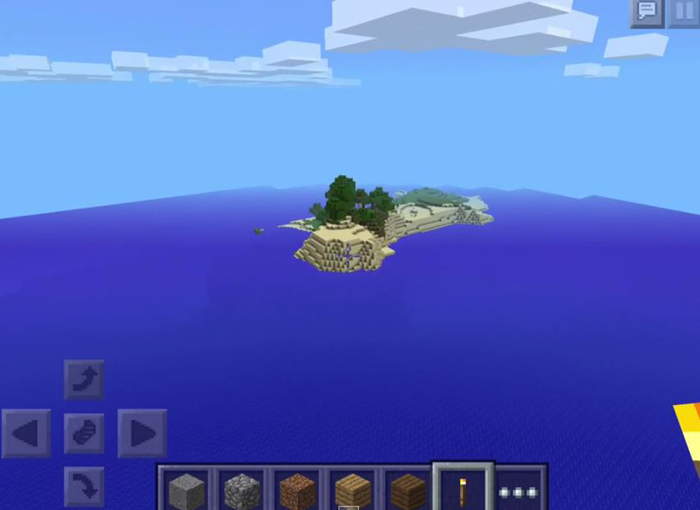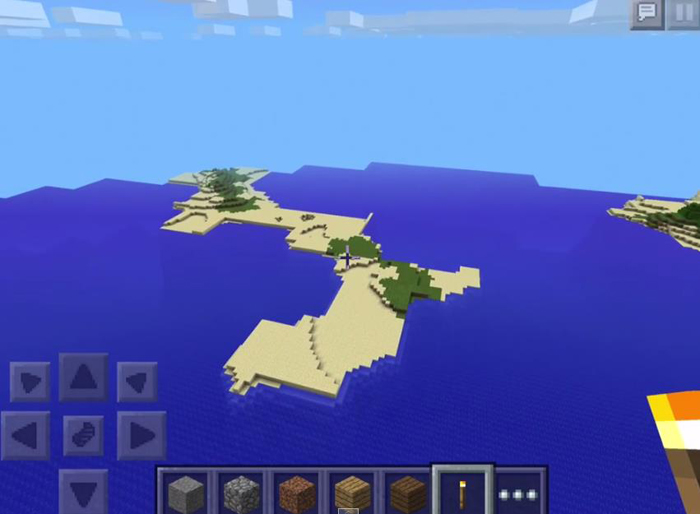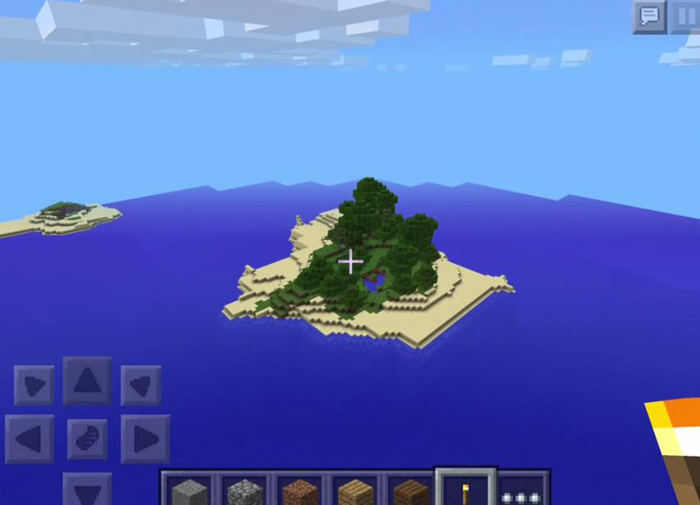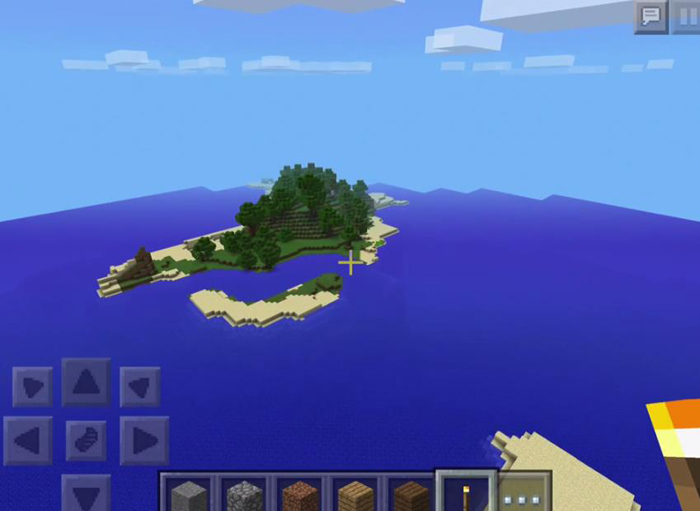 Seed: 1416092420